Mash-Up Round-Up: Astrology + Asian Barbers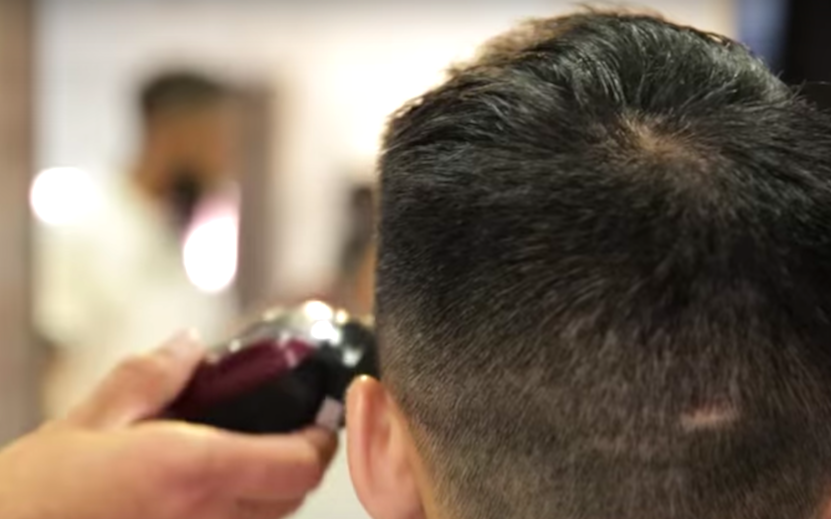 The week of October 26, 2019 was the arrival of Scorpio season; the only good Reddit; thinking about whether rich people are addicted to being rich; and the rise of Pierre Delecto. Who knew?
Mash-Ups In The News:
Astrology In The Age Of Uncertainty
From the apps to the memes to the influencers, astrology has become an unavoidable lexicon — whether you believe it or not. Why?
via New Yorker
How The US Stole Thousands Of Native American Children
The legacy of 19th century boarding schools continues in the forced adoption of Native American children into white families. Here's how cultures are eradicated through their children, and how we can heal.
via Vox
Asian Hair, And What We Talk About In L.A. Barbershops
Besides "The Bowl", Asian Americans don't really have a shared barber experience. On a mission, Frank Shyong toured the immigrant barbershops of L.A., hearing the therapy sessions, political discussions, and laughter of each haircut.
via LA Times
When The Government Seizes Your Embryos
In Poland, a revised version of their in-vitro fertilization bill restricts treatment to heterosexual couples. Meanwhile, single women are now barred from accessing their own frozen embryos.
via New Yorker
Kim Ji-young, Born 1982: Feminist Film Reignites Tensions In South Korea
The movie tells the story of an ordinary Korean woman and the gender discrimination she faces throughout her life. In only one day, the lead actress received thousands of hate comments on her Instagram.
via BBC
The Future Of The Bodega Is Clear
Bodegas offer more than an aesthetic of hand-painted signs, tight aisles and crowded windows. But when "improvement" looks a lot like "homogenizing," what do we lose when NYC gives bodegas a makeover?
via Curbed
American Schools Spy On Millions Of Kids
School emails, Google searches, instant messenger, notes apps and more. As our school lives go digital and the adults get paranoid, the allure of automated, automatic surveillance is inevitable.
via The Guardian
In Syracuse, A Road And Reparations
A new highway goes up, and a neighborhood of Black-owned businesses and residencies comes down. The highway goes down…and what comes next? An article on the damage wrought by our cities and how we repay those who hurt the most.
via Washington Post
Feminism Is Uniting Argentina's Left And Right
"The focus on gender equality is opening opportunities for consensus in a landscape known for its bitter divisions between left- and right-wing political factions."
Argentina is embracing what feminism means: The belief of equality regardless of sex or gender. We are nodding vigorously.
via Foreign Policy
Team Mash-Up is the brain trust of smart minds and savvy creators, that builds all the cool stuff you see here.