Mash-Up Round-Up: Cher + Kaavan the Elephant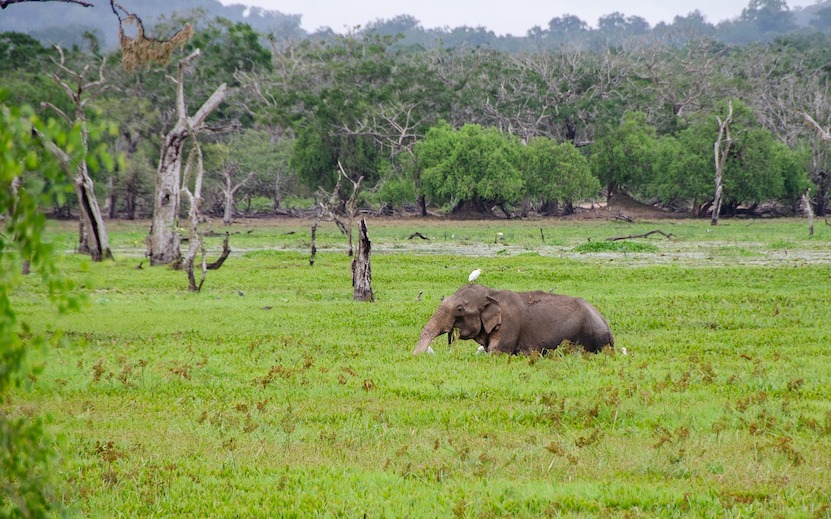 The week of December 5, 2020 was graffiti storms; the love of leaf insects; bingeing Sound / Stage; and learning from hermits. Maybe some isolation is good for us?
Mash-Ups In The News:
Meet Nick Cho, The Korean Dad Behind The Most Wonderful Presence On The Internet
Maybe the best thing to come out of TikTok! We love our Korean dad.
Using The Homeless To Guard Empty Houses
Families are foreclosed on during a pandemic. Next, developers hire homeless people to keep the former residents out. A baffling, paradoxical, and deeply sad scenario of a gentrifying LA.
via New Yorker
2020 may have been lacking in movie theater trips and $8 boxes of Junior Mints, but it was not lacking in great movies. Of course, we're really talking about Lee Isaac Chung's Minari. Let our 2021 Oscar campaign begin!
via Vanity Fair
How Iowa Mishandled The Coronavirus Pandemic
Last month, Iowa had thousands of new cases per day. The state's test-positivity rate reached 50%. This is how Iowa's government failed its hospitals, healthcare workers, and fellow Iowans.
via The Atlantic
Vietnamese Immigrant Families Hash Out Political Differences, Even Without A Thanksgiving Table
The political divide is already a profound chasm, but how about adding a generation gap, a language gap, and a culture gap?
via LA Times
Sometime around 2016, Charlamagne tha God was anointed "spokesman for all Black voters" by the white political establishment. This article breaks down his rise and reminds us all: The only person he's speaking for is himself.
via Slate
Dimple Kapadia Speaks About Making Her Big Hollywood Debut
63 years old with nearly five decades in front of the camera, now Indian superstar Dimple Kapadia is in the new Christopher Nolan film, Tenet. An interview with the veteran actress about her biggest film yet.
via Telegraph India
Covid-19 Is Taking A Devastating Toll On Filipino American Nurses
"Nearly a third of the nurses who've died of coronavirus in the U.S. are Filipino, even though Filipino nurses make up just 4% of the nursing population nationwide."
The lives, loved ones, and the devastation behind an unfathomable statistic.
via CNN
Nice To Meet You, Mom. Now Let's Go Into Quarantine.
A pandemic would not stop Mallory's reunion with her Korean biological parents. In fact, she would be spending 14 days quarantining with them. Two weeks, two languages, one apartment.
via NY Times
Cher Has Helped Rescue The 'World's Loneliest Elephant' From Decades Of Captivity
This week we're thankful for Cher. Thank you for giving Kaavan the Asian elephant a new happy life. :,,)
via CNN
Team Mash-Up is the brain trust of smart minds and savvy creators, that builds all the cool stuff you see here.