Mash-Up Round-Up: Jewish Zumba & Black Emojis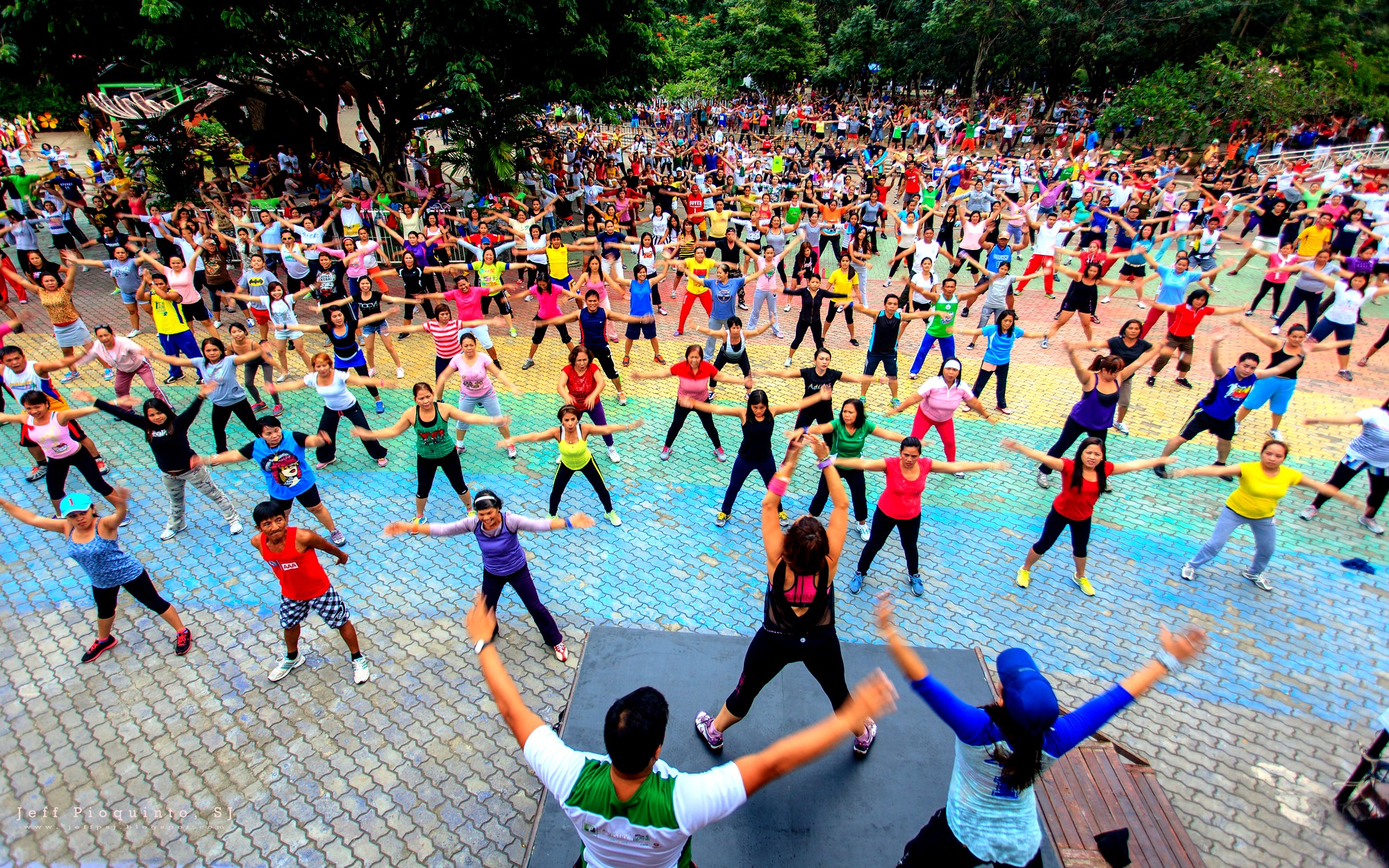 The week of April 5 was: Jewish Zumba, welcoming spring, and getting pretty ready for black emojis.
Mash-Ups in the News
It's Jewmba and there are no boys allowed. These ladies take their wigs off and dance like crazy. Plus, the teacher's husband edits out sexually explicit or offensive lyrics from songs. Is it weird that knowing this exists makes us happy?
via Wall Street Journal
This artist takes portraits of people and matches them to the right Pantone color. Not only is this great for artists to geek out on, but the reflection of our Mash-Up-ness and our identity is stunning.
via Mashable
An African cell phone company bested Apple by making black emojis. But then, aren't the other emojis just yellow? What does it all mean?
via The Root
Supaman aka Christian Parrish Takes the Gun mashes up Native American music and beats, with record scratching and spitting rhymes. He finds parallels between reservation culture and street culture. Rad.
via Mic
Note to self: Canadians are looking for a "win-win" and Koreans have an "elastic truth."
via Business Insider
Remember the ad with the Mash-Up families? This response to haters is great. We cried. Again.
via YouTube
Team Mash-Up is the brain trust of smart minds and savvy creators, that builds all the cool stuff you see here.