Mash-Up Round-Up: Justice and Joy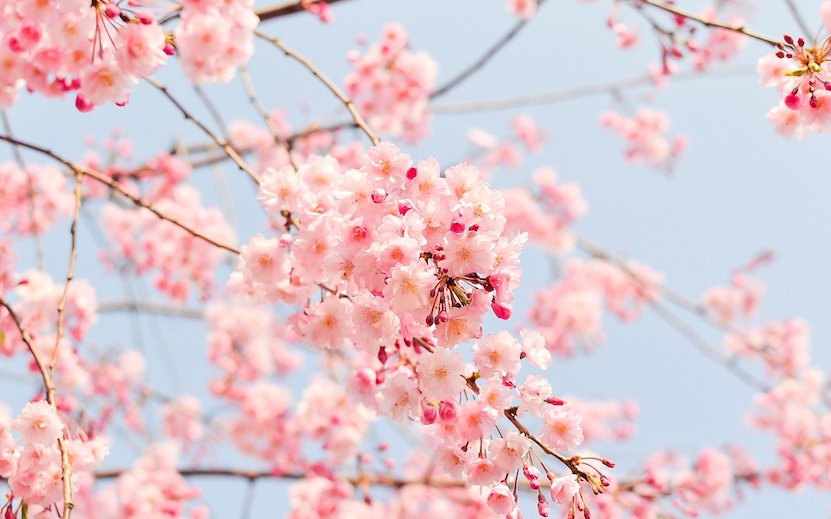 The week of May 30, 2020, was hard.
Black lives matter. Black joy matters. Here we celebrate both. Support Black Futures Lab, donate to the Minnesota Freedom Fund, get involved with Color of Change. We can all do something.
This week, we have had enough of pain — so our newsletter is going to celebrate our joy. Stay alive, fam.
Lil Nas X did what he does best and remixed Elmo's Song for the greatest collab of all time. If you haven't seen this yet, you're welcome.
11 Of The Thirstiest Tweets From People Who Are Pressed To Go Hang With Mr. Cooper
The Mash-Up Birders are assembling. We're more than enjoying the newfound world of Central Park birding, Karens be damned. It's still spring migration season, so get up early and listen for those warblers!
via Blavity
John Boyega Speaks Truth
John Boyega shouldn't need to defend his ANTI-RACISM posts on Twitter. But he did, and he was amazing, and all we can say is we're glad he cashed those Disney checks!
"You lot can't rattle me. I'm not the guy to be rattled. I wasn't raised by no weak people."
via The Guardian
Hanifa's 3D Digital Fashion Show Just Changed the Game
Congolese designer Anifa Mvuemba made fashion history, debuting her latest collection on Instagram Live using 3D models. You've never seen a fashion show like this.
via Teen Vogue
Crayola Launches 'Colors Of The World' Skin Tone Crayons
Goodbye to that single "flesh" colored crayon. Crayola took notes from the beauty industry and is releasing a new shade range to reflect ALL our colors.
via Chicago Sun Times
BET Awards '20: 5 Reasons To Tune In For Black Music's Biggest Night
For the first time, the BET Awards will not happen in-person. BUT…that means everyone's invited for BET 2020 with VIP access. Join the joy, the conversation, and the surprise performances — all on June 28th.
via BET
Questlove Is Hosting A Virtual Potluck
Tiffany Haddish's "She Ready Chicken," Patti LaBelle's branzino, Eva Longoria's arroz con pollo, Maya Rudolph's Gatorade cocktail, and all the debates, love, laughs, and music that belong around a (virtual) table.
via NPR
Team Mash-Up is the brain trust of smart minds and savvy creators, that builds all the cool stuff you see here.