Mash-Up Round-Up: Too Many Japanese Virgins + Really Gwen Stefani?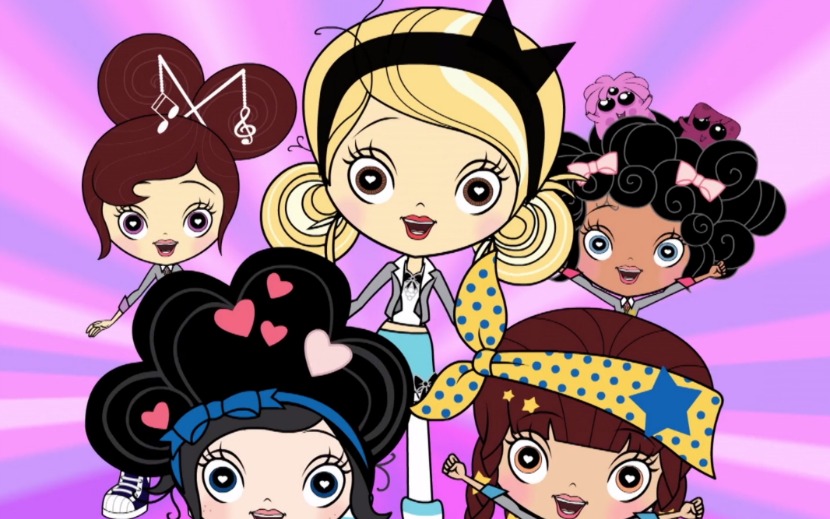 The week of September 24 was getting rid of our enormous blue Ikea bags; rolling our eyes at Gwen Stefani for the millionth time; and finding out Rami Malek has an identical twin brother. OUR LIVES ARE BETTER.
Mash-Ups in the News:
From the ritual of giving and receiving a card (don't put it in your back pocket!) to the design taste (gold foil in the UK, natch), the business card is still used worldwide as an essential networking tool. To those who think it's outdated? Wait until you see the cards with QR codes and "smart paper" that let you scan and connect instantly. It's the American Psycho sequel you never knew you wanted.
via BBC
Can your true "moral self" change at the drop of a hat? Apparently it can as long as you're using a foreign language.
via Salon
Remember when Trump Jr. compared humans to Skittles in the awful image that went 'round the world? Mm-hm. He STOLE the Skittles photo without permission — from a refugee. Oops.
via Vox
EVERYBODY GO HAVE SEX. More than 40% of 18-34 year-old men and women in Japan "admitted" they were virgins. Does this reveal an epidemic of loneliness and isolation in the country, or are people just not that interested in getting it on these days?
via Washington Post
These are the most gorgeous, outrageous nails you have ever seen. They're essentially baroque masterpieces.
via Remezcla
Basically, being on a diverse team forces us to be less complacent. We are challenged to think about our assumptions, which surfaces healthy differences of experience and opinion, which leads to better outcomes. Everybody wins.
via Harvard Business Review
When the Wall Street Journal published a full-page ad denying the Armenian genocide, Armenian-American Kim Kardashian West published her own full-page ad in the New York Times tearing the WSJ to shreds: "When we deny our past, we endanger our future." Preach, Kim K.
via New York Times
That's how many tabs we have open on our computer at any given time. South Korea, meanwhile, is leading the world on innovativerest-stop bathrooms.
via NPR
Two Harvard Divinity School grads are exploring the 7 books of Harry Potter as a sacred text. Sound nutty? Their podcast, which goes chapter by chapter (all 199 of them!) has hit the top of the religion and spirituality charts on iTunes. We find our protective enchantments in all places, Mash-Ups. Our patronuses are here for us.
via Quartz
Team Mash-Up is the brain trust of smart minds and savvy creators, that builds all the cool stuff you see here.