Mash-Up Round-Up: Time to Whiten Your Skin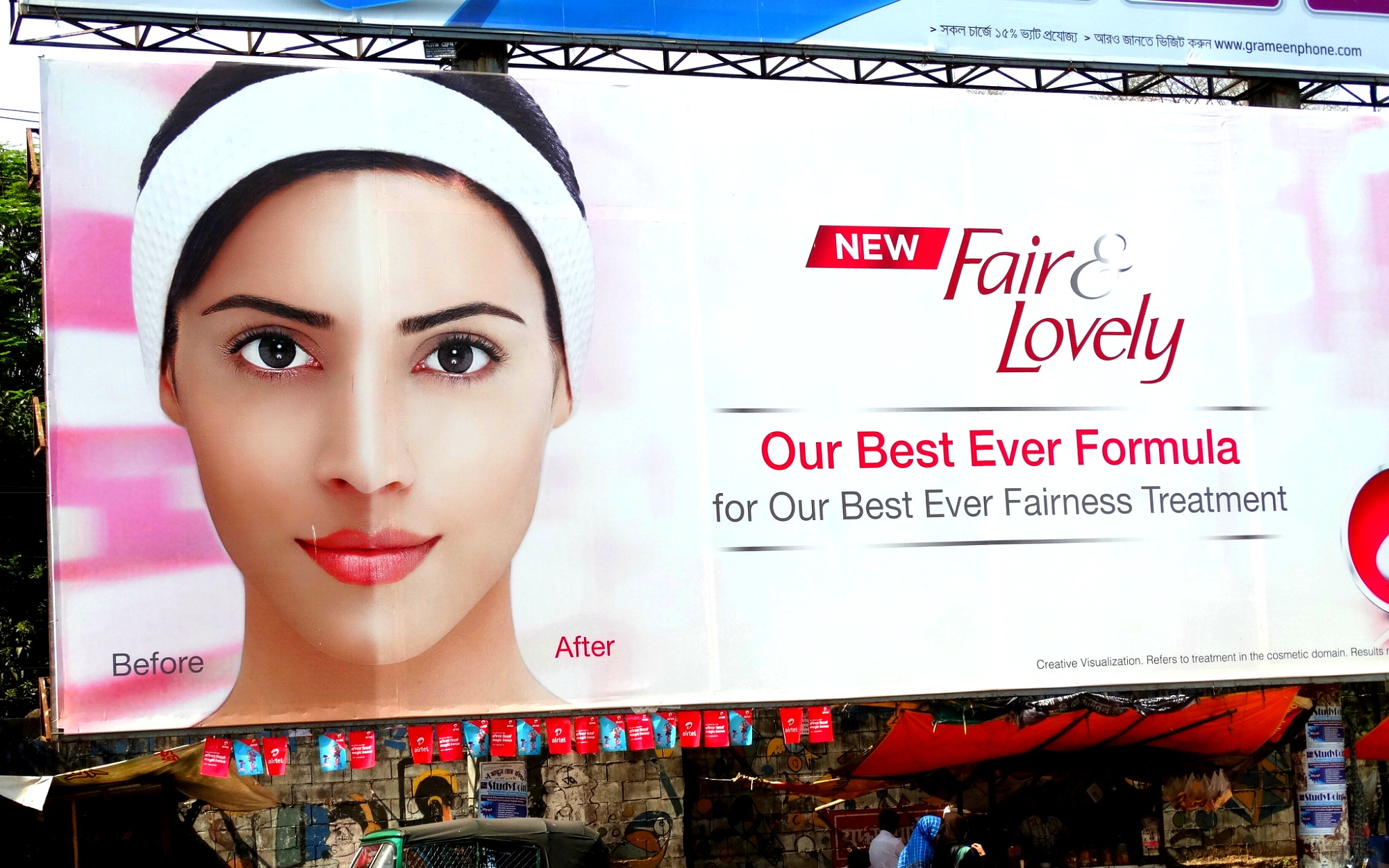 The week of May 16, 2015 was: obsessing over these tiny perfect cubes of food (that red onion!); remembering Kids; and putting maple syrup on everything.
Mash-Ups in the News:
You know what affirmative action is? "When a coke-snorting, alcohol-guzzling son of a CIA director DUI's his way into Yale and ultimately into the Oval Office because his daddy was in both places, that's affirmative action." Preach, Larry.
via Mother Jones
A Cherokee designer is creating beautiful clothes inspired by her heritage and working closely with a group of Native-American artisans.
via Mic
Er, just like each other: immigrants with accents. John Oliver says, "I still have an immigrant's crush on this country. I'm frustrated by its acting badly because I've fallen in love with it so much." We swoon for both of them.
via Fusion
You guys, there is a lotion that causes your skin to PEEL OFF revealing "whiter skin." We are not doctors, but we're pretty sure that's a layer of skin that's not supposed to be on the outside.
via Global Post
Your name is Alejandro and you don't speak Spanish? You can't help me communicate better with my housekeeper?
via Latino Rebels
A group advocating for #WomenOn20s took a survey of who should replace Andrew Jackson, and Harriet Tubman won. Makes sense because she was a badass who fought for liberty and freedom. Jay Smooth, however, argues it may not be the best idea.
via Washington Post
Listen, we don't know very much about the Satanic religion, but do you, Satanists.
via Salon
Satanists aren't the only ones advocating for change. Americans are becoming less religiously affiliated. 39% of those married since 2010 are in interfaith relationships (hello, duh). Two-thirds of religiously unaffiliated Americans are white.
So much fascinating stuff here: Which religion has most educated members? Hinduism. Which has the oldest people? Christians. Four in 10 Catholics are immigrants or the children of immigrants. Our Mash-Ups are figuring out what has meaning to them, and forging new spiritual paths. Exciting!
via Pew Forum
"But your accent…" said the casting agents. "You mean…I sound like real people?" said the voiceover dude.
via Vulture
The important annual story about the bastardization of hummus. Is hummus just a spread made with any kind of bean? NO. It's chickpeas and tahini and lemons and olive oil and garlic. The end.
via Tablet
There's a new wedding magazine for people, who, you know, have to pay for their weddings. Oh, and people who might fit under "Cultural Beauty" on your average wedding site.
via Fusion
Yay! What's going to happen with that little Mash-Up Lahiri-Casetellano baby?!
via Daily Beast
According to the 2010 Mexican census there are 597,000 US-born children living in Mexico. Mexican schools are making it nearly impossible for these kids to come back and finish school. They say their classes in the U.S. didn't count, even for those who were about to graduate from high school.
via Al Jazeera
Team Mash-Up is the brain trust of smart minds and savvy creators, that builds all the cool stuff you see here.