Mash-Up Round-Up: Stressing Over Hot People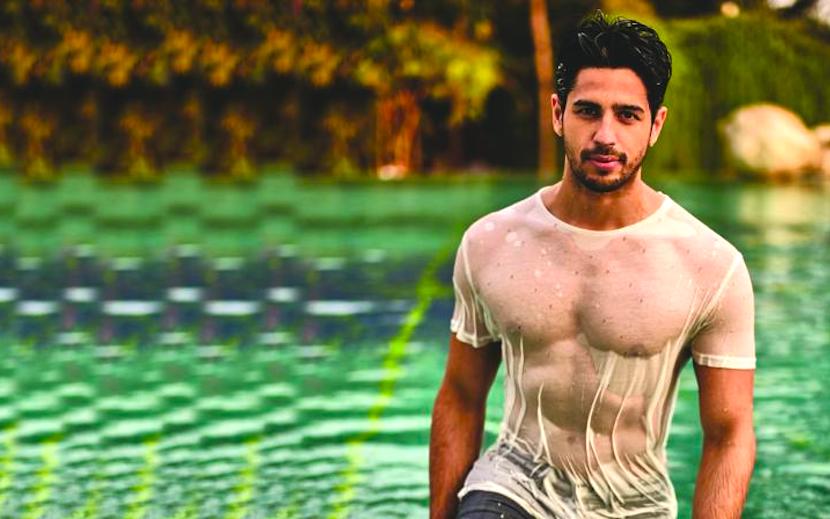 The week of April 11, 2019 was celebrating Katie Bouman, the MIT grad student who made it possible to see our very first black hole; being stressed out about exceptionally hot people; and rest assured, you're not alone in having, uh, zero tax refund this year. But! Upside! It's spiral ham time.
Mash-Up co-founders Amy + Rebecca were interviewed by our pals at Shrill Society. Check it out!
Texas Lawmakers Are Considering The Death Penalty For Women Who Get Abortions
House Bill 896 wants to criminalize all abortions at every stage in every case, defining the procedure as a homicide — a crime punishable by death in Texas. This is how far anti-choice GOP will push to control and punish women.
via Huffington Post
Beyond Pad Thai — LA's Best Regional Thai Food
If you live in LA (or plan to visit soon) then you better explore the city's culinary tour of Thailand, eating your way through all the sai uah sausage, omelette curry soup, khao mok gai (Thailand's version of chicken biryani), laab with glass noodles, and all of Thai food's glorious mashiness.
via Laist
Trump Says The U.S. Is 'Full.' Much Of The Nation Has The Opposite Problem
The U.S. is huge, and it's nowhere near "full." In fact, so many cities and states in our country are barely reaching minimum capacity for a healthy economy. We don't need to make room for immigrants and refugees, we just need to welcome them in.
via New York Times
AP Updates Guidance On Mentions Of Race, Accent Marks, And More
When should you include racial details in a story? When do you use the word "suspect"? Can you use the "%" sign instead of spelling out "percent"? Is it Beyoncé??? For answers to these questions (and more!) please see the Associated Press Stylebook for updates.
via Columbia Journalism Review
The Underground Railroad Of North Korea
Smuggled out of North Korea and sold to a Chinese farmer, women like Faith were prisoners their entire lives, even when trying to escape. Then, she learned about a group of civilians who could do what the United Nations couldn't — get her to a South Korean embassy for a chance of genuine freedom.
via GQ
Why Facts Don't Change Our Minds
Myside bias, confirmation bias, whatever you call it, humans are good at sticking to first impressions and bad at recognizing alternative perspectives. We're good at finding flaws in other's arguments, bad at seeing the flaws in our own. Good at relying on strong emotions, bad at forming deep understanding.
via New Yorker
"Time for me to shut up and listen."
White NBA player Kyle Korver checks his privilege and reminds us that checking our privilege isn't about guilt and blame — it's about accountability and responsibility. It's about passing over the mic you were handed from birth so others can be heard.
via The Players Tribune
Utah Passed A Law To Protect Noncitizens From Automatic Deportation
The bill will prevent countless automatic deportations by reducing the maximum sentence for misdemeanors by one day — 365 to 364. A tiny change with enormous impact.
via ACLU
Team Mash-Up is the brain trust of smart minds and savvy creators, that builds all the cool stuff you see here.