Mash-Up Round-Up: Being Mormon, Transgender & Loved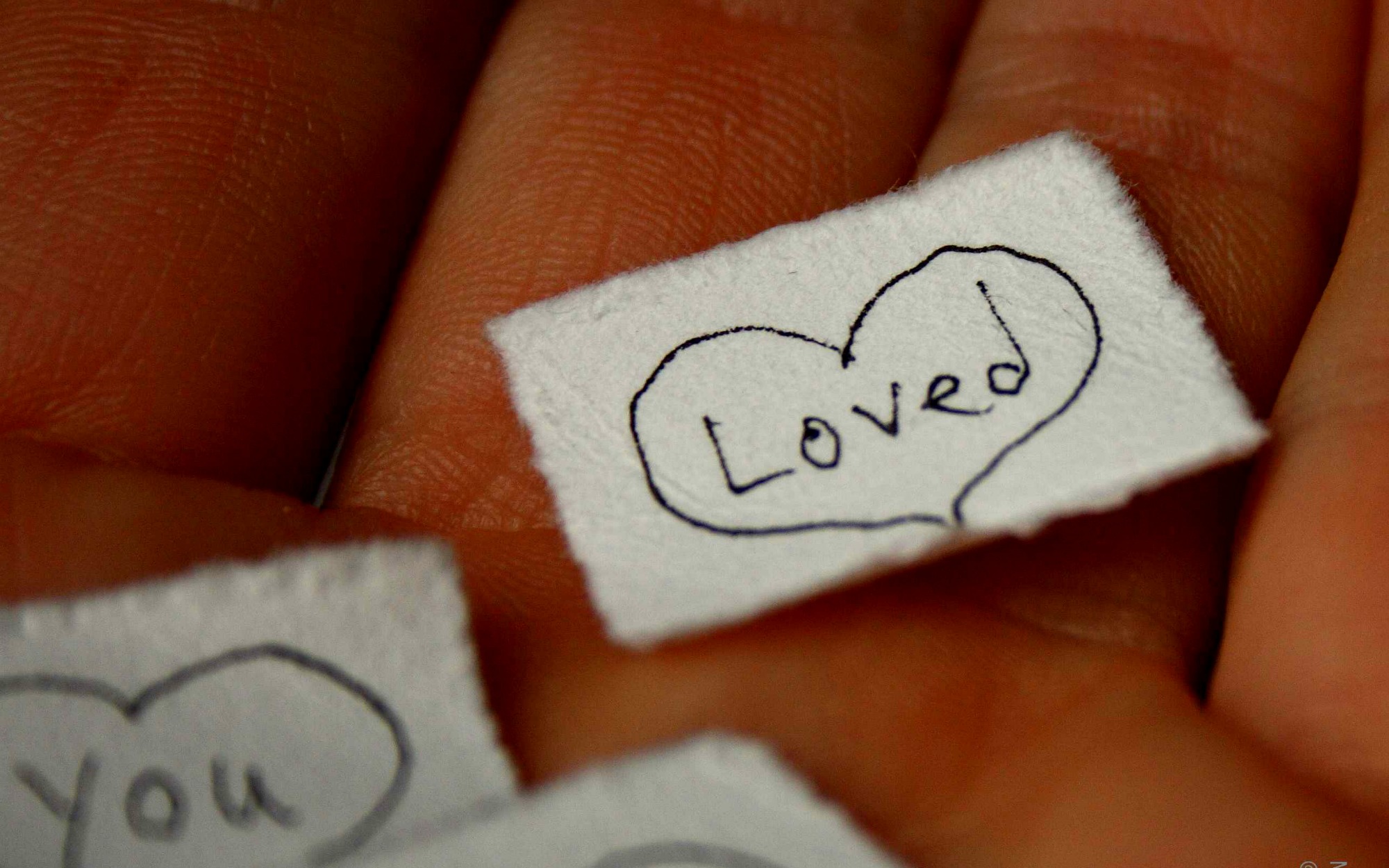 The week of August 16, 2014: was being heartbroken; being heartbroken again; and finding healing in these tiny hermit homes. Peace and love, family. There's a superhero in us all.
Mash-Ups In The News:
The Story of a Mormon Family Who Embraced Their Transgender Daughter
Acceptance of a transgender kid can be hard for any parent, and particularly for conservative, religious, first-generation mash-up parents. But for this extraordinary half-Japanese Mormon family in Utah, love for their daughter surpassed all cultural bounds. Our Cry of the Week.
via The Atlantic
National Park Service Wants Minorities to Please Come Visit
Only one in five visitors to a national park is nonwhite. Only one in 10 is Hispanic. The National Park Service is trying to attract more diverse visitors by sponsoring expeditions for minorities, hiring more diverse employees, and recognizing more minority figures at monuments. Change the ratio, yo.
via NY Times
Maryam Mirzakhani Becomes First Woman to Win the Fields Medal
The Iranian mathematician was awarded the Fields Medal, considered the Nobel Prize for mathematics, for her work that — no joke — may someday help explain how the universe came to exist, among other things. Raised in Tehran, she is now a full professor at Stanford, where she lives with her husband and mash-up daughter.
via Bloomberg
Our one and only papi chulo Roy Choi announced plans for a show on CNN called "Street Food." He'll collaborate with Jon Favreau, whom he worked with on Chef. Besitos, papi! We'll be cooking galbi in your honor.
via LAist
Dear Prudence: I'm Not Asian, But Everybody Thinks I Am
A white American woman who took her Chinese husband's last name asks our favorite advice columnist (after co-founder Rebecca, of course) about what to do when potential employers are surprised or disappointed that she's not Chinese. [Editor's note: Isn't everybody kindof Chinese?]
via Slate
What Do These Top Editors Say About Diversity In Their Newsrooms?
The Guardian: "Diversity of opinion and perspectives, and of course the different lenses of people, are vital ingredients for a lively, balanced and enriched debate." Vox: "A diverse staff should have a mix of racial backgrounds, sexual identities, and different genders. The team should come from different geographic locations and should have different economic, religious, and political backgrounds." Mash-Up: We agree. Which is why this is disturbing.
via BuzzFeed
Pope Francis Rolls Through South Korea in a Kia
Pope Francis arrived in South Korea this week and promptly squeezed himself into a Kia Seoul — er, Soul. Very un-Gangnam of him.
via KoreAm
Team Mash-Up is the brain trust of smart minds and savvy creators, that builds all the cool stuff you see here.