Mash-Up Round-Up: Why so Many Kims in Korea?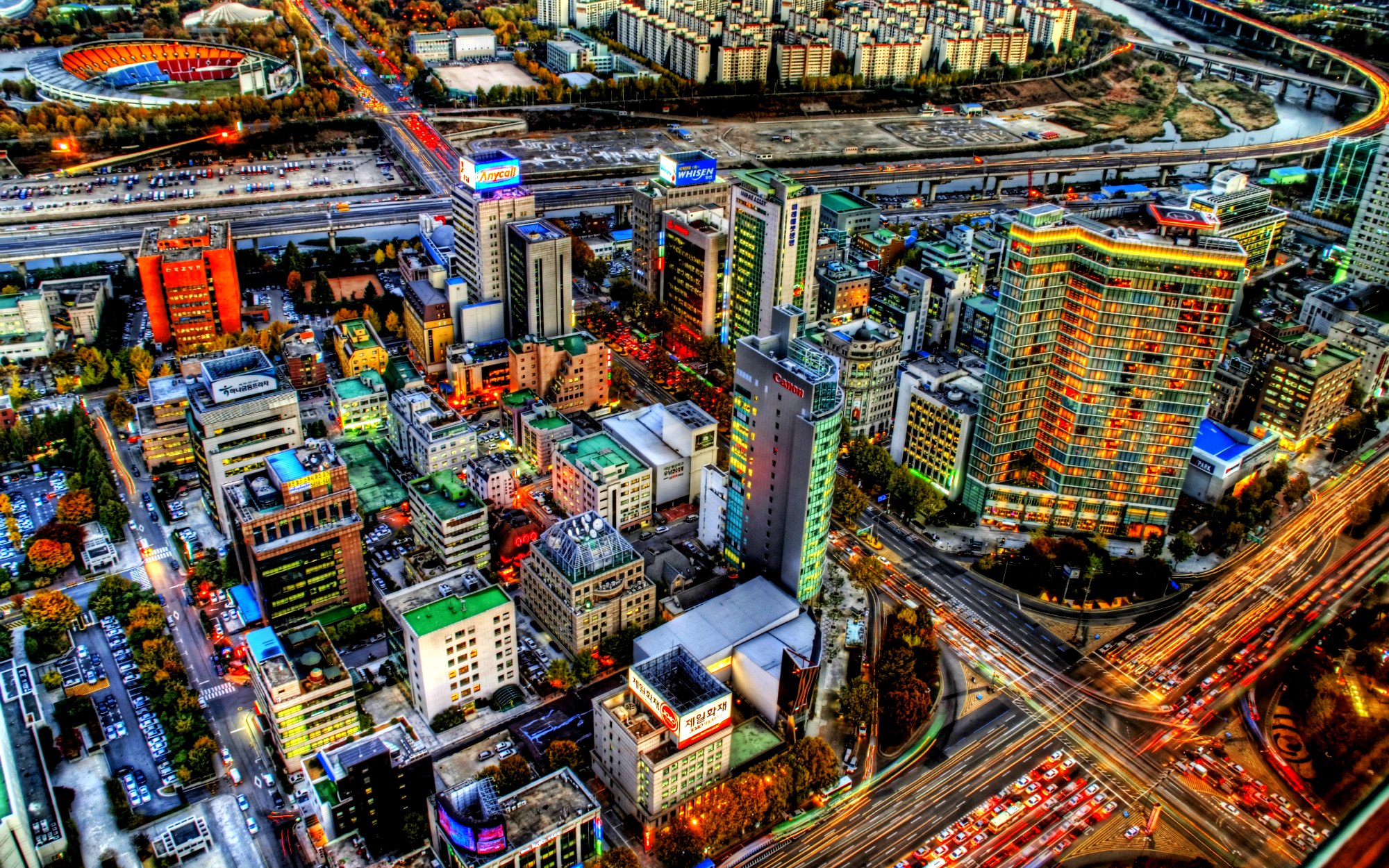 The week of January 3, 2015 was: cuddling close to our boo, squeezing out as many listens of this Soundcheck stream as possible, and breathing a sigh of relief.
RIP Mario Cuomo, Italian-American Mash-Up, Liberal Lion, and New York Legend.
Mash-Ups in the News:
Japanese strains of rice have been growing in Northern California for a hundred years, making California the largest rice producer in the US after…Arkansas. Fascinating history.
via GOOD
Latinos account for half of the population growth in the US from 2000-2010. They also have about $1 trillion in purchasing power. And they watch TV, especially if they see themselves reflected. Do the math.
via The Guardian
For the first time in NYPD history, a formal memorial service for a police officer includes Buddhist traditions such as burning ceremonial paper money at an altar and scheduling based on the auspiciousness of the date.
via NY Times
He didn't know David Duke was a racist, don't worry about it. They also didn't discuss the "Jewish question," so everything was totally kosher.
via The Guardian
After attacks were made on a mosque in Sweden, a group of locals surrounded the community with love. Literally. They put hearts and notes all around the mosque.
via Al Jazeera
"We use these terms — white, black, Indian, Latino — and they don't really mean what we think they mean," said Claudio Saunt, a historian at the University of Georgia. This makes us want to get DNA tests.
via NY Times
Oh feudalism, you old so and so. But seriously, 20% of Koreans are named Kim. 10% are named Park.
via The Economist
Apparently moms always tell him he's the only rapper that they let their kids listen to.
via Vulture
Get it girl. We are constantly surprised and impressed with the good works that Eva Longoria does.
via Yahoo
We somehow just learned about the NWA biopic. Express yourself!
via Rolling Stone
Team Mash-Up is the brain trust of smart minds and savvy creators, that builds all the cool stuff you see here.