Podcast Ep 11: Padma Lakshmi Stops Being Polite …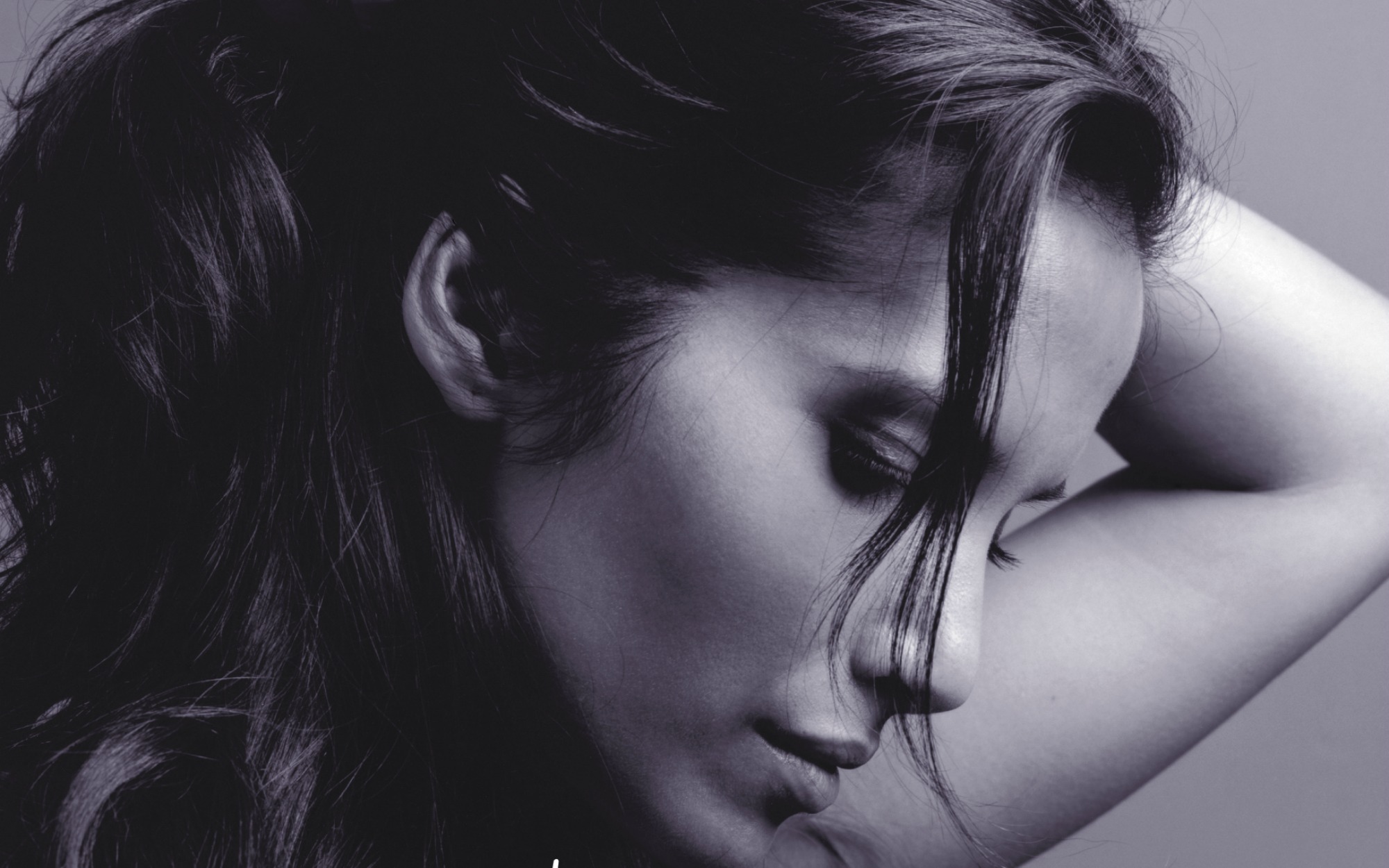 The Top Chef host, model, and author talks about life as a Mash-Up in her new memoir, "Love, Loss, and What We Ate." There's sex! Food! Her argument that Salman Rushdie is white on the inside! Oh, and of course, bubbe meise.
Listen to "Padma Lakshmi Stops Being Polite," and subscribe to our podcast on iTunes or on your favorite audio app like Stitcher or TuneIn. Or just keep coming right back here.
Oh, and do your tastebuds a favor and check out one of Padma's amazing recipes from her book, Kumquat and Ginger Chutney. What do you crave?
We're in your ears, yo. Subscribe!
This podcast is produced by American Public Media and Southern California Public Radio, KPCC. It is supported in part by an award from the National Endowment for the Arts. To find out more about how the NEA grants impact individuals and communities, visit www.arts.gov.
Team Mash-Up is the brain trust of smart minds and savvy creators, that builds all the cool stuff you see here.