Mash-Up Round-Up: Moroccan Hipsters & Gay Wedding Primers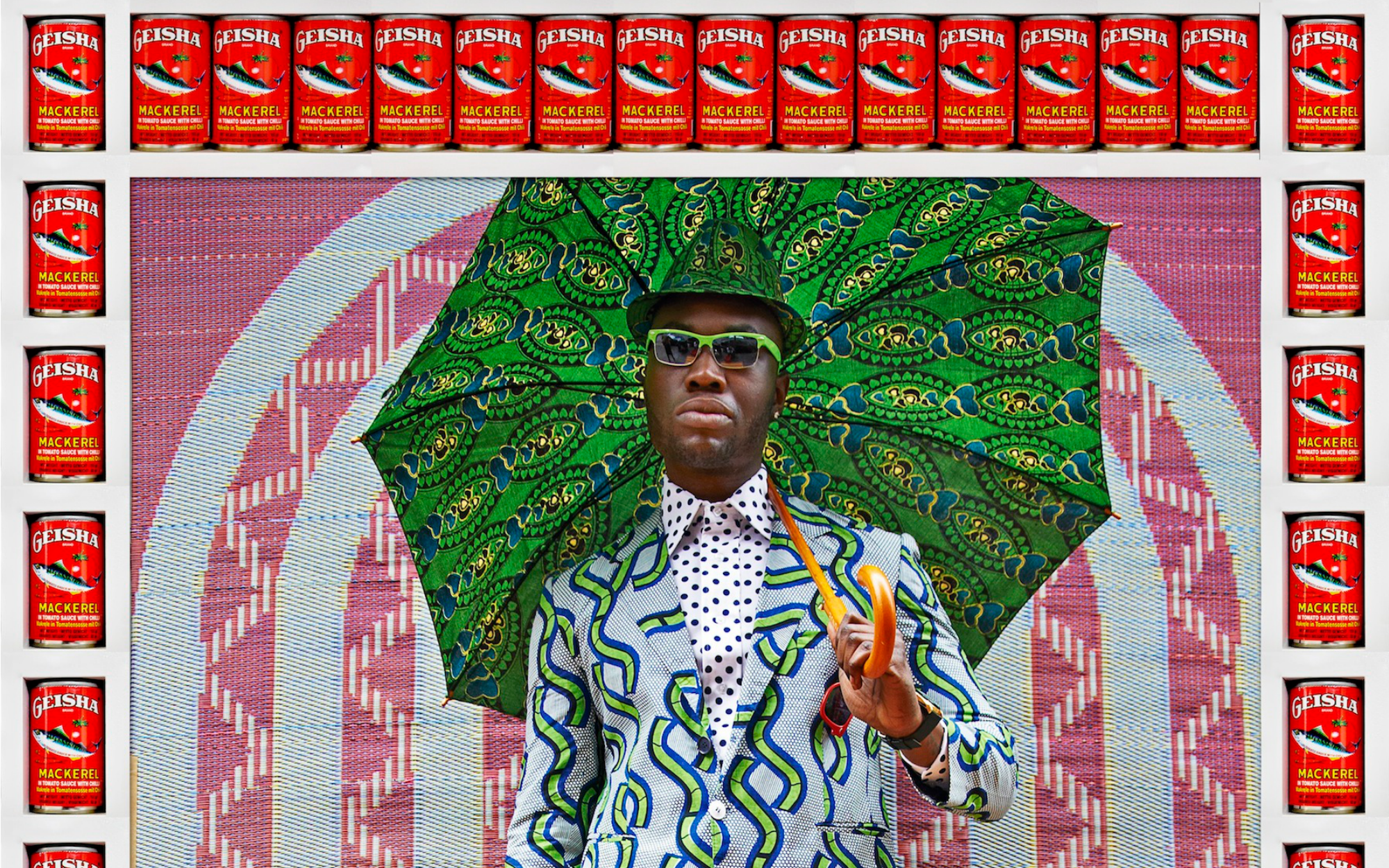 The week of September 27, 2014 was: Malkoviching everywhere, getting hungry over #whatjeweating, and awarding ten thousand million gajillion points for Gryffindor. L'Shana Tova! We seek forgiveness for all our imperfections; and give gratitude for all of your acceptance. Peace and love.
Mash-Ups in the News:
Wait, your skin color isn't "fair and lovely"? That probably means that you wear "nude" bras that were designed for one of the ladies of Downton Abbey. Rejoice! Bras for you!
via Jezebel
He dons a Captain America costume, with a turban and a beard. His superpower? Showing you how to put on a turban. We like this superpower.
via NY Times
A man was pulled over and arrested after eating noodles and he tested positive for opiates. He knew the noodles were too good to be true. We probably all have to go try it for ourselves.
via CNN
Brits: It's not just you guys! We Mash-Ups find these sayings confusing too. Except for "jonesing." That's a classic.
via CNN
Dear American hipsters, please start wearing patterns like these. Everyone will be happier. But seriously, artist Hassan Hajjaj deftly mashes-up his Moroccan and British cultures in this rich series of photographs.
via Huffington Post
To be exact: 89% white. 11% others. Any of you Mash-Ups wanting to get into publishing? Because we have some stories to tell.
via Publishers Weekly
Americans abroad are giving up their citizenships because of new tax laws that make banks shut down accounts for expatriates. WWGSD? (What Would Gertrude Stein Do?)
via The Guardian
We must travel to Harlem to eat shiro and injera ASAP. Ethiopian food is a good pre-Yom Kippur tradition…
via NY Times
A family does a Q&A about how to act at gay weddings. Hard hitting questions: Do we have to do jazz hands? Do we sit in the straight section? Do you need to use euros to buy gay gifts?
via Comedy Central
Mash-Ups on TV!
"We've all taken a little bit of the -ish from each of us and blended it into who we are today as a people." Kenya Barris, creator of Black-ish
via NPR
The first preview for Roy Choi's new show about street food! We are hungry!
via CNN
Team Mash-Up is the brain trust of smart minds and savvy creators, that builds all the cool stuff you see here.