Mash-Up Round-Up: Koreans Love the Talmud (?!)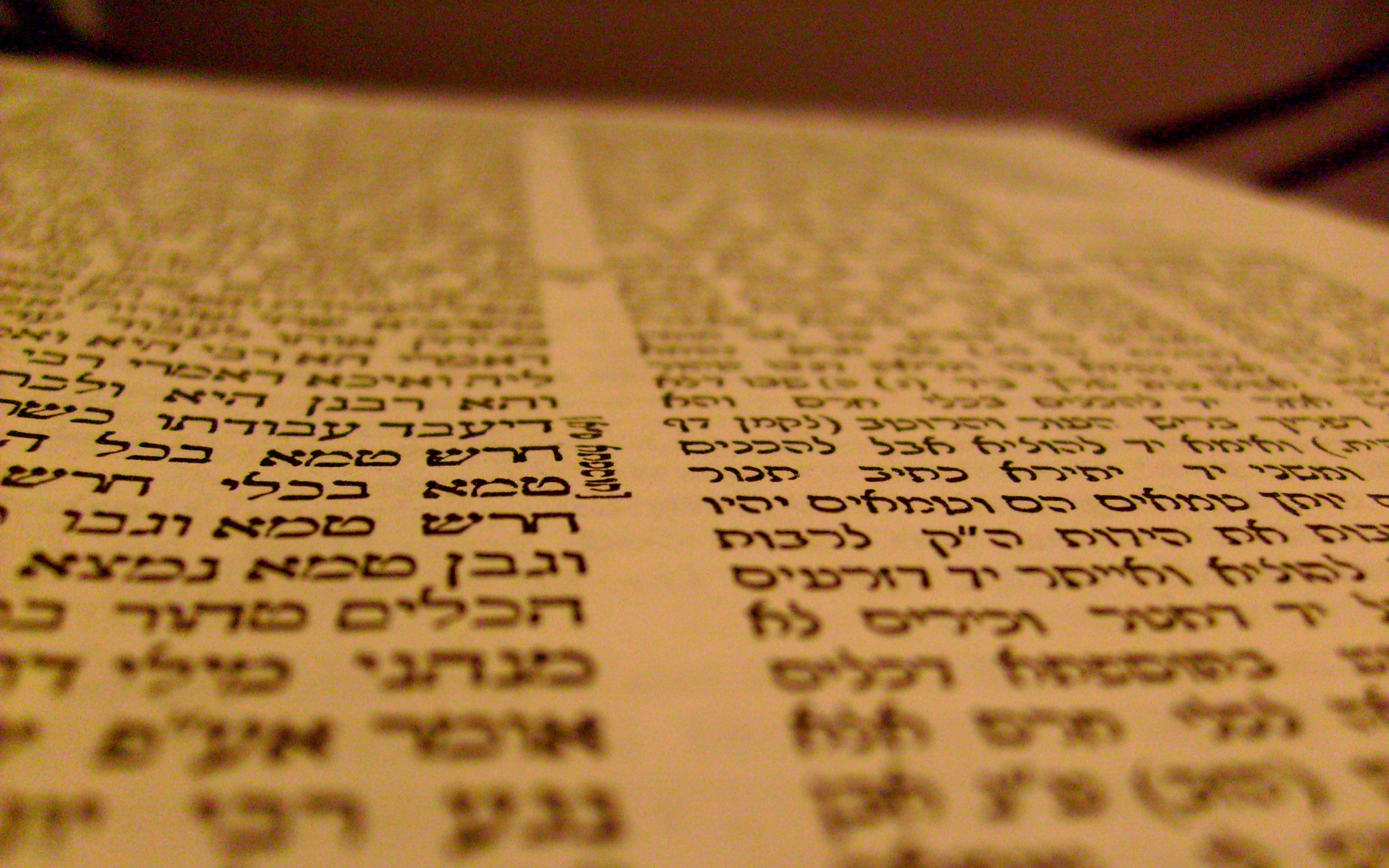 We have been crying huge cartoon-like rainbow tears of happiness because love won and all of our Mash-Ups can now get married (or not get married, if that's not their thing). #LoveWins #LoveWon
Some gems for you:
A video on the story of Jim Obergefell, who was the main plaintiff in the case. This man was fighting for his right to be on his husband's death certificate.
Beautiful reactions from around the web, including octogenarians in Dallas getting married after 54 years together.
15 Federal Benefits Same Sex Couples Can Now Look Forward to.
A #LoveWins playlist from Spotify.
Scalia "Slick Burn" Generator, so you can see just how he would insult you.
And remember, now that you can get married, your Mash-Up parents get to put the same pressure on you for weddings and babies! Welcome to the club!
AND, our happy rainbow families get affordable health insurance, too!
Mash-Ups in the News:
If you haven't seen our Mash-Up President sing "Amazing Grace" and praise those beautiful nine people we lost last week, then you are just so lucky that you get to experience this grace for the first time. We also suggest watching the entire eulogy for State Senator Clementa Pinckney.
Rare that we enjoy anything that comes from Justice Antonin Scalia, but this is too good.
via Time
315 years and 20,528 voyages telling the brutal history of millions of people.
via Slate
But why? It's such a catchy name.
via NPR
Design-wise we have some 'splaining to do. "What is this, Arkansas? This looks like a design for a Confederate ketchup bottle."
Also, here and here are stories explaining everything wrong with the Confederate Flag.
via Washington Post
Don't say great immigrant story to us twice.
via USA Today
Every Korean household has at least one copy of the Talmud? Many Koreans are using the Talmud as a way of understanding the basis for Jewish values. The amount of love we have for a group of Korean high school students having a Talmudic debate is beyond.
via The New Yorker
So, this week Donald Trump said that Mexicans were all dealing drugs and raping American women and stealing. Super cool ideas Donald! Univision just said fuck you, something we say whenever we see his face.
via LA Times
One-in-ten babies in 2013 were multiracial, up from 1% in 1970. And that's only counting those with two parents who live together. This study also considers Latinos white and all Asians the same race…so we think the number of Mash-Up babies is even higher.
via Pew Research
Internet, sometimes you do everything right. Bobby Jindal, the anti-immigrant son of immigrants who thinks we should all just be American not hyphen-American, is running for president. Indian-American Hari Kondabolu started a meme that went viral: #BobbyJindalIsSoWhite. Our favorite: "Bobby Jindal is so white he wears bindis to coachella Bc that's his ~*thing*". Boom.
via BBC
A beautiful, and terrifying, story of a now UNC Chapel Hill student and his journey across the desert to unite with his father in North Carolina.
via Fusion
A Bronx high school is using hip hop to help students work through difficult issues. The therapy has also boosted their grades. Yes, art and music have value.
via WNYC
We know for many of our Jewish Mash-y couples circumcisions provide moments of deep questioning, but…Hello! What's going on here? People seeking ritual and tradition? Appropriation? Interesting!
via The Atlantic
It is validating to see our Mash-Up identities recognized by the communities we live in. Year of the Sheep y'all!
via NBC News
Seriously. But really, this is what they are saying
via Huffington Post
Team Mash-Up is the brain trust of smart minds and savvy creators, that builds all the cool stuff you see here.