Podcasts We Produce: Warrior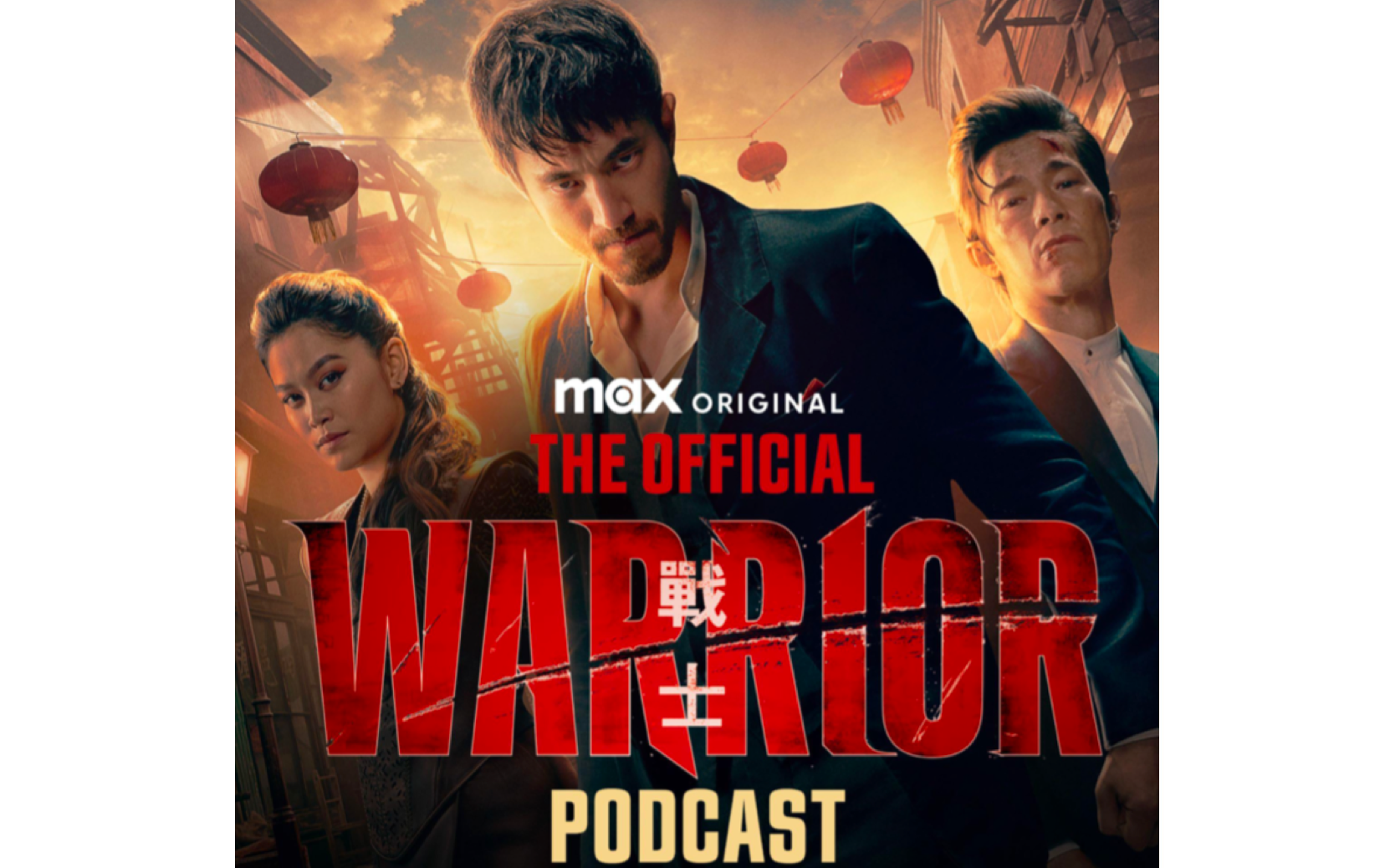 The Mash-Up Americans is a boutique creative studio working with select clients who want to understand and connect to the dynamic, diverse, modern American audience. We reveal and re-center stories on the voices of the future — the voices you don't hear enough today.

We specialize in premium audio content, from concept development to production to distribution strategy. We develop, produce, cast, and launch high-quality content that audiences love.
Here's one of them!
---
The Max Original series Warrior is a historical martial arts drama set in San Francisco's Chinatown in the late 1800s. The show follows Ah Sahm, a Chinese immigrant who comes to America to find his sister. He soon finds himself caught up in the Tong Wars, a bloody conflict between rival gangs. Starting June 29, Warrior returns for its third season. Join the cast and crew of Warrior for a behind-the-scenes look at the making of Season 3 of the show. Each week, our hosts Lisa Ling (journalist) and Hoon Lee (Warrior writer, actor) will interview cast members, showrunners, and other special guests about the latest episode, discussing everything from the characters and storylines to the fight choreography and historical context. Stream Warrior Season 3 on Max starting June 29, and follow the Official Warrior Podcast. New episodes drop immediately after new episodes of Warrior.
---
Team Mash-Up is the brain trust of smart minds and savvy creators, that builds all the cool stuff you see here.