Podcasts We Produce: Grief, Collected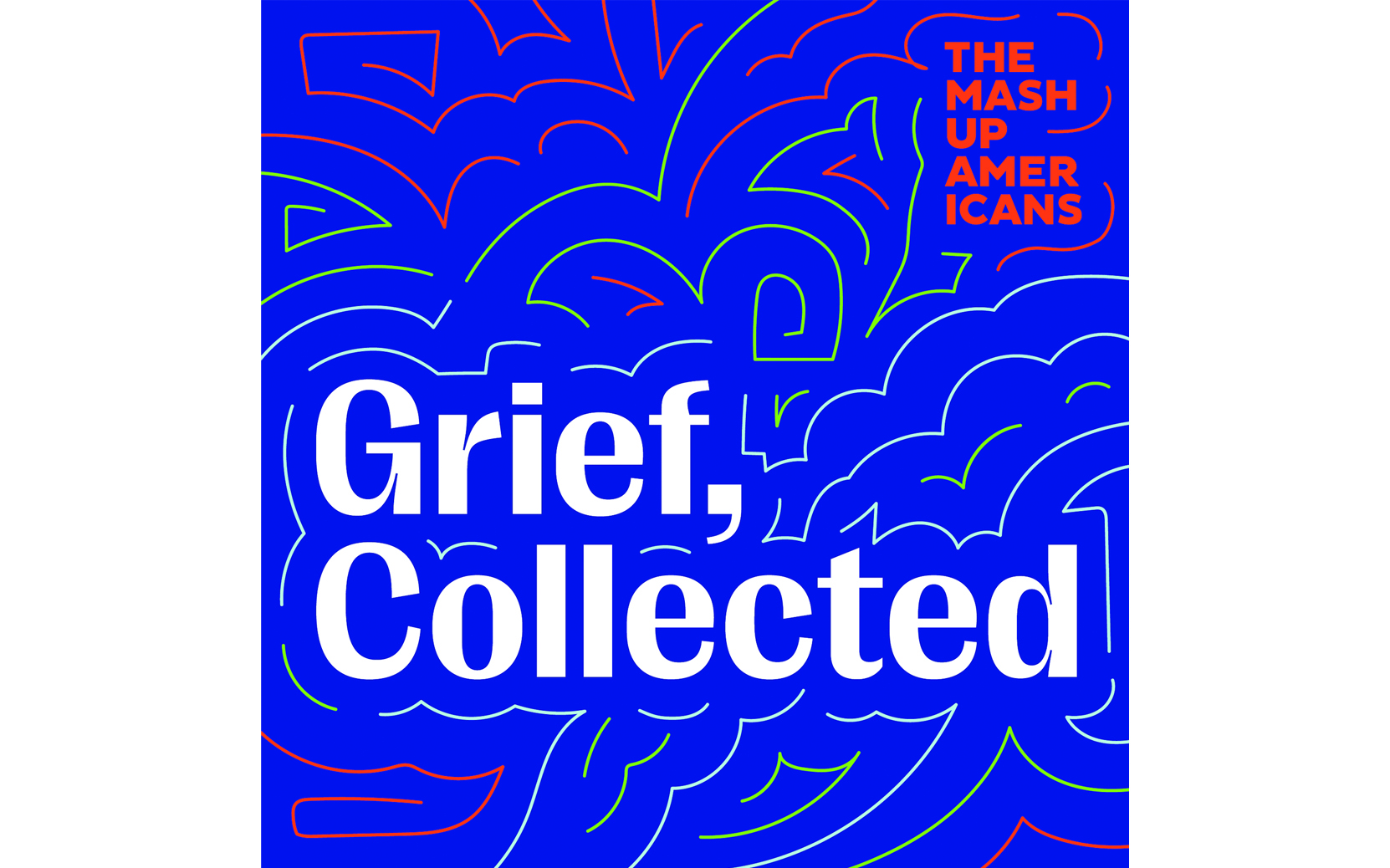 The Mash-Up Americans is a boutique creative studio working with select clients who want to understand and connect to the dynamic, diverse, modern American audience. We reveal and re-center stories on the voices of the future — the voices you don't hear enough today.

We specialize in premium audio content, from concept development to production to distribution strategy. We develop, produce, cast, and launch high-quality content that audiences love.
Here's one of them!
---
Grief, like joy,  is one of our human conditions. Yet it is the one we, as Americans, are the least willing to confront, even as it becomes more essential to do so than ever. We prize pushing  forward,  but maybe it's time to pause. As we emerge from the catastrophic losses of the pandemic — and wrestle with the regular traumas of modern life —  how do we heal ourselves to plant seeds for our future? What wisdom can we call upon to  create hope for a more introspective, joyful and honest culture? 
Grief, Collected tackles how we begin to grieve, and how America, and Americans,  can begin to recover its sense of self after such immense loss. 
We will examine American culture's unique relationship to grief, how we can make a shift towards creating grieving practices, the risks we take if we don't properly grieve what we've lost — and what clarity, empathy, and liberation we can gain if we do.
---
Anonymous is a Mash-Up that needs a safe place to talk about and explore some of their darkest, most difficult, most secret issues. We get it. We're here.