Podcasts We Produce: Fitness Flipped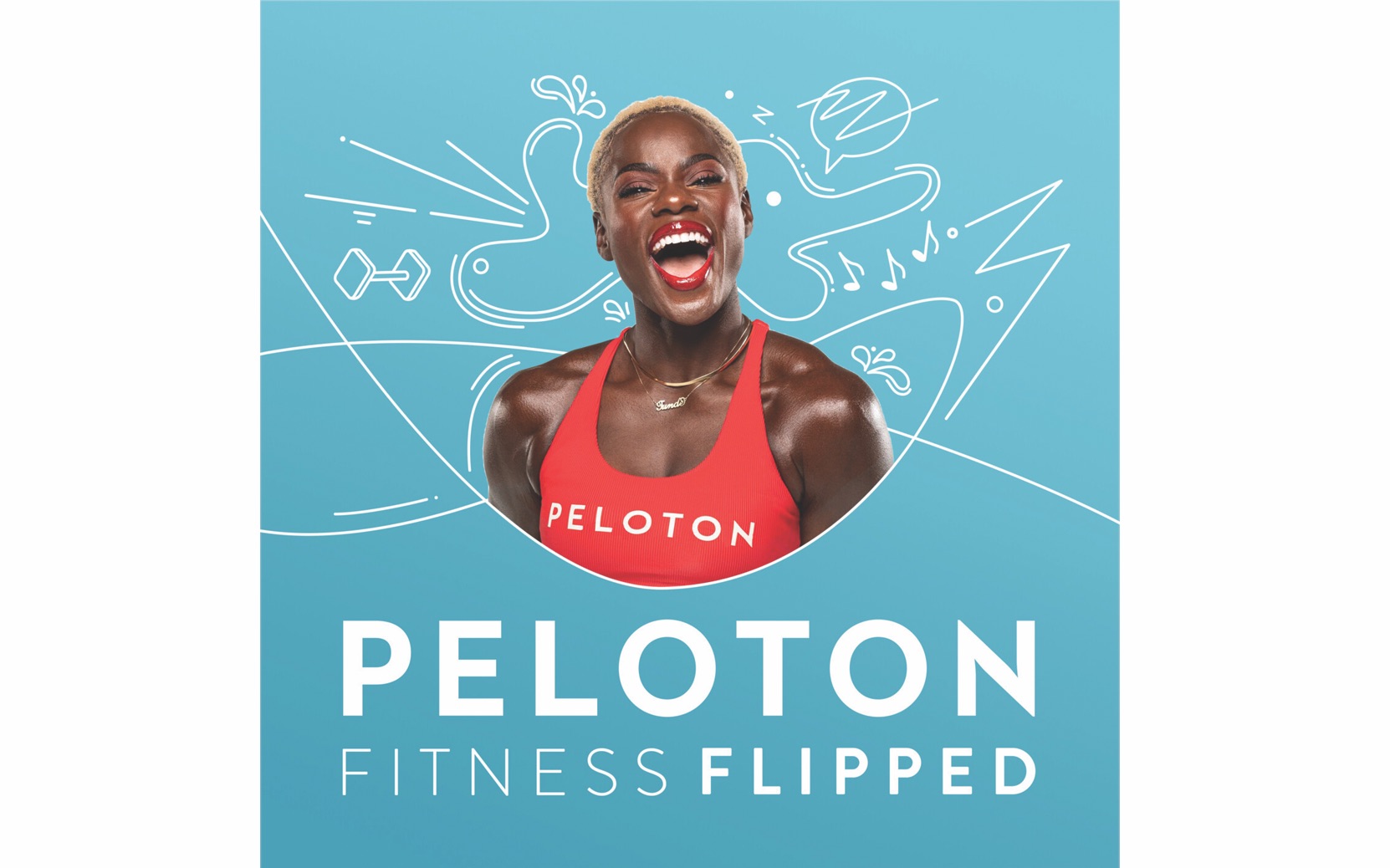 The Mash-Up Americans is a boutique creative studio working with select clients who want to understand and connect to the dynamic, diverse, modern American audience. We reveal and re-center stories on the voices of the future — the voices you don't hear enough today.

We specialize in premium audio content, from concept development to production to distribution strategy. We develop, produce, cast, and launch high-quality content that audiences love.
Here's one of them!
---
Fitness Flipped is a Peloton Studios Original, is where we flip the script on all the things we think we know about fitness. Each episode features interesting experts and personalities from the world of fitness and beyond (Olympians! Musicians! Sociologists! Comedians! Actors!) to challenge and transform some of our own ideas about health, strength and mental wellness, and maybe even ourselves. What does it really mean to be strong? Does competition actually have anything to do with winning? Is the most important thing about pushing hard actually rest? Together, we'll find out.
Hosted by Tunde Oyeneyin
Fitness Flipped is produced by Amy S. Choi and Rebecca Lehrer of The Mash-Up Americans. Producers are Sara Pellegrini, Alana Levinson and Shelby Sandlin. Sound design by Pedro Rafael Rosado. Original music composed by Jen Kwok and Jody Shelton.
---
Team Mash-Up is the brain trust of smart minds and savvy creators, that builds all the cool stuff you see here.