Podcasts We Produce:
To See Each Other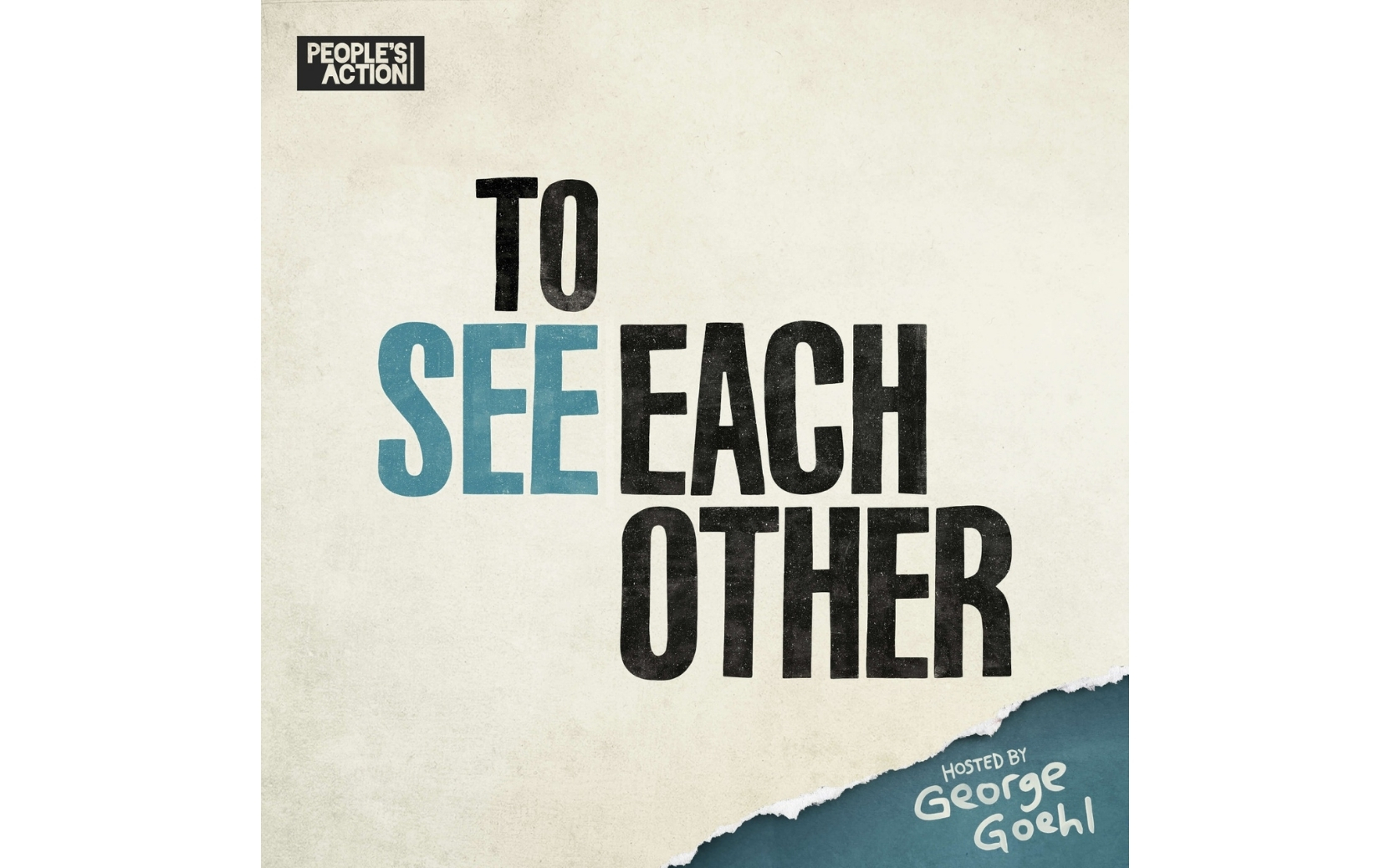 The Mash-Up Americans is a boutique creative studio working with select clients who want to understand and connect to the dynamic, diverse, modern American audience. We reveal and re-center stories on the voices of the future — the voices you don't hear enough today.

We specialize in premium audio content, from concept development to production to distribution strategy. We develop, produce, cast, and launch high-quality content that audiences love.
Here's one of them!
---
To See Each Other is a documentary series formed from the idea that when we see each other, we'll understand that we can never give up on each other. Host George Goehl travels across rural America to reveal how small town folks are working together in fights for everything from clean water and racial justice to immigrant rights and climate change.
Across the arc of the 6-episode season, George travels to 5 different rural communities to create a tapestry of diverse people, voices, and unique struggles.
Hosted by George Goehl.
To See Each Other executive produced by Amy S. Choi and Rebecca Lehrer. Senior producer is Sara Pellegrini. Development producer is Melissa Lo and Production Manager is Shelby Sandlin. The show is sound designed by Pedro Rafael Rosado. Original music by The Tang Brothers.
To See Each Other is a project of People's Action, a national network of 40 state and local grassroots, power-building organizations united in fighting for justice.
You can learn more about the show ToSeeEachOther.org.
---
Team Mash-Up is the brain trust of smart minds and savvy creators, that builds all the cool stuff you see here.