Podcasts We Produce: Fundamentals of Organizing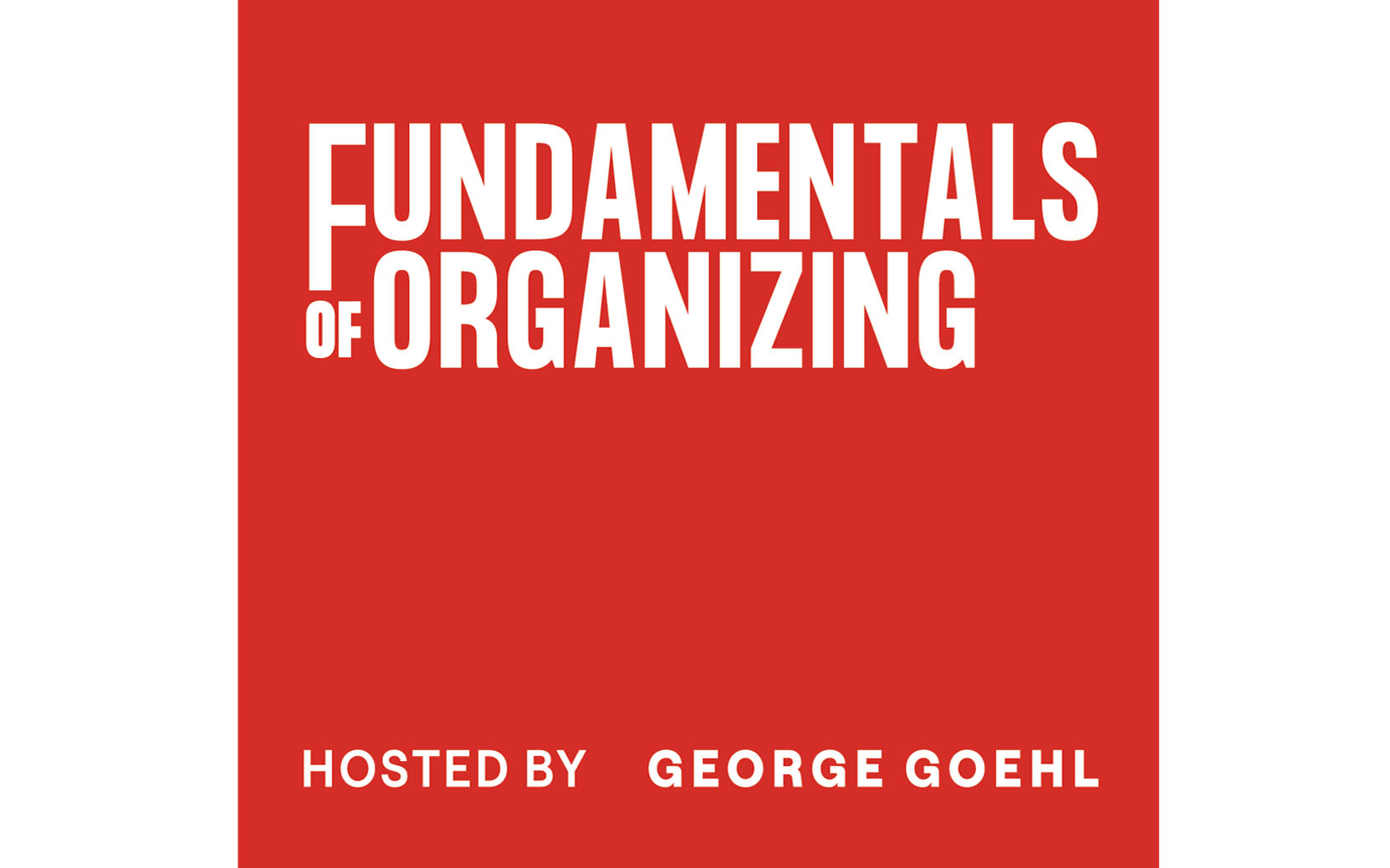 The Mash-Up Americans is a boutique creative studio working with select clients who want to understand and connect to the dynamic, diverse, modern American audience. We reveal and re-center stories on the voices of the future — the voices you don't hear enough today.

We specialize in premium audio content, from concept development to production to distribution strategy. We develop, produce, cast, and launch high-quality content that audiences love.
Here's one of them!
---
We're talking about applying the craft of organizing to build the future we George Goehl, one of the nation's leading progressive organizers, interviews trailblazers who have defined the vanguard of the field–innovators who take organizing fundamentals to uncharted territory. Each episode connects to key principles of organizing, exploring the history of the craft and how it lives and breathes in the work being done on the ground today
Fundamentals Of Organizing is executive produced by Amy S. Choi and Rebecca Lehrer. Senior producer is Sara Pellegrini. Development producer is Melissa Lo and Production Manager is Shelby Sandlin.
---
Anonymous is a Mash-Up that needs a safe place to talk about and explore some of their darkest, most difficult, most secret issues. We get it. We're here.