Podcasts We Produce:
My Best Break-Up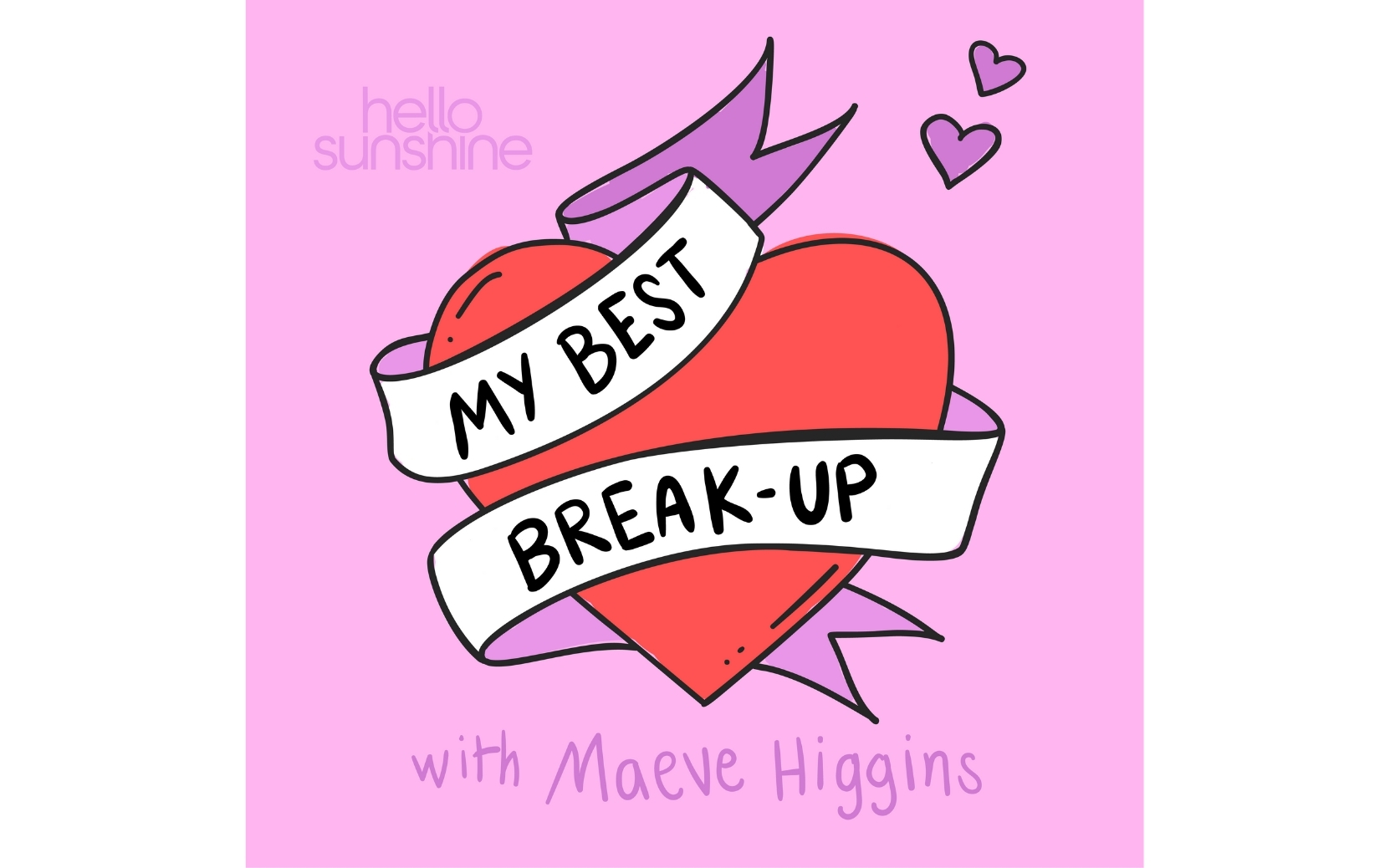 The Mash-Up Americans is a boutique creative studio working with select clients who want to understand and connect to the dynamic, diverse, modern American audience. We reveal and re-center stories on the voices of the future — the voices you don't hear enough today.

We specialize in premium audio content, from concept development to production to distribution strategy. We develop, produce, cast, and launch high-quality content that audiences love.
Here's one of them!
---
Whether it's leaving a relationship, dumping your dentist, or stepping back from religion… sometimes the best beginnings start with an ending. A heartfelt and humorous podcast, My Best Break-Up will keep you falling in love with our guests, as they describe how their break-ups transformed their lives. Executive Produced by Reese Witherspoon.
Hosted by Maeve Higgins.
You can learn more about the show at Hello Sunshine's website.
Founded by Reese Witherspoon, Hello Sunshine is a media brand anchored in storytelling, creating, and surfacing content that celebrates women and puts them at the center of the story.
My Best Break-Up is a production of Hello Sunshine. Our executive producers are Amy S. Choi, Charlotte Koh, Rebecca Lehrer, and Reese Witherspoon. Our producer is Lindsey Kratochwill.
---
Team Mash-Up is the brain trust of smart minds and savvy creators, that builds all the cool stuff you see here.