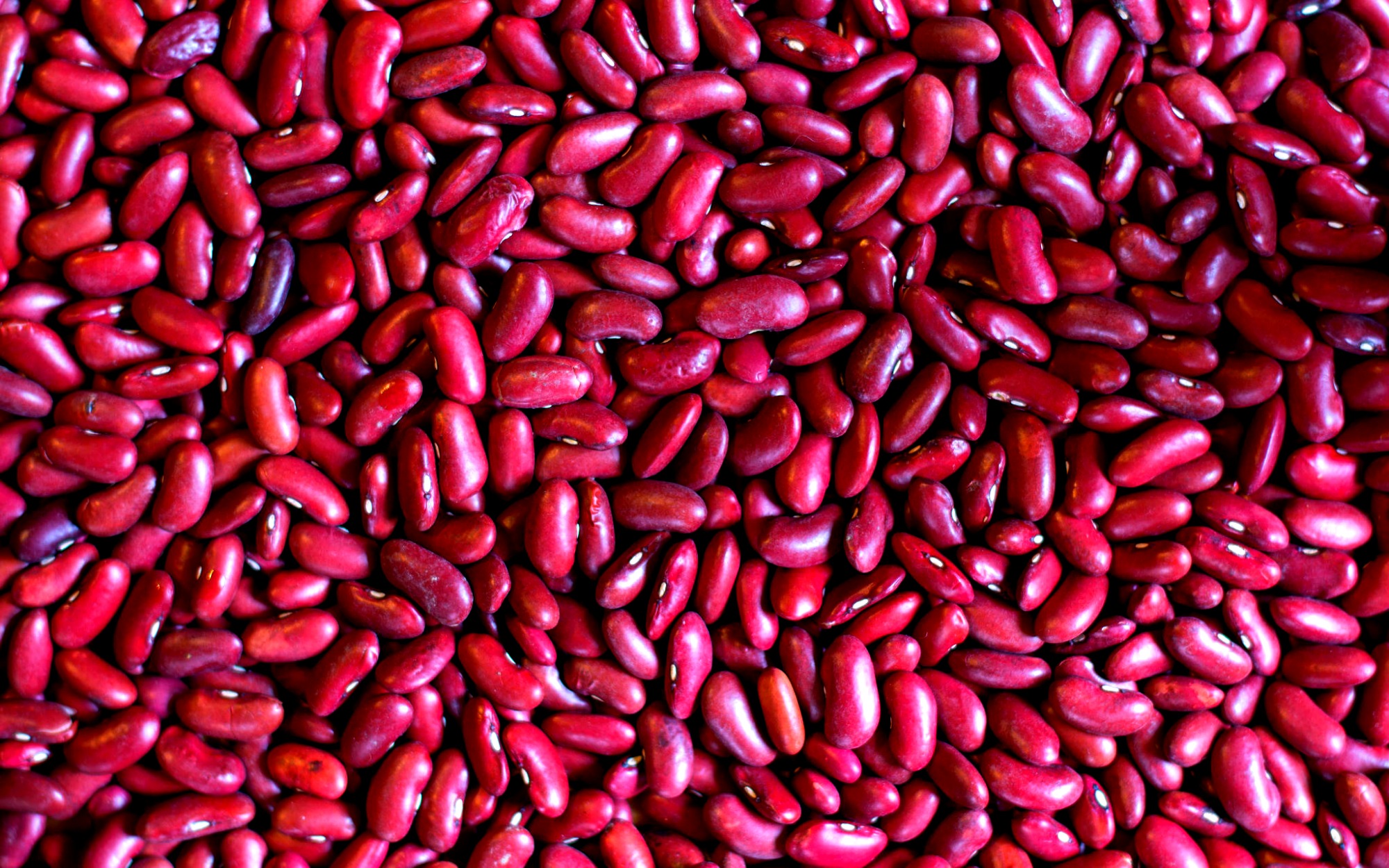 ¡La Puerta Está Abierta!
Our Puerto Rican Mash-Up Laia Garcia, deputy editor of Lenny, the incredibly smart, creative, feminist newsletter created by Lena Dunham and Jenni Konner, is approaching a critical milestone in the life of any Mash-Up immigrant: The year in which she will have been in the U.S. longer than "home." Which begs the question: Where is home? Will she go "back"? Where do we belong? And how do we address these questions when Puerto Rico is part of the United States … right?
So what does being Puerto Rican in America mean? Well, for Laia, it means a love of Seinfeld. It means getting a Puerto Rico tattoo (but probably not dancing at the Puerto Rican Day Parade). And, especially, it means cooking beans.
You can take the girl out of the island, but you can't take the island out of the girl. Or the beans. To make whenever you need a taste of something rico.
Want more Laia? Check out Lenny Letter!
And don't forget to listen to our podcast with Laia herself. We're in your ears, yo. Subscribe!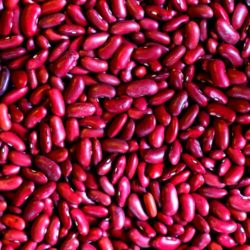 Laia's Puerto Rican Beans
Ingredients
A couple glugs of olive oil

1

medium onion

finely chopped

4

cloves

garlic

finely chopped

1

heaping tbsp sofrito

available in Latino markets or online

1

heaping tbsp recaito

available in Latino markets or online

1

14 oz can of tomato sauce

1

14 oz can of red kidney beans

1

ham bouillon cube

2

bay leaves

1

potato

cubed small
Instructions
In a medium saucepan heat olive oil and sauté the garlic and onions until they become translucent

Add the recaito, sofrito and tomato sauce and stir.

Add the beans, then fill up the can ¾ with water and add.

Add bay leaves and bouillon cube.

Once dissolved, add in potato cubes. Pumpkin is a good option too, but I never include it in my beans because I never have pumpkin in my house!

Bring the concoction to a boil, then simmer. I like to put the beans on first and then start cooking the rice and whatever protein I am serving on the side — chicken or pork chops usually — so the beans simmer a long time.

Enjoy! And enjoy for several days! The beans will be better a day after cooking.
Notes
Pro tip: If you love yellow rice, boil your rice with a saffron packet for prime deliciousness. Also, use a thicker medium-grain rice — the jasmine and long grain don't hold up as well.
Laia Garcia was born and raised in Puerto Rico and now lives in Brooklyn with her black cat. She is the Deputy Editor at Lenny. You can follow her on Instagram @geometricsleep.