Grief, Collected: How Do We Grieve Collectively?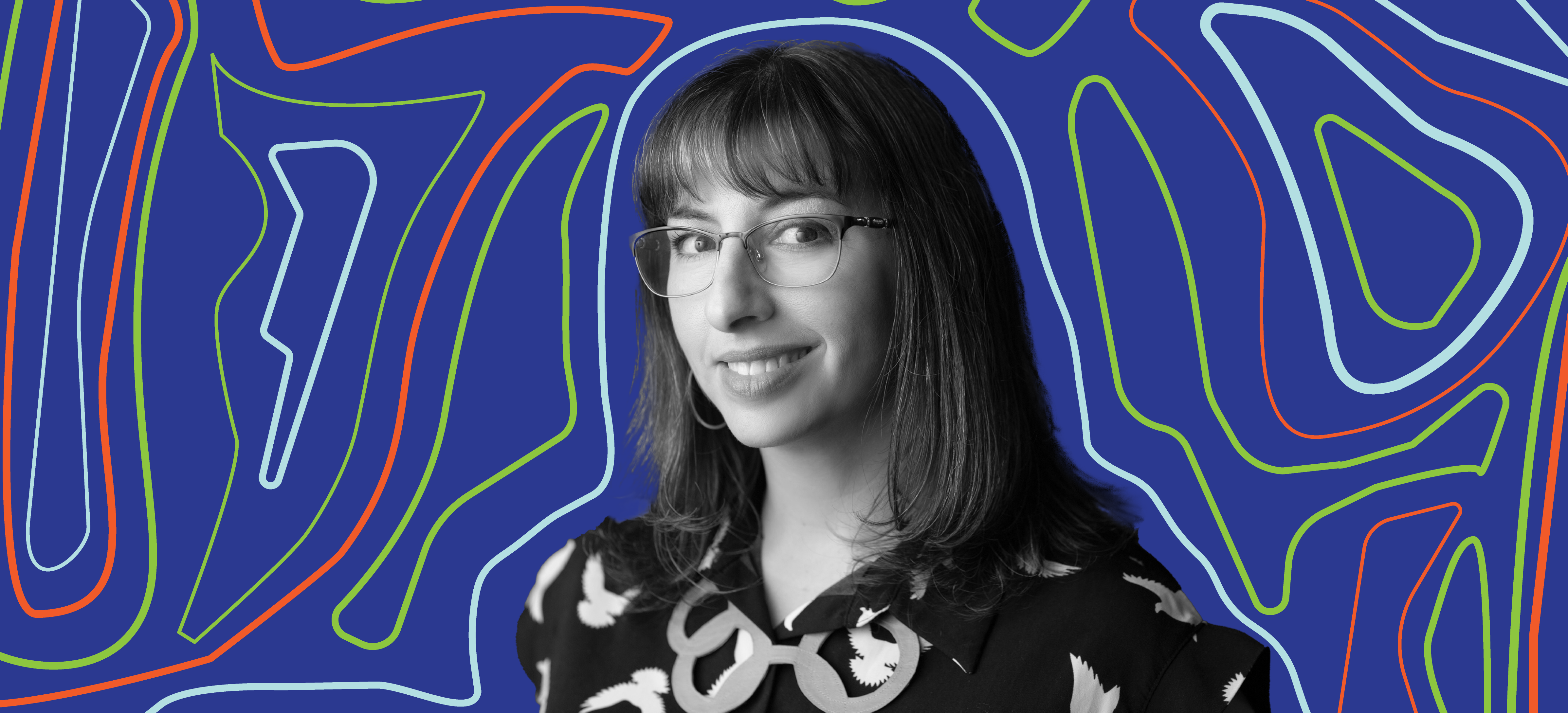 "You know, it's a famous story that in grief, people become open to religious or spiritual practice in a new way. And I think that's why, because the ritual can hold you. And at this moment of liminality and emotional break, you're open to experiencing it in a new way." —Rabbi Danya Ruttenberg
Collective grief! What does it mean to grieve as a community? As a country? We're thinking about what it means to face our losses and our grief head on — together — in order to repair our society. What does it mean to lose a future that we might have imagined? Rabbi Danya Ruttenberg joins us to talk about some of the roots of our grief culture here in America, and with that knowledge, what collective grief and healing can look like in our communities. Part of that work includes looking at how societies globally have done this – and what we can learn from them.
You can find more info and resources at GriefCollected.com.
Grief, Collected – Episode 7 Transcript
Anonymous is a Mash-Up that needs a safe place to talk about and explore some of their darkest, most difficult, most secret issues. We get it. We're here.