Jeff Chang's 6 Essential Hip Hop Albums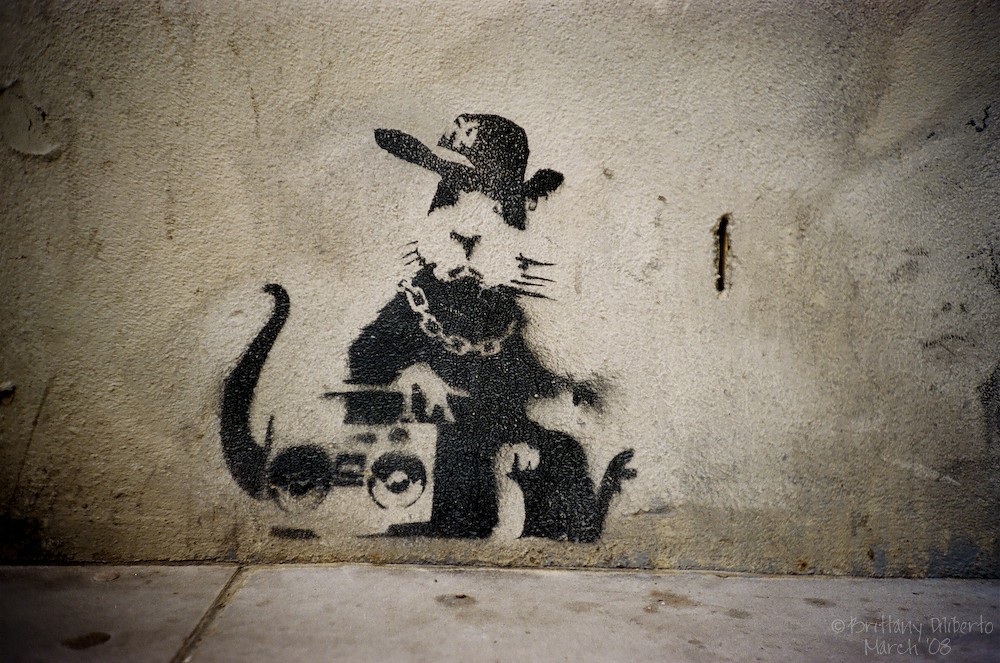 Jeff Chang is an award-winning author, activist, and educator with titles such as Can't Stop Won't Stop: A History of the Hip-Hop Generation to his name. A lifelong student of hip hop, Jeff co-founded his own indie hip hop label SoleSides in the 90s (now known as Quannum Projects).
He shares what he deems the most important albums for the next generation to know about — as he puts it, albums from way back when that he "can listen to and just be nodding my head. And then like 10 years later, 20 years later, 30 years later — wait a minute — what was that song about? Was that what that line was about? Or was that what that sample was about? Oh, wow. Yeah, it's such a beautiful thing, continually revealing itself."
Make sure to listen to the full interview with Jeff.
Jeff Chang Can't Stop and He Won't Stop transcript
1. The Low End Theory
A Tribe Called Quest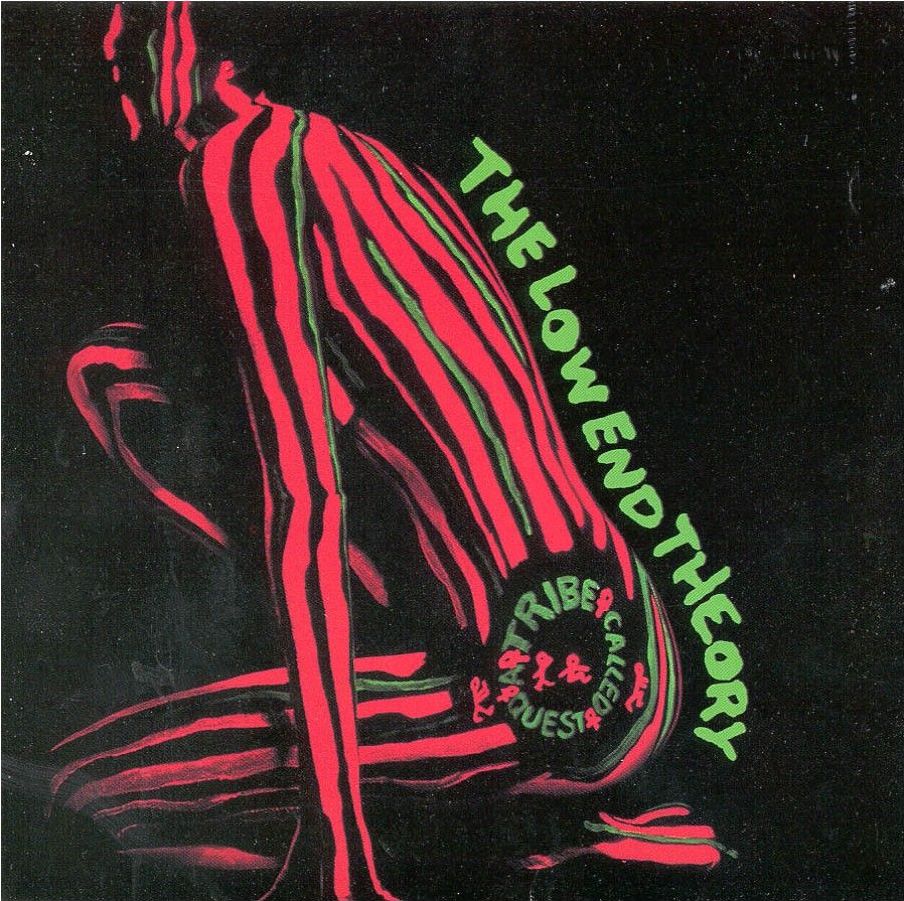 I think Midnight Marauders is more accomplished, but The Low End Theory was the breakthrough. It's just the joy of figuring it out. It's so beautiful.
2. Buhloon Mindstate
De La Soul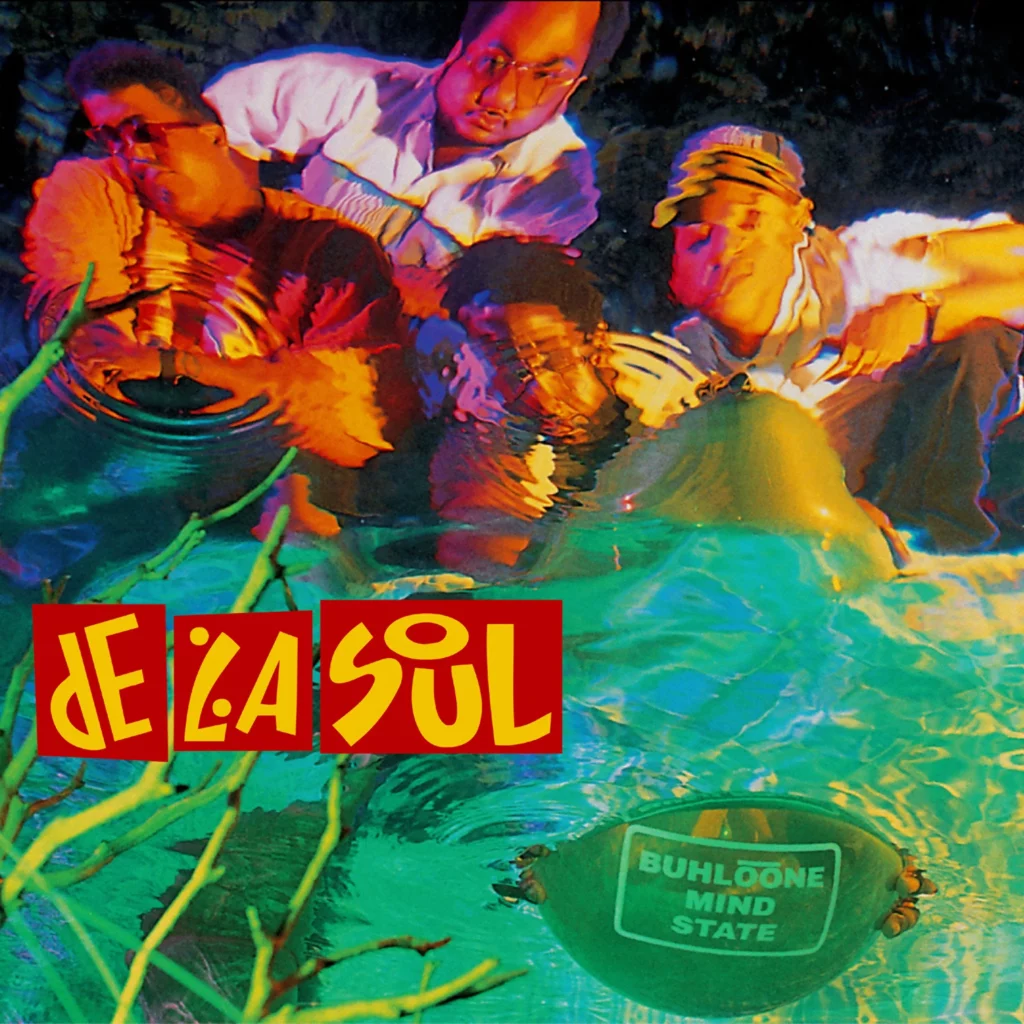 This is turning 30 this year, and it's probably like, their most slept on album or one of the most slept on albums. I think it's just affirmation of life. When I heard I Am I Be, I was like, Oh, actually, I can get old in this, I can grow with this. Like, I could still listen to this when I'm in my rocking chair. Basically, that album for me is like the everything.
3. good kid, m.A.A.d city
Kendrick Lamar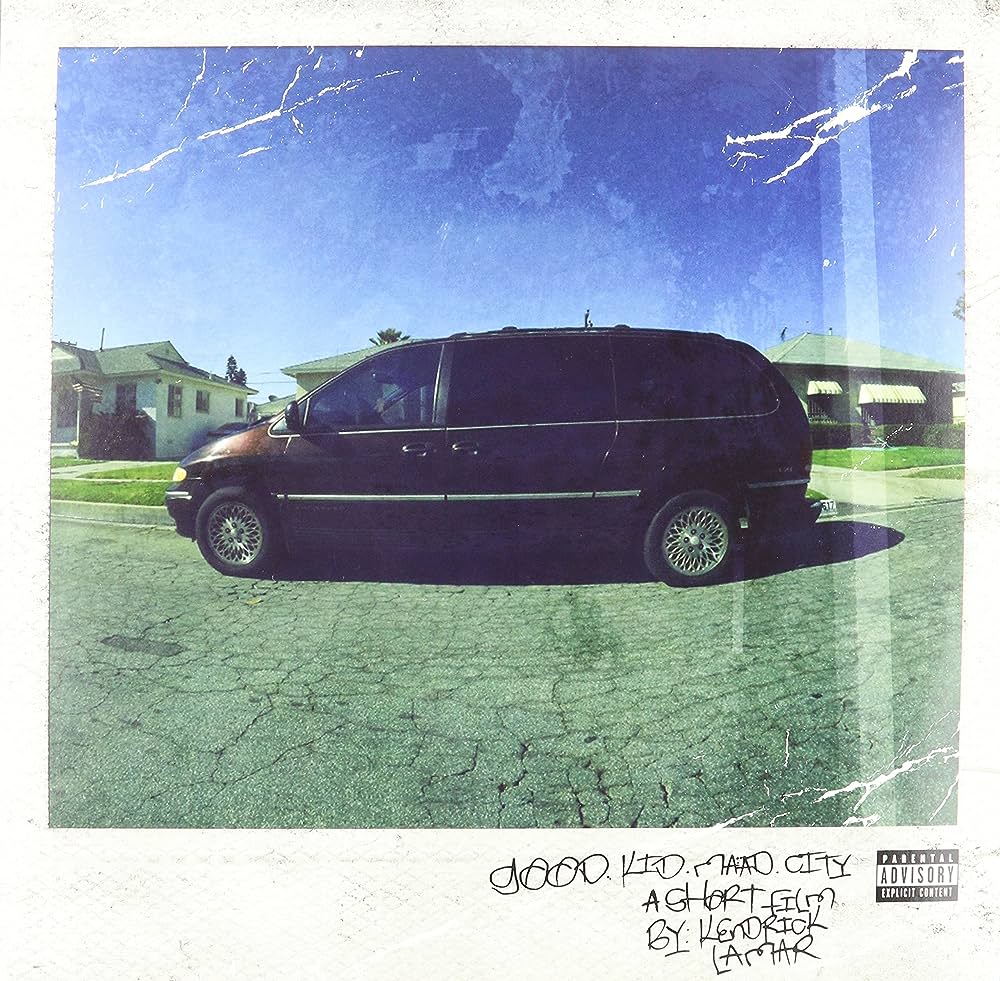 4. Death Certificate
Ice Cube
5. It Takes a Nation of Millions to Hold Us Back
Public Enemy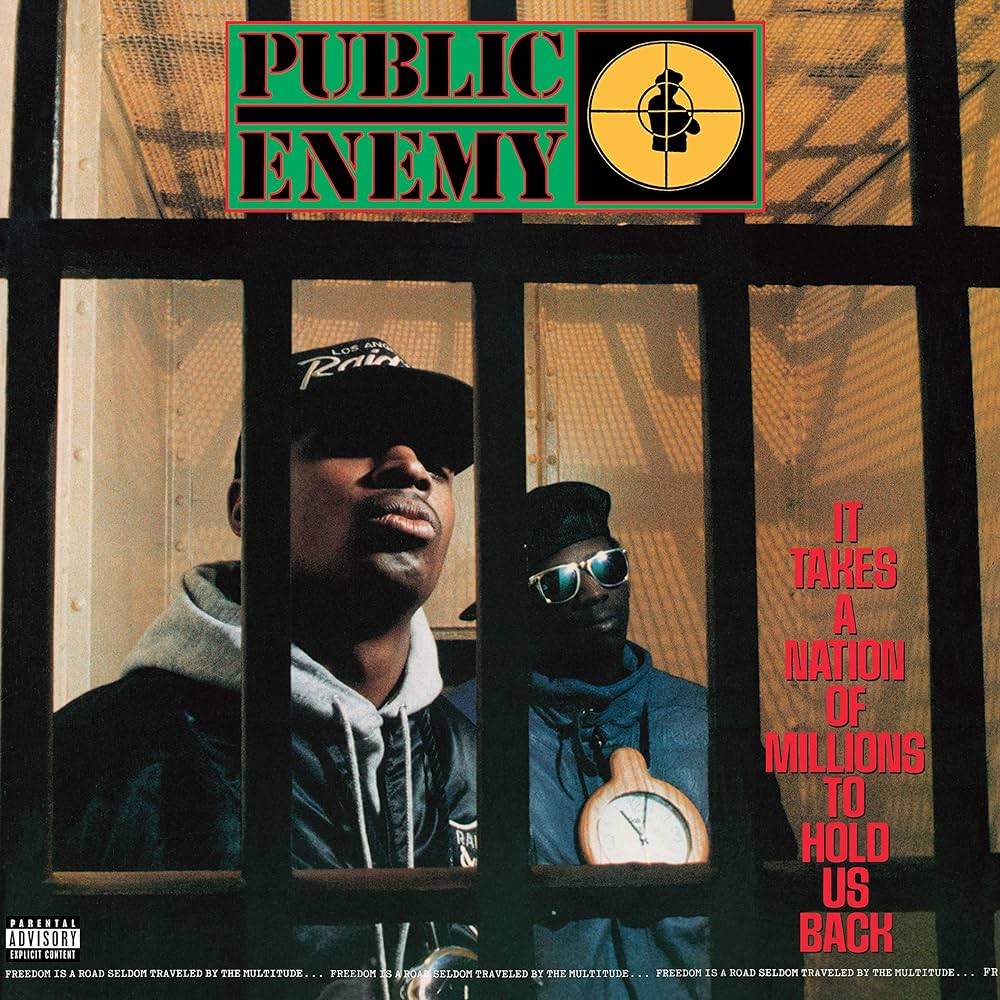 6. Lyte as a Rock
MC Lyte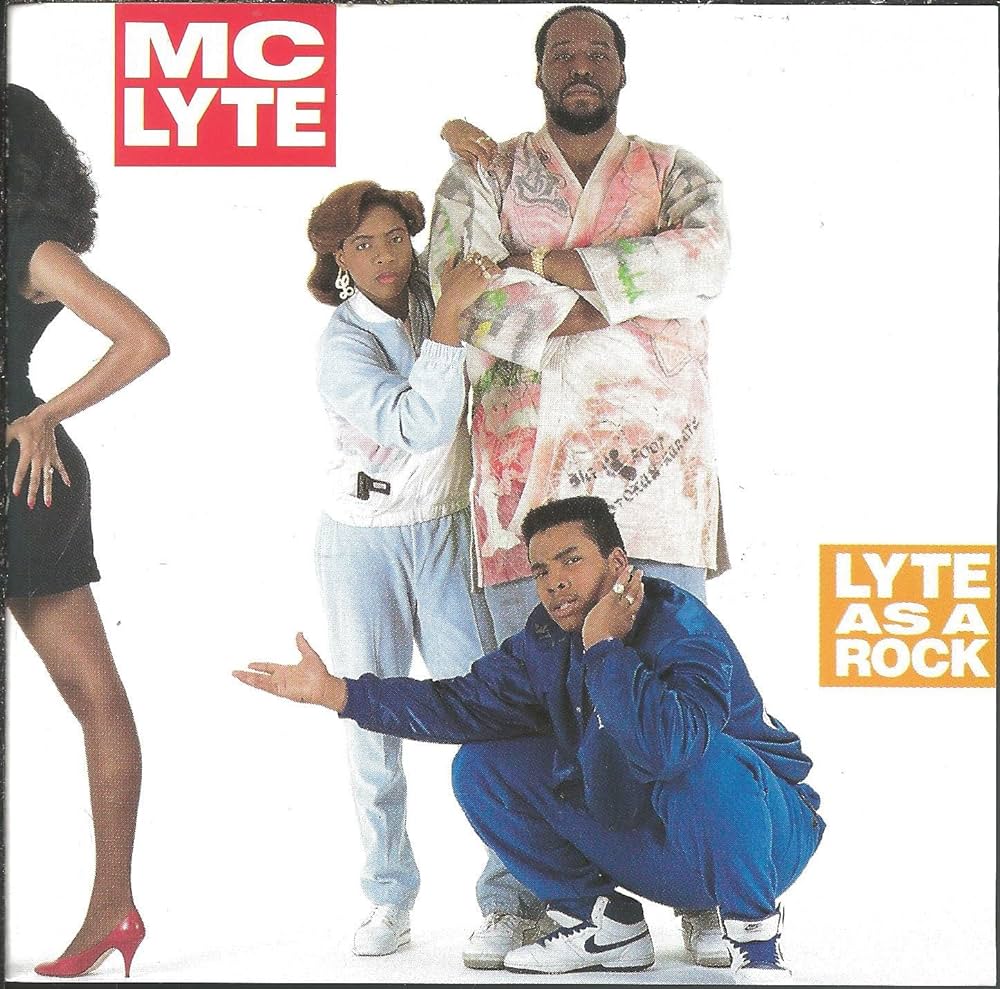 Team Mash-Up is the brain trust of smart minds and savvy creators, that builds all the cool stuff you see here.