Mash-Up Round-Up: Giving Your Baby a White Name?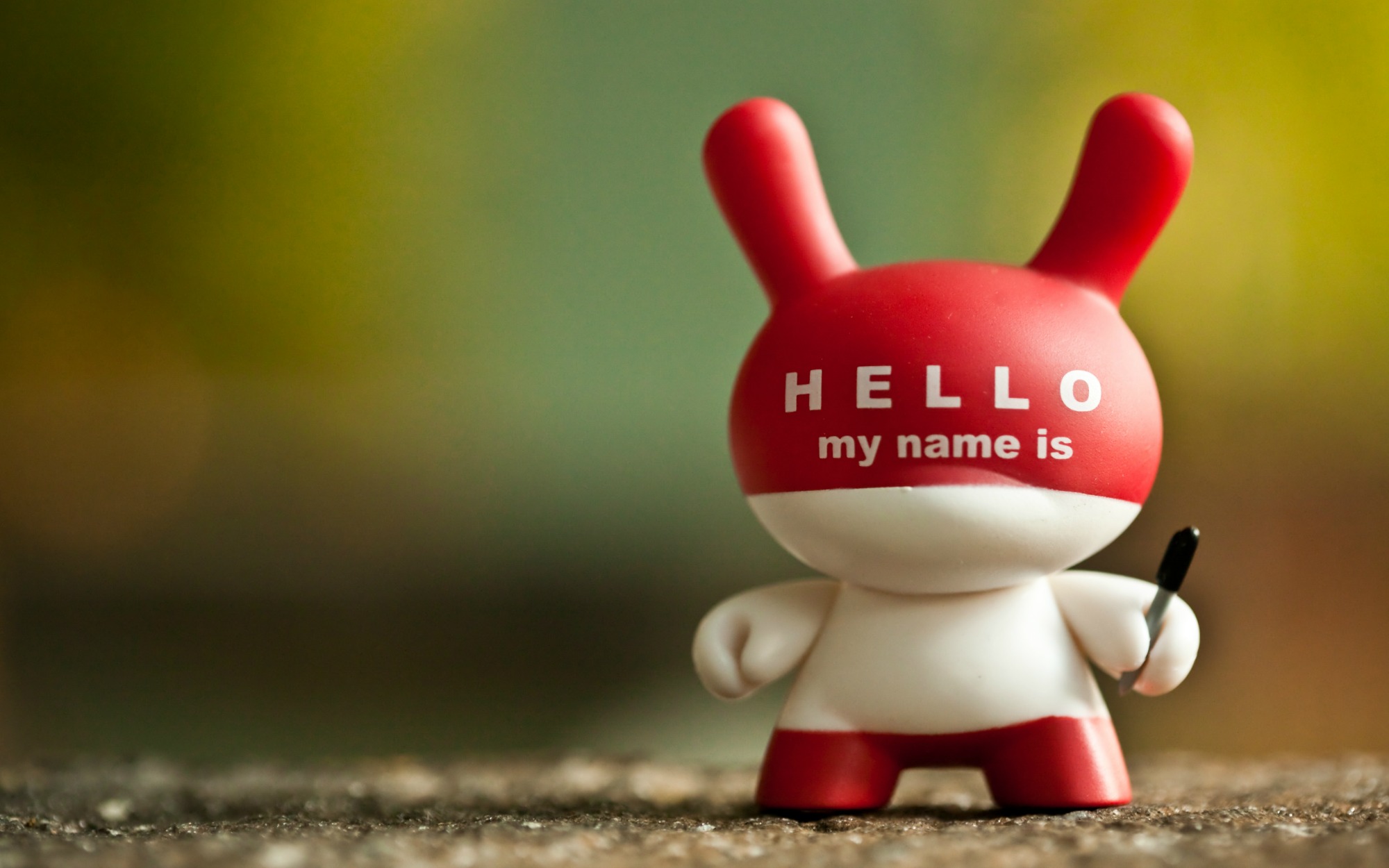 The week of December 20, 2014 was avoiding Serial spoilers; taking notes from this amazing mother; and secretly getting excited for the BSB documentary. And, of course, saluting the Colbert Report.
Mash-Ups In The News:
Hip Hop (Because Sometimes You Need a Hip Hop Section)
Fafu Remixes Serial Theme Song with Biggie 
Aaaaaaaannnnnddddd, we are dead. This is the best.
via Soundcloud
Dr. DREidel: The Aftermath of a Dreidel's Spin
Because dreidel would be a better game if it featured Dr. Dre.
via The Verge
Warren G and Nate Dogg's "Regulate": An Oral History
Mount up! This is the first rap song (close second: "Paul Revere") that we learned every single lyric to. Read about 213 Clique.
via Rolling Stone
Koreans (Because This was Their Week)
Gay Korean-Americans Fight Homophobia in Korea
Korean men hold hands, sit on each others laps and show lots of affection. In other news, if you are gay, you can't get jobs in Korea.
via Korea Herald
FBI Confirms North Korea Is Behind Sony Hack
We don't believe Sony should have stopped release of the film. And neither does Obama. That being said, what's going down in North Korea isn't terribly funny.
via USA Today
The New York Times Is On It: There's Korean Food in Queens! 
What will they discover next? Falafel in Paris?
via NY Times
And The Rest….
Woman Attempts to Trademark #ICan'tBreathe
Is she Forrest Gump? What else can we trademark? This makes us feel crazy.
via The Smoking Gun
How Buzzfeed Builds a Diverse Newsroom
"It's really nice to be a place where you don't have to agree with the other black person out of solidarity. You can disagree with them publicly, and it's fine. That's really great. That can't be underscored enough." — Buzzfeed Executive Editor Shani O. Hilton on having enough diversity to be able to disagree.
via Nieman Lab
Female Rabbis Lead Pioneering Prayer Communities
These women are creating welcoming, groundbreaking spaces and shifting the idea of Jewish community.
via JTA
Are You Going to Give Him a White Name?
It's one of our core questions. Those Freakonomics guys don't lie about what names say about us and our families, but for Mash-Ups it means a whole lot more about roots and identity.
via NY Times
Icelandic Leaf Bread and Other Global Christmas Recipes 
This leaf bread is so beautiful! It's like a tortilla doily!
via Saveur
Hispanics are leaders in mobile use: They spend 27% more time per week on a smartphone than other cultural groups.
via Facebook Insights
Cuba and America to Open Diplomatic and Economic Relationship
Wow. Big week! Our Cubanos are all over the map on this, but it's a very exciting moment. Here's a great explainer of what this actually means.
via BBC
In Japan it's still hard for women to be considered smart. They have to mask it in cuteness.
via Matter
Dear Aaron Sorkin: Yes, There Are Asian-American Movie Stars
Not as many as we'd like, but still.
via Nerds of Color
Team Mash-Up is the brain trust of smart minds and savvy creators, that builds all the cool stuff you see here.