Mash-Up Round-Up: Meeting a Gay Christian Rockstar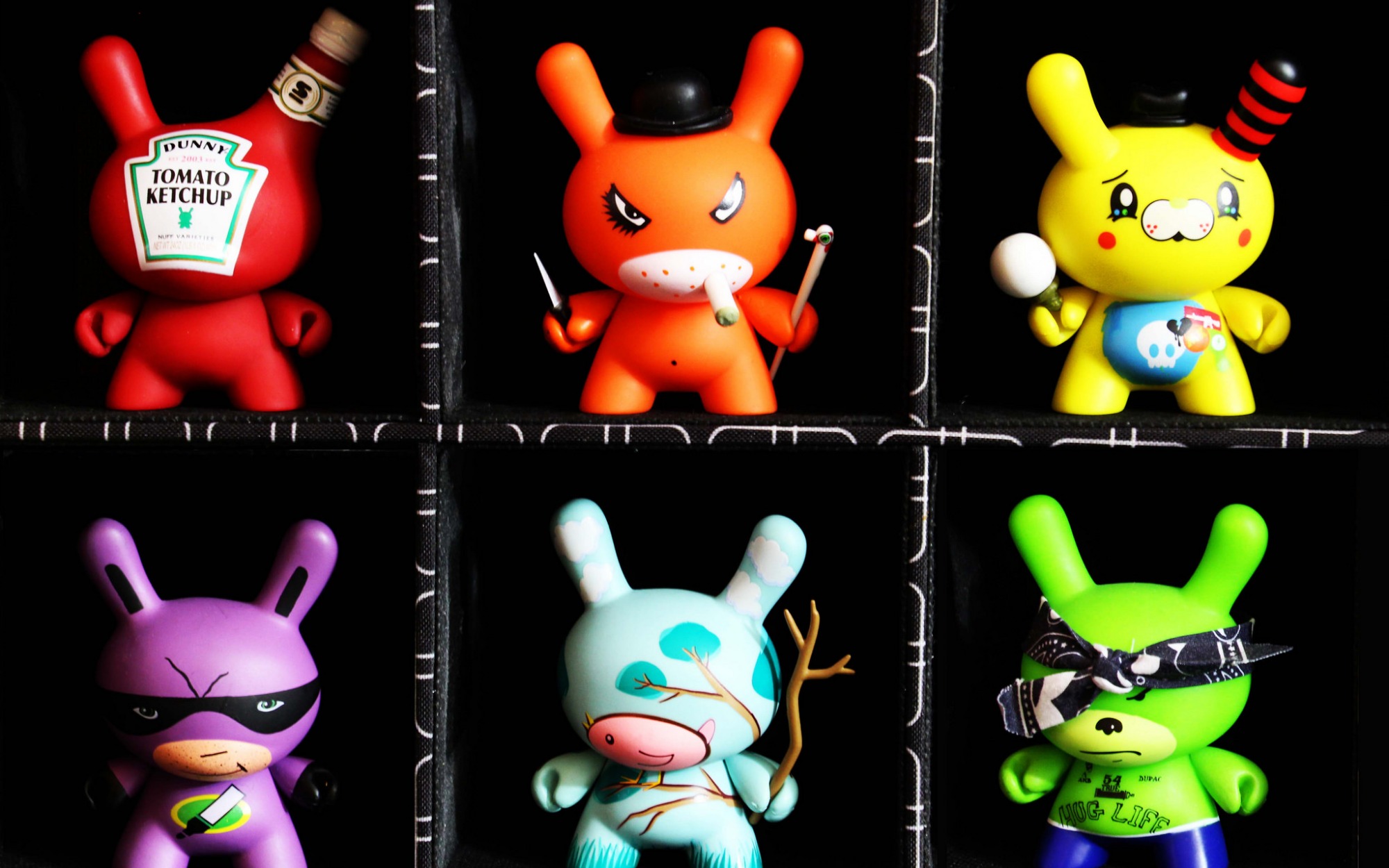 The week of August 23, 2014 was being inspired by the stylist who gives haircuts to the homeless, the four-year-old who tells it like it is at The French Laundry, and Kid President getting pumped for school. Together, we're louder.
Mash-Ups in the News:
She may be out of the Little League World Series now, but this 13-year-old girl with a 70 mph fastball is the first Little Leaguer ever to be on the cover of the magazine. That's the kind of cover girl we like to see.
via Sports Illustrated
What is a rice burger you ask? Oh just a dream come true. It's basically anything delicious that you can imagine in between two patties of unseasoned white rice made crunchy on a hot griddle.
via Yahoo
A major Mash-Up issue: how do we keep our culture as we blend with new ones? There's a new internet radio show based out of an apartment in the Bronx and it's all in Kichwa, a native language of Ecuador.
via NY Times
This guy made those incredible painted Bollywood posters for more than 4000 films over 50 years. Now he might make you a bespoke one that you order online.
via Financial Times H/T MediaREDEF
Is meeting your wife online macho enough? Matt de la Peña tells a wonderful story about lying to his family about how he fell in love.
via NPR
The Black Panther may be coming to theaters soon.
via Bloomberg BusinessWeek
Vicky Beeching recently came out of the closet after a building a career performing music in mega-churches. This is a lot.
via The Independent
We love Aziz and now he's got a chef gf? Great news!
via Us Magazine
Team Mash-Up is the brain trust of smart minds and savvy creators, that builds all the cool stuff you see here.