Mash-Up Round-Up: Pardoning Marky Mark?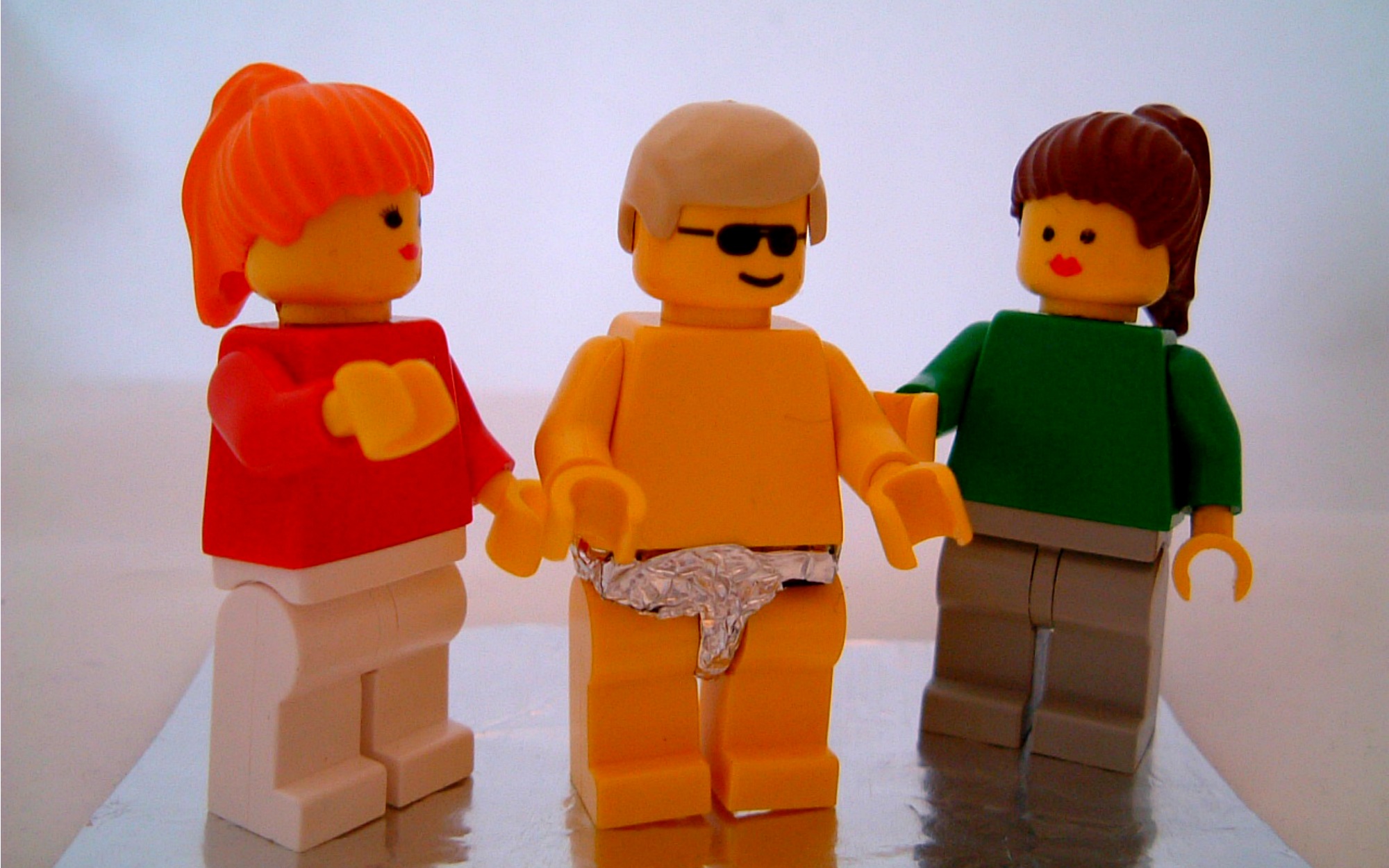 The week of December 13, 2014, was: discovering Brendan Jordan; getting on the baby making horse; and President Obama making a career pivot, maybe.
Mash-Ups in the News:
Good question. Since so many Jews now consider themselves non-religious or secular, what does it mean to be Jewish?
via Tablet
"That guy Number 6 is the saddest man I've ever seen play professional sports.""Cheer up, Number 6!" These Irish are referring to Bears QB Jay Cutler. This reminds us of ourselves watching the NFL.
via Facts.
A history of political conversations in hip hop and how they have reflected the relationship between black men and the police.
via Medium
Did you know that Marky Mark once beat up two Vietnamese men so severely that he knocked one unconscious and blinded the other one in one eye? Meanwhile, Gwen Stefani is definitely not apologizing for her Harajuku period.
via TheWeek
We love studying migration patterns. Check out these interactive graphs representing where we all go to and from. Did you know that 75% of people born in California live in California?
via NY Times
Listen, at least we know for next time (in our dreams) that we fly first class to Seoul that Korean Air has exacting standards!
via Quartz
Should you unfriend them? Can you help them understand why you disagree? Can you learn from them? Should you just quit Facebook?
via WNYC
A Noah's Ark themed amusement park! Ok, we probably won't go but you do you, creationists! Wanting state tax credits but not wanting to commit to non-discriminatory hiring practices? Nope.
via Kentucky.com
Nice try! There aren't that many Jews in Wisconsin, which might be why Scott Walker yelled "Molotov!" at a Hanukkah celebration. It's Mazel Tov, Scott.
via Huffington Post
"You're telling me no Mexicans are qualified to do anything at a studio? Really? Nothing but mop up? What are the odds that that's true? The odds are, because people are people, that there's probably a Mexican David Geffen mopping up for somebody's company right now." – Chris Rock
via Vulture
Team Mash-Up is the brain trust of smart minds and savvy creators, that builds all the cool stuff you see here.