Mash-Up Round-Up: Pregnant Brains + The Straw Ban Debate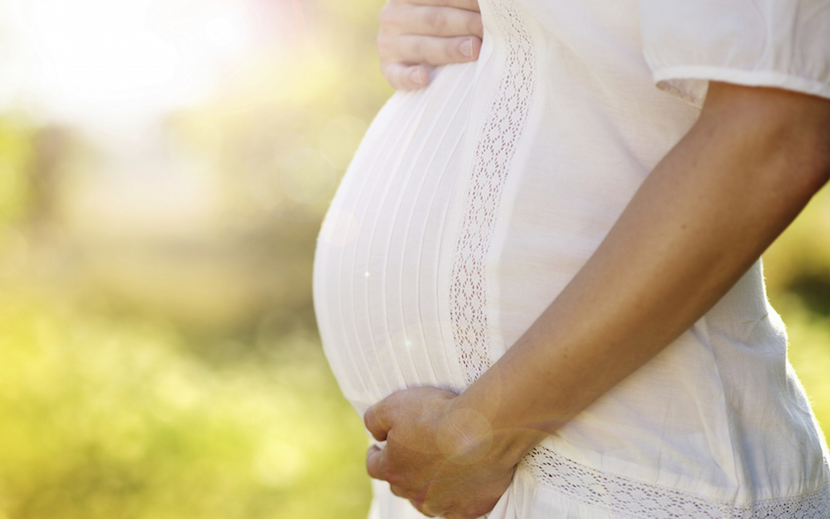 The week of July 21, 2018 was learning our momspo, Mrs. Tiger, is going back to work; celebrating our African World Cup win with Trevor Noah; and cheering for Pop, the very best thing about basketball.
There's hardly ever a one-size-fits-all solution to complex challenges, particularly one like the environment. Banning plastic straws is all fine and dandy for lots of people, but it's also not considering the needs of lots of others. Hear from someone who depends on plastic straws (not the soggy biodegradable ones) on what it's like to live in a world that's not built for you.
via Eater
Naturalized citizens have undergone years of proving they're "American" enough — but it will never be enough for the Trump Administration and ICE, who are devoting $207.6 million to denaturalize U.S. citizens and instill fear in immigrant communities. Naturalized citizens are armed with the right to vote, and we must use that power to ensure we keep it.
via Crooked
Motherhood Brings The Most Dramatic Brain Changes Of A Woman's Life
Of all the changes a person undergoes with motherhood, the brain might be one of the most underrated. It's 2018, and giving birth has been a thing for how many years now? Oh, right, ALL OF THE YEARS. And we're just now starting research on how and why mothers' brains change. We're very here for this.
via Boston Globe
How Latinos Are Shaping America's Future
It's thanks to our country's growing Latino population that the U.S. will have a "minority majority" in the next few decades (!!!!). From Latino communities in Idaho, California, and Texas, see how we are bringing Latinidad (Latino-ness) to every corner of our nation.
via National Geographic
Asians Now Have The Largest Income Gap In America
The model minority myth is, you know, a MYTH and we've got the stats to prove it. Like all immigrants, Asians come to America for all different reasons. Some are refugees looking to escape poverty, others are highly skilled workers who had achieved the "American Dream" before even arriving.
via Huffington Post
'I'm Here. I'm Here.' Father Reunited With Son Amid Tears, Relief And Fear Of What's Next
Hermelindo Che Coc and his 6-year-old son were separated at the border when seeking asylum from Guatemala. After two months — and only three phone calls between father and son — the pair was reunited, but the trauma of the experience has already left its scars.
via Los Angeles Times
Obama: "Men Have Been Getting On My Nerves Lately"
"Women in particular, by the way, I want you to get more involved. Because men have been getting on my nerves lately…I mean, we're violent, we're bullying. You know, just not handling our business. So I think empowering more women on the continent — that right away is going to lead to some better policies."
We're way ahead of you, Barack.
via Washington Post
Chance The Rapper Bought Chicagoist And Announced It In Newly Released Song
"I bought the Chicagoist just to run you racist bitches outta business."
Chance the Rapper (a true Chicagoan) has bought the Chicago-devoted site with plans of bringing his people the media outlet they need, "amplifying diverse voices and content."
via Gothamist
Team Mash-Up is the brain trust of smart minds and savvy creators, that builds all the cool stuff you see here.