Mash-Up Round-Up: Witch Hunts + Lunch School Debt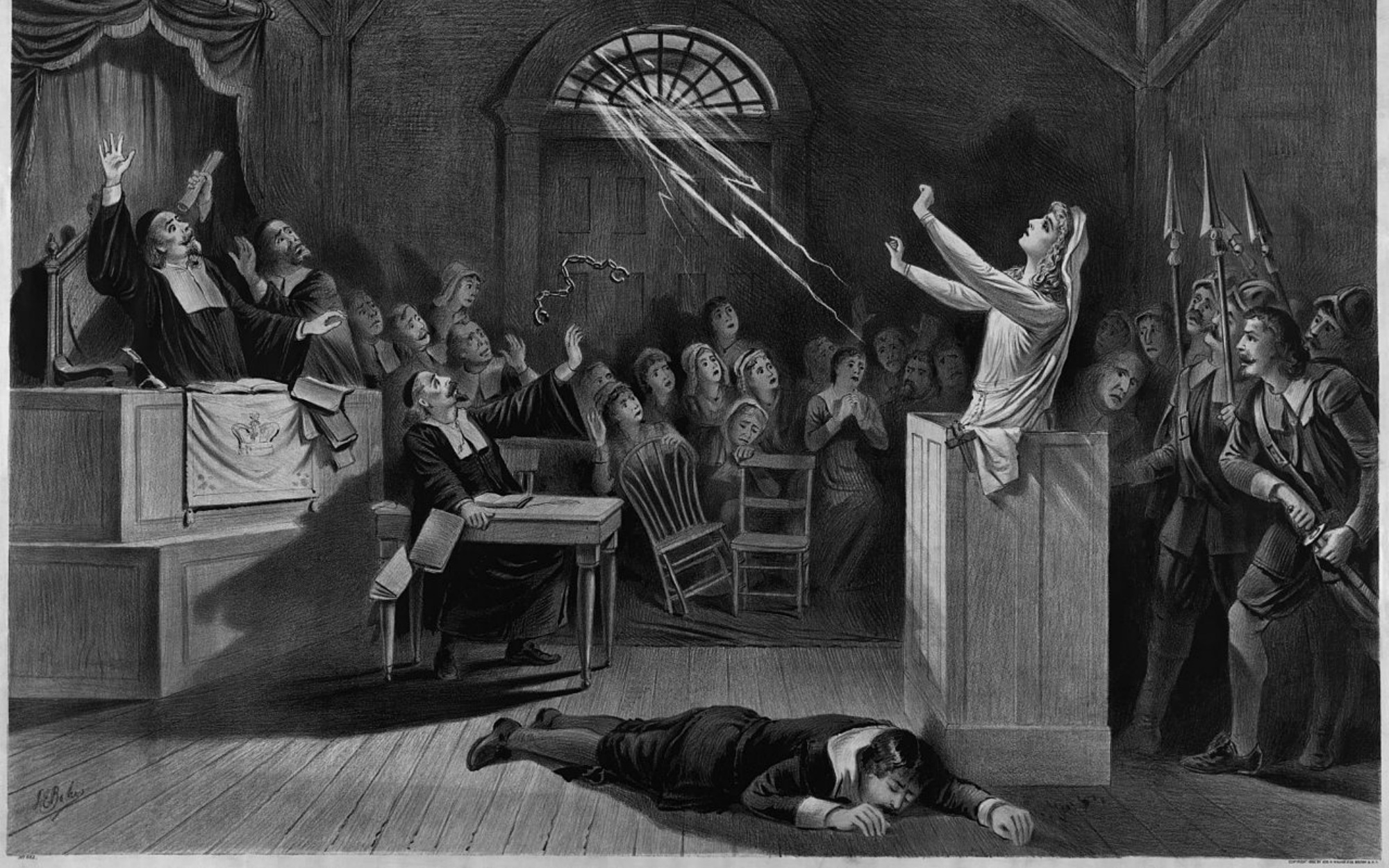 The Week of October 16 was: librarians > Kardashians; Selena's Google Doodle giving us life; wishing racists would do just a little more research; and this hero doctor saving babies from fires.
A Philando Castile Memorial Fund Has Wiped Out All Student Lunch Debt in St. Paul
In 2016, Philando Castile was shot and killed by a police officer who faced no charges. His death told a horribly familiar story, but his legacy lives on with the Philando Feeds The Children Fund, which raised enough money to ensure no children at St. Paul schools will go hungry at lunchtime this year.
via Splinter
Yes, This Is a Witch Hunt. I'm a Witch and I'm Hunting You.
In the wake of Weinstein, thousands of people have bravely shared their stories and experiences of sexual predation, and Woody Allen had the gall to think we cared about his opinion. What are these guys so afraid of? A world where men in power are held to standards of human decency? Please, call it a witch hunt. It's about time.
via NY Times
'Women of NASA' Lego Set to Launch for Sale Nov. 1
Remember getting excited about finding ONE female figure in your Lego sets? Lego's new "Women of NASA" set will include astronomer Nancy Grace Roman, computer scientist Margaret Hamilton and astronauts Sally Ride and Mae Jemison!! BRB adding all of these sets to our wish-list.
via Space.com
Gregg Popovich Is Speaking Truth To Power
Go Spurs! Coach Gregg Popovich gets some serious props this week for calling out Trump for what he truly is: a "pathological liar" and a "soulless coward." Popovich has always made his feelings on Trump clear, but this takedown hopefully sets a precedent for saying it like it is.
via The Nation
Company says sorry over 'Anne Frank costume' for Halloween
Definitely on our WTF list this week: a little girl in a sassy pose wears a 40's dress, beret, and "destination tag" — the site lists it as an "Anne Frank Halloween costume." Yeah. This is real. This is the world we live in.
via The Jewish Chronicle
Park Chan-wook, the Man Who Put Korean Cinema on the Map
The director of "The Handmaiden" and the Vengeance trilogy, Park Chan-wook is a master filmmaker who uses sex, violence, and dark humor to tell truly human stories. His use of images and the camera transcend the boundaries of language creating distinctively Korean films whose stories are felt and understood around the world.
via NY Times
Why Employer Support Is So Important For Transgender Employees?
Transgender people are not just teens and students — they are teachers, staff members, and employees who often face similar ostracization when they come out and transition into their true selves at their place of work. Transitioning isn't just the "job" of one person — it takes the people around them to provide support and resources. We need to be a team.
via HBR
Team Mash-Up is the brain trust of smart minds and savvy creators, that builds all the cool stuff you see here.