Mash-Up Round-Up: America, F*ck Yeah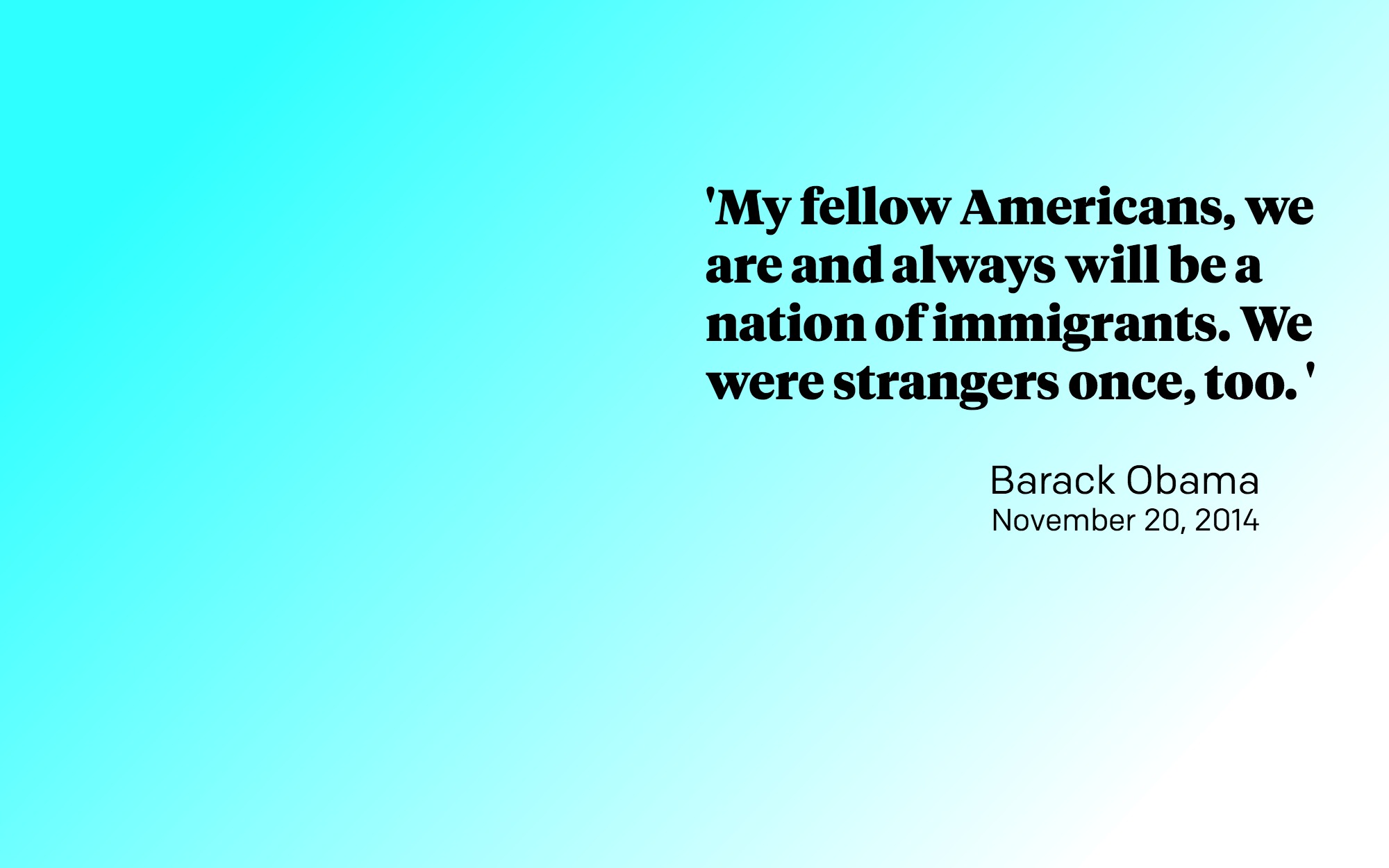 The week of November 22, 2014 was: getting lit with Grandma; major Solange wedding cape envy; and stuffing our faces before the world runs out of chocolate.
Rest in Peace Mike Nichols, a great American and an immigrant who helped define American culture.
Mash-Ups In The News:
Did you know that the color of a prison uniform says different things about your sexual orientation, mental health and more? See how these incredibly creative trans prisoners design clothes out of sheets.
via LA Weekly
About 50% of people of East Asian decent have a monolid, meaning an eyelid with no crease. Starting in the 1800s, surgery was invented to "correct" this. It's all the questions about self worth, identity, culture, societal pressure and just doing something that might make you happy, wrapped up into one surgery.
via NPR
Some 20% of Korean women have had plastic surgery. But you know what else they have? Amazing beauty products and regimens. We are talking 12 steps of ingredients like placenta and chia seed to make your skin glow. But seriously, they are so good, dudes wear it too.
via Fast Company
Um, well, that's a fair question. Why are black women charged a 40% surcharge for the same service?
via The Cut
See California Governor Jerry Brown with a blue head scarf on, wielding a kirpan as he honors the Peach King of California, a Sikh man named Didar Bains who immigrated from Punjab in 1958. We love it all.
via Sacramento Bee
He talks about empowerment, victimization and community. Most importantly, we learned in this interview that he wrote the lyrics to Rump Shaker.
via Ebony
Hey, beards are hip! And young Mormons want to grow them! Besides, it's Movember.
via The New York Times
We all have to adapt. In Kansas City, Christian groups are the hipness: baristas, coffee roasters, music venues.
via Pitch
If you don't already know, Serial is an incredibly engrossing podcast following the story of the 1999 murder of a young Korean-American woman named Hae Min Lee. It's also raised important questions about who can tell what stories, how they tell them, and why.
via KoreAm Journal
Language is power: the way we capitalize and punctuate has meaning. Why black and not Black?
via The New York Times
Team Mash-Up is the brain trust of smart minds and savvy creators, that builds all the cool stuff you see here.