Mash-Up Round-Up: All That's AZN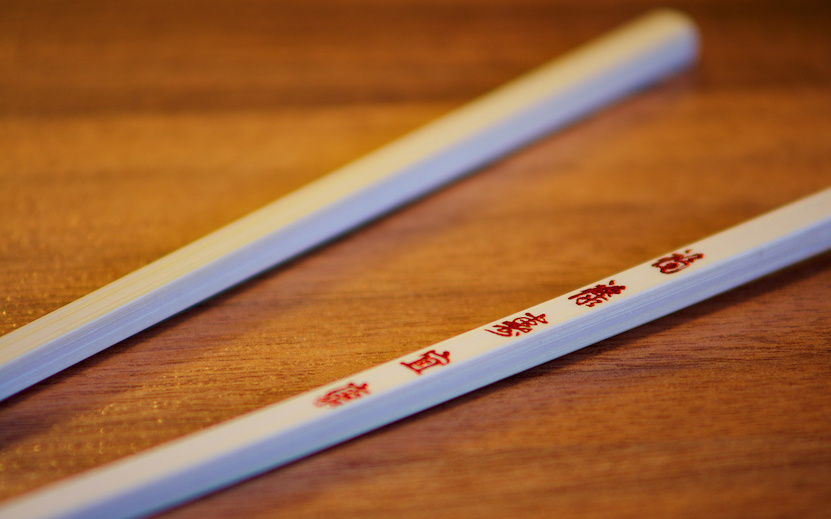 The week of April 25, 2020 was the only Twitter that matters, ringing in Ramadan, and reflecting on the role that Asians play in the American imagination, for better or for worse. Welcome to Azn week!
Mash-Ups In The News:
John Cho: Coronavirus Tries To Tell Asian Americans That Our Belonging Is Conditional (But It's Not)
I claimed the citizenship my parents wanted for me and I think I've spent my life earning it. I'm not going to let anyone tell me or anyone who looks like me that we are not really American.
via Los Angeles
A Muslim Mixtape To Get You Through Ramadan
Our Desi-Muslim-American Mash-Up Tanzila Ahmed is here to provide us (and y'all) with a Ramadan playlist by all Muslim-American artists. Listen to get through your month of fasting or just to enjoy some incredible tunes.
Randall Park can truly do it all. Watch for a masterclass in Zoom backgrounds and sitcom theme songs.
With less than a decade to build his Hollywood legacy, Bruce Lee remains a world-changing icon and the Greatest of All Time. Add these films to your watchlist, then watch them again. What else you gonna do?
How to Be … An Optimist With Alan Yang
There's a reason we always come back around to these tips. It keeps feeling harder and harder to be optimistic, but this convo reminds us that even a little positivity goes a long way.
I'm An Asian American Doctor On The Front Lines Of Two Wars: Coronavirus And Racism
Sojung Yi and other Asian American health care workers have been putting their own safety at risk to treat patients and save lives. Even as patients ask to be seen by other doctors, and even as they treat victims of violent racism and face abuse themselves. Don't just call them heroes, treat them like humans.
via The Lily
Over one year ago, we had Frank Shyong on our pod as one of our Mash-Ups To Know, and we couldn't be more grateful to know him. From starting his own Azn pod to writing some of our favorite mashy articles, Frank Shyong IS Mash-Up America.
Jeremy Lin On Maintaining Asian American pride Amid Rising Coronavirus Racism
Lin made history as the first Asian American to win an NBA championship last season, but even his journey to the top involved racism from players, coaches, and fans alike. His message in these times is one of solidarity:
"The more that we do that, the more that we understand each other, and the more Asian Americans can stand for social justice and not just Asian American social justice."
via NBC News
Team Mash-Up is the brain trust of smart minds and savvy creators, that builds all the cool stuff you see here.