Mash-Up Round-Up: Basic Income + Renegade Priest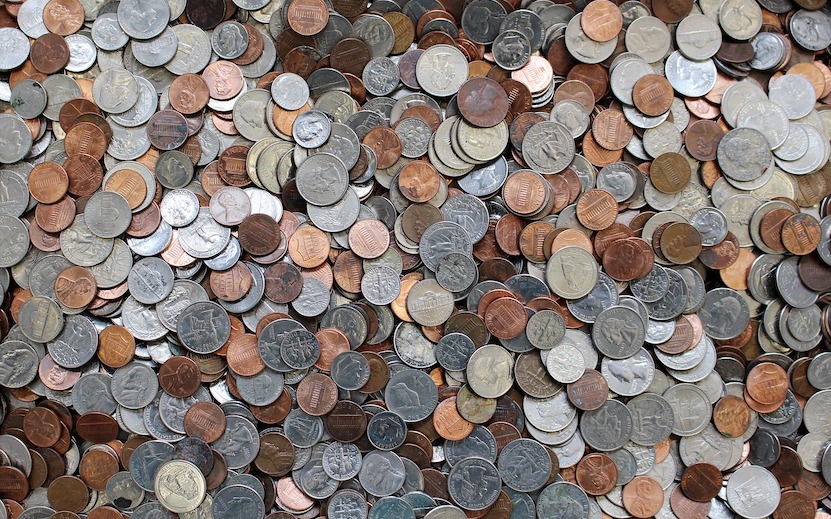 Aaand, we're back! Welcome to the weirdest fall of our lives.
The week of September 12, 2020 was boats that knew; praying for the West Coast; and a reminder from Toni Morrison that your work is not who you are. But your vote might be! Do you know where and how you're voting this year?
We've also been binging A Feet In Two Worlds and wow, fam. Our heart.
Mash-Ups In The News:
Images and stories from the millions of Americans experiencing food insecurity in a pandemic. Here, their routines are captured as families struggle to feed children, piece together food assistance, and build community support.
via NY Times
Crafting a tree, an owl, a mushroom — the Brasstown Carvers foster an appreciation of wood carving and passing time with good people. With folklore, ingenuity, and craftsmanship, they stay resilient and carve what they know.
via Bitter Southerner
Immigrants, Hit Hard By The Pandemic, Are Sending Even More Money Back To Mexico
"For Mexicans — for Latinos in general; parents, family, grandpas, even uncles sometimes — the whole family stays together. We stick together. We use adversity not to separate but to get closer together."
Related, we asked Mash-Up America: Do you support your parents financially?
via LA Times
What's Mightier Than The Coronavirus? A Freshly Killed Chicken
Hong Kong's food has adapted to epidemic after epidemic, and it's adapting again. Adjusting to separate chopstick sets, two-person dim sum, and intricate regulations, all to preserve the flavors of their food culture.
via NY Times
Hundreds Of Americans Planted 'Chinese Mystery Seeds'
First, "Unsolicited Seeds from China" were found in thousands of mailboxes across the country. Then, people started planting them. Some ate them. Ya'll.
via VICE
A New Colorado Program Replaces Police Officers With Mental Health Professionals
"Instead of putting people in handcuffs we're trying to meet their needs." An alternative to police is possible, it exists, and it's working. "It's the future of law enforcement, taking a public health view on public safety."
via Denver Post
Who Decides Who Belongs In America?
Neo-Nazis invaded Charlottesville like they were entitled to it, outsiders from around the country who chanted "you will not replace us" in a city they'd never lived. Some are told they belong everywhere, while others are made to feel they can't belong anywhere.
via Slate
We felt this.
via New Yorker
In Louisiana, Love For A Chinese Restaurant And Its Magnetic Owner
A legendary wine list and a beloved, old-style host. Long-time fans and friends are coming together for Kuan Lim in his time of need, and reflect on the years and history of a man and his restaurant.
via NY Times
John Boyega: 'I'm The Only Cast Member Whose Experience Of Star Wars Was Based On Their Race'
"Sometimes you just need to be mad. You need to lay down what it is that's on your mind. Sometimes you don't have enough time to play the game."
John Adedayo Bamidele Adegboyega was born in South London to Nigerian immigrants. He's not holding back his truth, and he will be heard. "Get used to it."
via GQ
Universal Basic Income Seems To Improve Employment And Well-Being
Who could have guessed? When you're guaranteed an income, even the most insecure situations have security. UBI brings better mental health and cognitive functioning, and confidence in the future.
via New Scientist
The Renegade Priest Helping Undocumented People Survive The Pandemic
Juan Carlos Ruiz is a Mexican pastor in Brooklyn who helps undocumented people, excluded from aid in the pandemic, with human-rights advocacy and grocery delivery.
via New Yorker
Team Mash-Up is the brain trust of smart minds and savvy creators, that builds all the cool stuff you see here.