Mash-Up Round-Up: Books, Books, Books!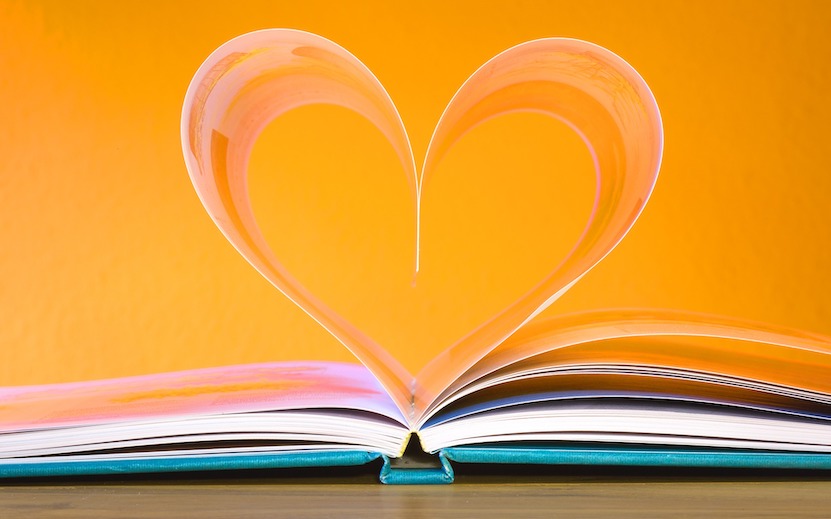 The week of May 2, 2020 was having the attention span of a — well, of a human being living in a global pandemic. Luckily, we at Mash-Up HQ can always count on books to absorb us, transport us, and open our minds.
Even though we can't actually leave our homes, we can, always, explore the world. So here's our short list of pandemic proof, mashy books on our nightstand today. What should we add? What are you reading? 
She gave a name to the ubiquitous Instagram Face and weekly provides insight into our online lives, our real lives, and the ways those lives are becoming the one and the same. Optimization, losing faith, our fixation on scam artists — are just some of the essays she uses to explain our collective self-delusion.
To buy: $16.56
Stacy Abrams, aka Selena Montgomery – Secrets and Lies
You know Stacy Abrams as the first black female gubernatorial nominee in the U.S., and now a potential running mate for 2020. But do you know her alter ego, Selena Montgomery? Do yourself a favor and read everything. It's what you want, what you need, and what you deserve.
To buy: $7.35
Ocean Vuong – On Earth We're Briefly Gorgeous 
How can we communicate beyond the limits of language through writing? In the form of a letter written by a young Vietnamese American Mash-Up to his illiterate mother, the book becomes poetry of survival, beauty, freedom, and all their contradictions.
To buy: $15.64
Casey Gerald – There Will Be No Miracles Here
The American Dream achieved by age 29, Casey Gerald's memoir is not a success story, but an escape from success. A literary experience, it confesses and warns of the dark effects brought on by our national virtue of self-reliance.
To buy: $15.64
Alexander Chee – How To Write An Autobiographical Novel 
"We are not what we think we are," he writes. "The stories we tell of ourselves are like thin trails across something that is more like the ocean. A mask afloat on the open sea."
To buy: $14.71
Spanish words and phrases unfurl without the othering of italics and quotations, seamless as characters speak to each other in their native language. When her home becomes refuge for a migrant couple, Antonia Vega can never see herself, or the world around her, the same.
To buy: $23.36
Jasmine Guillory – The Royal Holiday 
The sparkling holiday romance we deserve. If you've been guiltily watching Hallmark specials and Netflix rom coms, this book shifts and perfects the genre into a contemporary gem.
To buy: $18.00
The Netflix series "Unorthodox" was based on Deborah Feldman's memoir of the same title. To see how their stories differ, you'll have to experience them both (it's worth it) and hear from the author about the moments she wishes were real.
To buy: $15.64
Team Mash-Up is the brain trust of smart minds and savvy creators, that builds all the cool stuff you see here.