Mash-Up Round-Up: It's Cool to be a Biracial Woman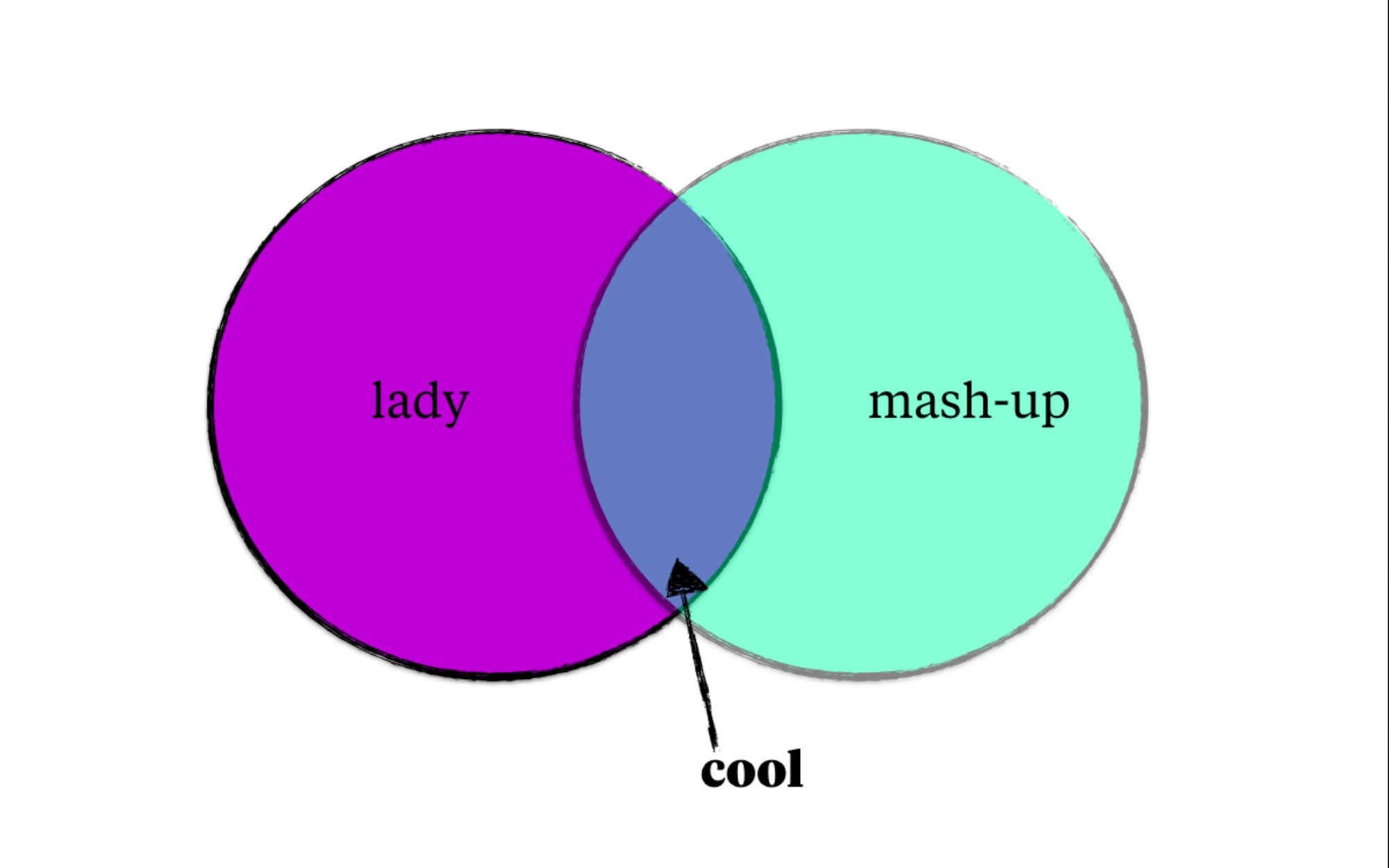 The week of Jan. 30, 2016 was: Badass women lawmakers; a white British actor will depict the King of Pop (who, yes, was Black); and a Barbie Doll that looks more like us!
PSA: Renew your passport!
Mash-Ups in the News:
Women are significantly more likely to identify as multiracial than men are. A study suggests that it's because there's an exoticism to women's otherness, while multiracial men are likely to only be perceived societally as men of color.
via Pacific Standard
Ajvar is made of roasted peppers and used liberally on all Balkan food — like ketchup on hot dogs. Kajmak is a tangy clotted cream spread on grilled meats and put into soups. We would take kajmak over mayo any day. Don't say "tangy" to us twice.
via Saveur
Amazing history! This article tells the history of the struggles of Black bartenders from European colonization until now. It also explores the integral role Black bartenders in U.S. history play in how Americans drink today.
via Bitter Southerner
So the Iranian president came to Italy and a bunch of statues were made more "modest." The best part is, no one in Italy or Iran will admit they did it. Here's to hoping they at least put some pants on David!
via The Atlantic
We're excited about the convenience and deliciousness of all the new food start-ups (Munchery! Blue Apron! Plated!) but we are most excited about Eat Offbeat, whose Lebanese immigrant founders were inspired after they couldn't find a hummus as good as their grandma's. So they figured, why not have an actual Lebanese grandma make real hummus for delivery?
via Huffington Post
Transgender athletes no longer have to undergo gender reassignment surgery in order to compete in the Olympics. This is a big deal since it pushes back on the completely unsubstantiated fear that men are secretly trying to win Olympic medals by becoming women.
via Slate
Apparently Jeffery Amherst was behind the "give Native Americans blankets with smallpox to kill them faster" strategy. Naturally, lots of people weren't feeling "Lord Jeff," the unofficial mascot at Amherst College.
via New York Times
The Shibutani siblings are the leading ice dance pair in the U.S. This reminds us of our childhood obsession with figure skating. Also, you are not alone if you think siblings dancing sexily together is disconcerting.
via NBC News
Physicist Ronald McNair was the second African-American to enter space. He died in the Challenger disaster 30 years ago this week. But before that, he was a nerdy Black kid in South Carolina just trying to borrow some books from the library. This is a beautiful story and animation. You'll cry.
via StoryCorps
Team Mash-Up is the brain trust of smart minds and savvy creators, that builds all the cool stuff you see here.