Mash-Up Round-Up: Wu Tang's Vocab & Kim Kardashian Discovers Racism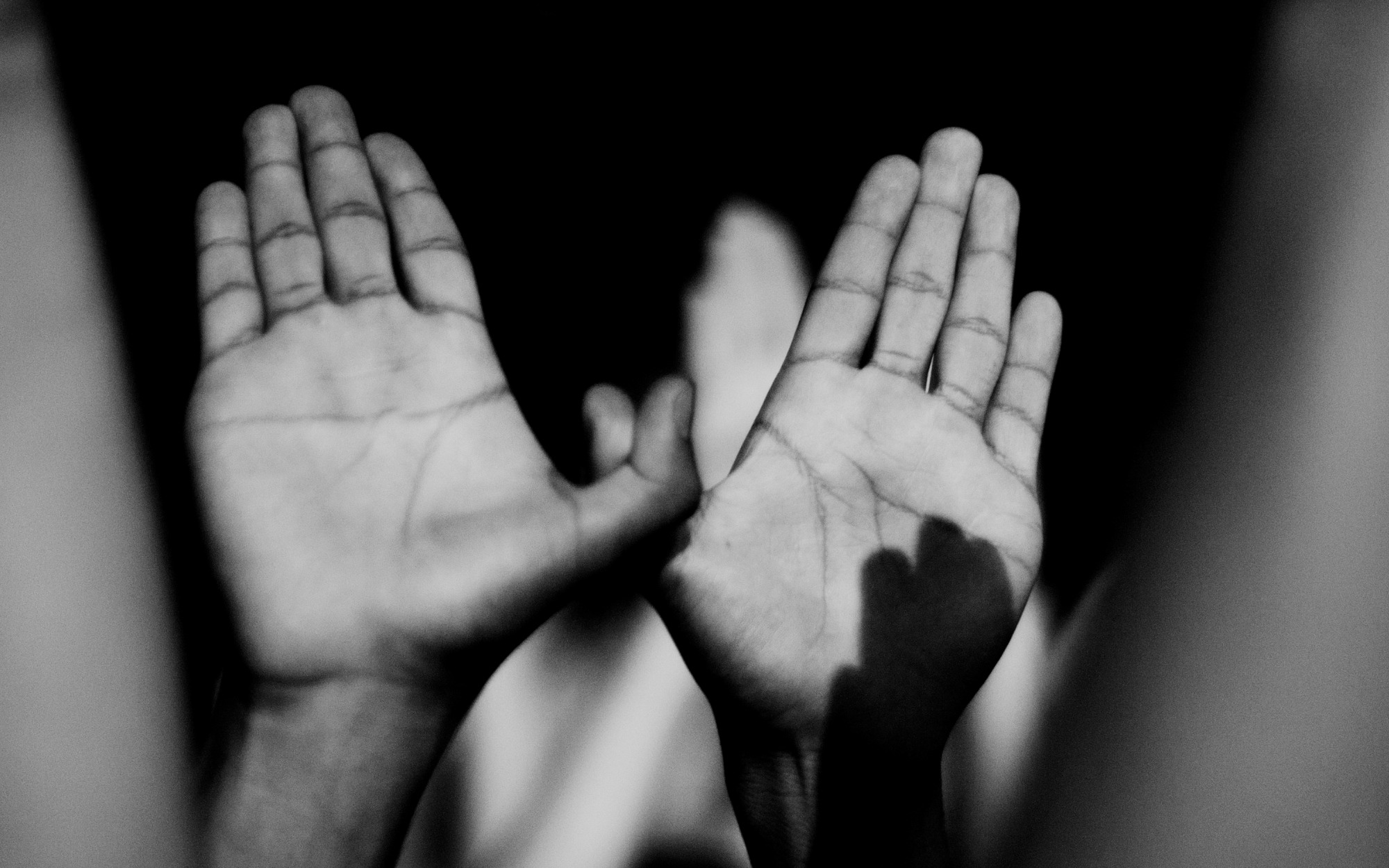 The week of May 9, 2014 was: lost historical photos of moms, murderous dosa makers, and not apologizing for being white but maybe missing the point.

Mash-Ups in the News:
Hip hop is a game of words and rhythms. Or for some artists, just a few words over and over again. Apparently, Wu Tang Clan really ain't nothing to eff with, and while Dr. Dre may have low vocab, the only word he's saying now is "MONEY".
via McDaniels.com
In this week's edition of "All Ethnic People Look the Same!", that photo that has gone viral in the awareness campaign about the kidnapped Nigerian girls? Oh, not a kidnapped girl and not Nigerian. OOPS.
via Mashable
Summer reading list time! If you haven't read Oscar Wao, do it. Junot thinks most literary lists are filled with the same white dudes. This is a list of other books Junot recommends with a little more sabor. Apparently Lord of The Rings counts.
via Colorlines
Kim Kardashian just discovered racism. Her Black-Armenian American bebe has her thinking…
via Kim Kardashian
Tips for Kim in her future chats with North! But seriously, a nice essay about being many things all at once and trying to discuss that with your kids.
via Hyphen
Ghee is delish and has ayurvedic properties. Indians have known this for eternity. The rest of us are thousands of years behind. DAMN YOU MARGARINE!
via Yahoo Food
Team Mash-Up is the brain trust of smart minds and savvy creators, that builds all the cool stuff you see here.