Mash-Up Round-Up: Maybe I'll Be Black Today!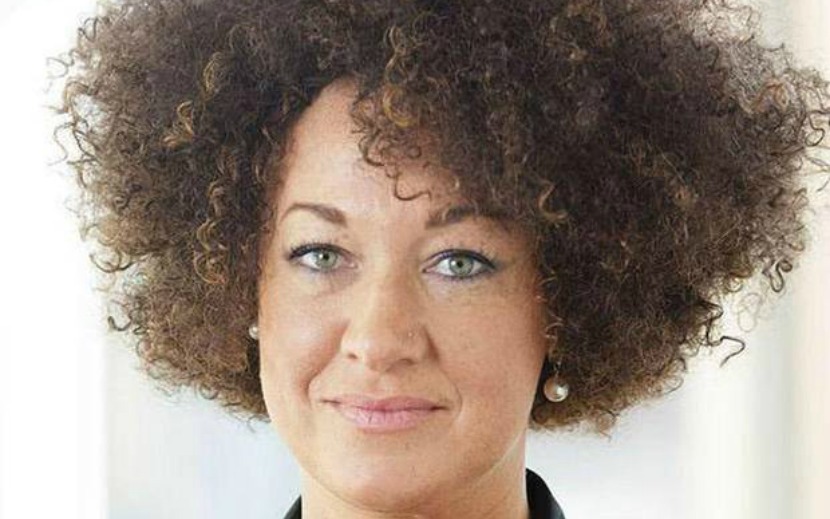 The week of June 13, 2015 was saying WTF Chris Brown (again); saying woohoo Richard Branson; and bowing down to the great Alanis Morissette. You oughta know, indeed.
Mash-Ups in the News:
The Troubled Waters in McKinney
Why don't a lot of Black people swim? Because of racism. With some context here and here.
via The Atlantic
The Confusing Racial Story of Rachel Dolezal
This is so confusing. Rachel Dolezal, a white woman pretending to be a Black woman, is the head of the NAACP Chapter in Spokane. Turns out, she lied about having a Black father. But she does have a Black sibling. Also, she kind of looks like she's in blackface, and that's a whole other issue. For brilliance from Black Twitter, please see#AskRachel
via Mic
I've Never Thanked My Parents for Anything
A wonderful essay by an Indian writer about how "Thanks" in America is kind of meaningless, and can't possibly capture the true thanks we give to our parents for our lives.
via The Atlantic
The Myth of the White Minority
A huge, huge, huge new Pew Study just came out on multiracial Americans (cough cough, know any?). At least 6.9% of the U.S. population is multiracial, a number which is expected to triple in the next 30 years. 30% of these adults say that how they identify has changed over time. This article also discusses how limited demographic categories are in expressing our Mashiness.
via NY Times
Alabama Lawyer Puts Books in Barbershops
A lawyer has started funding a project to put books in barbershops to build literacy and self esteem for Black boys.
via The Root
North Korean Defector Opens Up About His Homosexuality
Jang Yeong Jin didn't know what gay was until he got to South Korea after defecting, because North Korea officially maintains that homosexuality does not exist. Oh and you are going to learn a lot about how much gay stuff is going on in the North Korean military.
via NY Times
You never know when you are going to need it.
via Daily Mail
Stop Saying You Can't Wait for My Indian Wedding
Seriously tho. "Oh I can't wait for the horses! And the performance!" Great insights on how we mash up, and how we (sometimes annoyingly) romanticize otherness.
via Racked
Why America Is Obsessed With Perfect Teeth
No gaps! Everyone look same!
via NY Mag
Sweden Celebrates "Gook Humor," is Way Racist Towards Asians
Apparently Swedes, who we love to admire for all of their so-called progressiveness, have a tradition of "Gook Humor" which is basically like Mickey Rooney in Breakfast at Tiffany's, but in 2015 not 1961. WTF.
via Kultwatch
Son of Migrants, Juan Felipe Herrera to Become First Latino U.S. Poet Laureate
This Chicano man was punished in school for not speaking English…and is now the U.S. Poet Laureate.
via PBS

Country's Next Music Star Is A Young Black Woman
Apparently this is part of a long American tradition and we shouldn't be surprised, but, between us, we definitely are.
via Washington Post
Team Mash-Up is the brain trust of smart minds and savvy creators, that builds all the cool stuff you see here.