Mash-Up Round-Up: Mexicans Shower a Lot!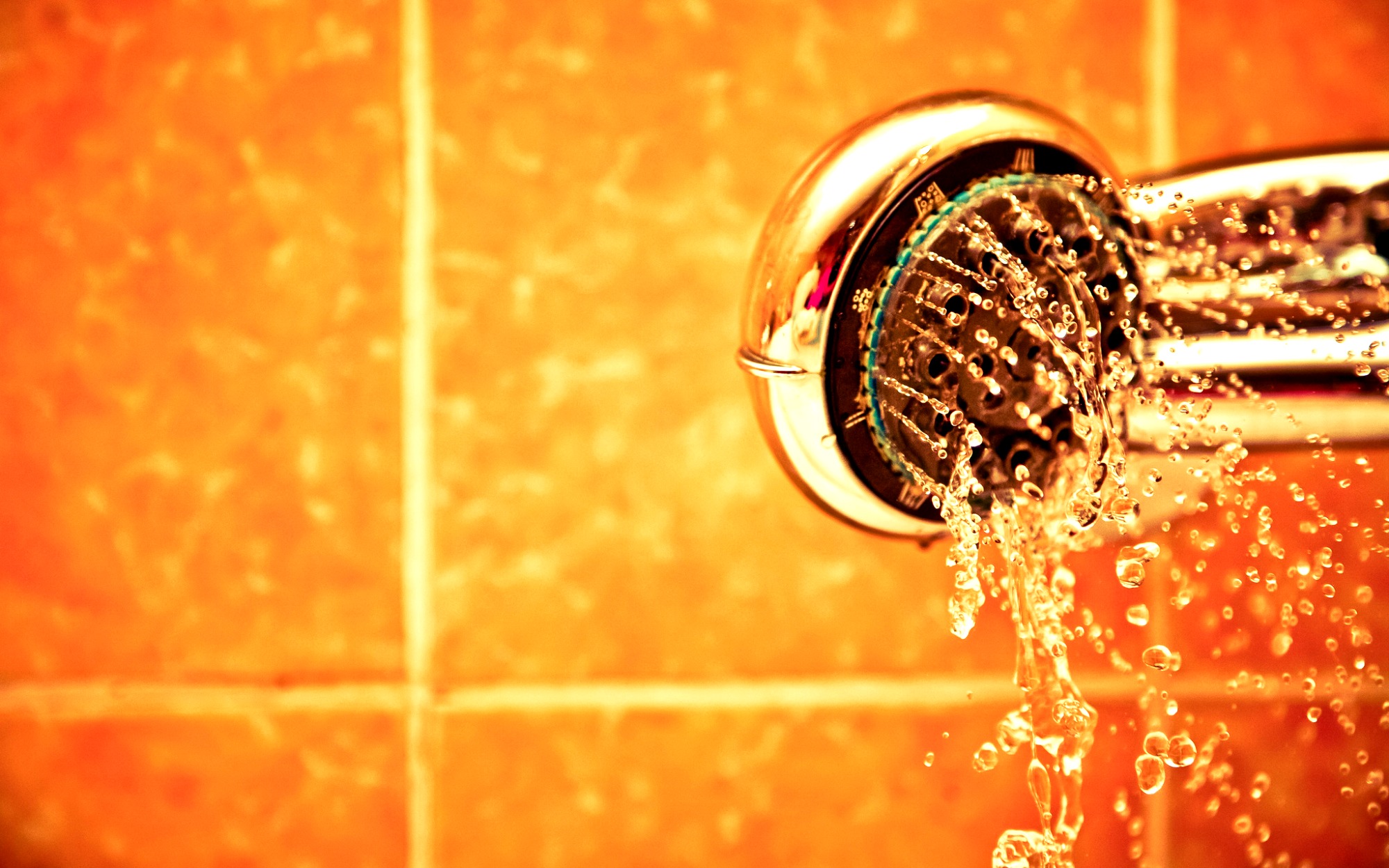 The week of February 21, 2015 was: the Beyhive goes bey-nanas about unretouched photos; everything frozen; and we love you, Oliver Sacks. Thank you for showing us how to live and how to die.
Happy Birthday Toni Morrison! Some wise words from our sage.
Mash-Ups in the News:
Watch "Shake That Brass," aka A K-Pop Explosion
A) She's from LA. B) She speaks in Korenglish. C)Every Korean superstar is in it.
PSA: You can watch almost 100 notable Korean films for free here.
via Billboard
How Often Do People Around the World Shower?
Latin Americans FTW. Two times a day? Holy crap. Some of us are more on the Swedish end of things.
via The Atlantic
LA Times, Jose Antonio Vargas to Partner on Exploration of Race
#EmergingUS will explore identity in the country's most diverse region. #hellyes
via LA Times
Incredibly gorgeous essay on light and beauty and capturing Blackness on camera.
via NY Times
Spanish Is the World's Happiest Language
Por supuesto! More positive words than negative ones!
via UPI
A Hidden History of Spanglish in California
Spanglish goes back to the 1830s. Muy long ago. (Spanglish is our best language).
via PRI
Key and Peele's Chameleon Comedy
Key: "Jordan and I are . . . we're biracial."
Peele: "Yes. Half black, half white."
Key: "And because of that we find ourselves particularly adept at lying, er, because on a daily basis we have to adjust our blackness."
via New Yorker
"You & the 6": Drake's Ode to His Jewish Mom
A crazy Jewish mom is a crazy Jewish mom, even if her son is Drake. If he doesn't call her back, she sets up Google Alerts to make sure he's okay.
via Vulture
Angry Reader of the Week: Vivek Murthy
New Surgeon General is a Mash-Up! Indian parents > born in England > moved to New Foundland > grew up in Miami. He is a mango aficionado and a real mensch.
via Angry Asian Man
Why Are Ultra-Orthodox Rabbis Trying to Destroy This Hasidic Rapper?
Lipa Schmeltzer (that's his name) produces pop-inspired religious music. The Ultra-Orthodox community he comes from has blacklisted him. Ultimately it's about power and control.
via Gothamist
Issa Rae: TV's Racial Diversity Is All About the Money
C.R.E.A.M. For the record: We don't think that's a bad thing. If you make good content and we want to watch it, we HOPE you make lots of money, as long as you make more good content.
via Huffington Post
The Chinese Government Is So Proud of Their Censorship, They Sang About It
George Orwell could not make this up! The government agency that regulates the internet has a theme song called "The Mind and Spirit of Cyberspace Security."
via ProPublica
Women Say 1.1% of the Words In the Bible
This might explain a lot of things.
via Huffington Post
Dr. Dre is on the Cover AARP Magazine
He's 50! And featured on AARP! WWEZD? What Would Eazy E Do?
via XXL Magazine
Team Mash-Up is the brain trust of smart minds and savvy creators, that builds all the cool stuff you see here.