Mash-Up Round-Up: Margaret Cho and Snoop Get High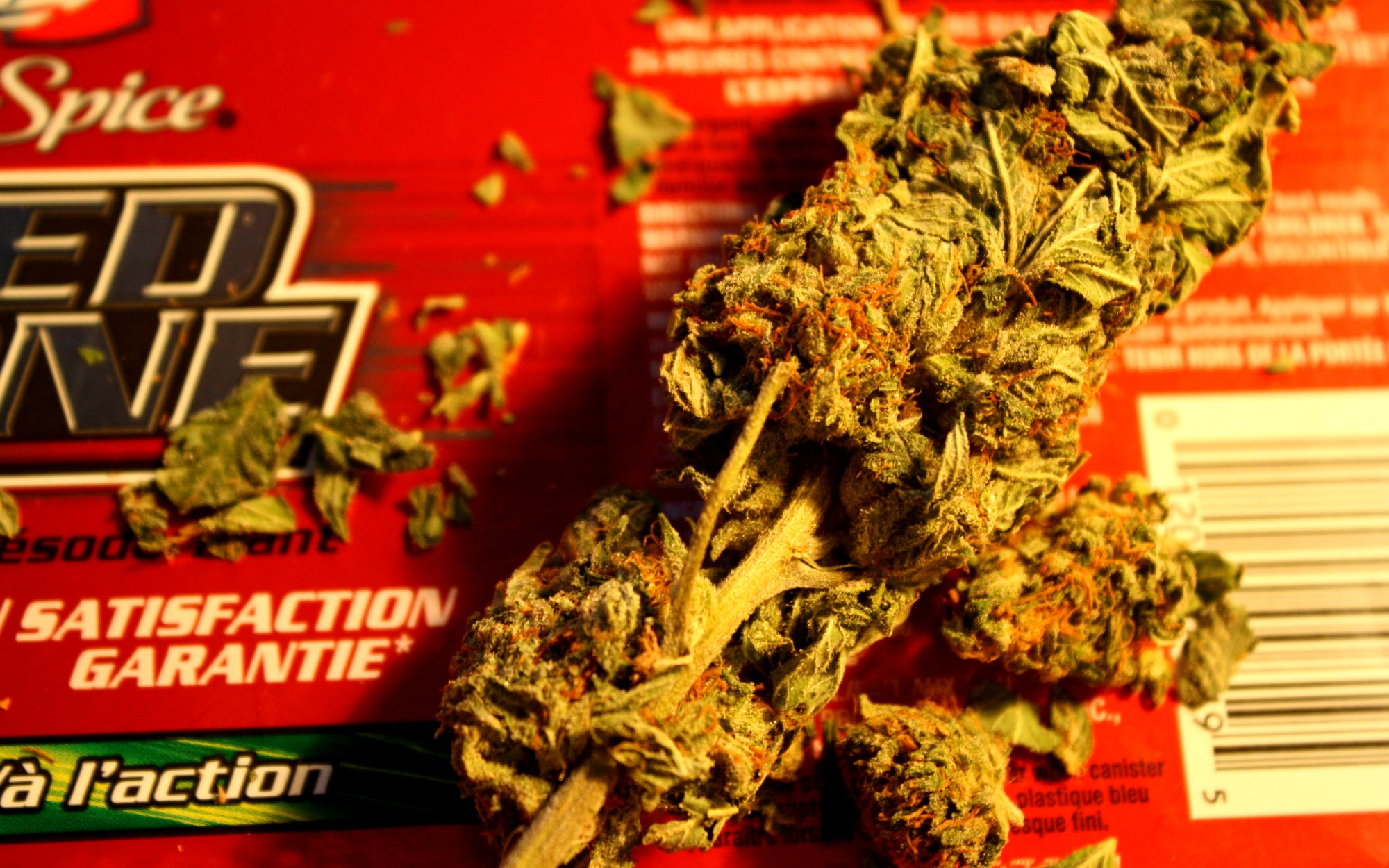 The week of June 30, 2014 was: being inspired by women who nap instead of go to meetings and peel eggs instead of pay attention to guns. And guys, we told you Queens is the mashiest city on earth.
Oh hey look! We're featured in The Women Take Over for Inspiring Culture! May we all nap and eat eggs forevermore.
Mash-Ups in the News:
Well, first of all, Snoop has an interview show, so that's one great thing we all now know. Snoop and Margaret get super high together and Snoop actually asks really insightful questions about being an Asian-American female comic. Via Frontiers LA.
via GGN
The mashiest team of all advances to the Round of 16! Group of Death, we hardly knew ye.
via SB Nation
It looks pretty good to be a Mash-Up American.
via Slate
The ramen trend is going strong, friends. Pro: An instant ramen upgrade from Mash-Up chef genius Roy Choi (HE ADDS CHEESE). Con: People put pudding in their noodles.
via LA Times & NY Times
The world is changing rapidly when it comes to LGBT rights, but we Mash-Ups know that some cultures don't even have the words to discuss sexuality. This is a great piece about finding our way in this world.
via KPCC
Irrelevant commenter, or "genius performance artist" Ann Coulter made headlines this week for being a bigot who is out of touch with America. We are DELIGHTED that Ann can ride our Mash-Up American coattails to relevance. We will be here for the long haul.
via Salon
Maps! Surprise: South Carolina's second largest religion is Baha'i. Texas's? Islam.
via NPR
Cry of the Week.
via Fusion
Team Mash-Up is the brain trust of smart minds and savvy creators, that builds all the cool stuff you see here.