Mash-Up Round-Up: Tragic History of Zombies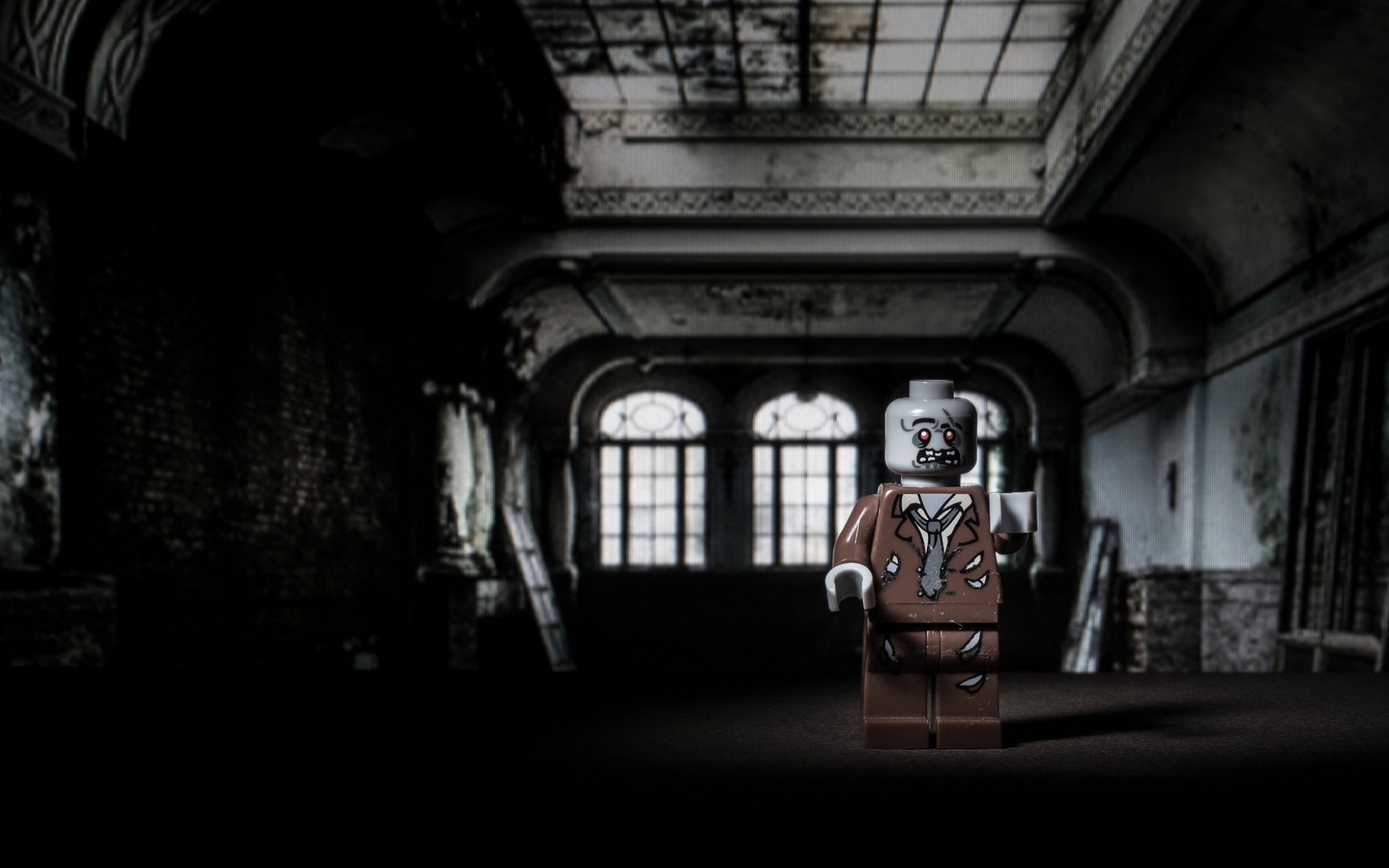 The week of October 31, 2015 was dreaming of pink flowers in the desert, staying cool like dat, and eating bacon no matter what because we are living our best lives. Also exploring lox vs nova vs gravlax. This enormously fat dog flying first class? Might be our spirit animal.
Mash-Ups in the News:
Did you ever wonder what Russian Cossacks arriving on Ellis Island in the early 1900s looked like? The answer is, really awesome.
via Washington Post
Our Mash-Up Grandmas never like to give us many instructions with their recipes (Just a pinch! You'll know when it's ready!). See this lovely story about family and memory and cooking Jamaican Curry Goat.
via Buzzfeed
"Technology has made the world a panopticon. It has widened the range of who watches and who is watched. Each day, we learn of a new injustice against the black body and in many cases, we now have pictures, videos." After a video of a South Carolina officer beating a school girl goes viral, Roxane Gay asks: How will the power of technology change our conversation on race? Will it?
via NY Times
The wondrous author Junot Diaz was stripped of an award that honored him as a great Dominican, because he has been critical of the Dominican government.
via The Guardian
We are loving the names of the person stepping into Sepp Blatter's shoes. Tokyo Sexwale definitely sounds less corrupt than Sepp Blatter…right?
via SB Nation
Using the word euphemistically and imprecisely has been deadly to our conversations about what it means to value diversity, argues the inimitable Anna Holmes.
via NY Times
It turns out some Korean men need a little training on being affectionate. In addition to learning how to hug your kids, the course includes massaging your wife's feet. We approve all around.
via PRI
So there's a guy named Shaft who was inspired by Burning Man (sigh) and has a kind of polyamorous-glitter-love-club / business where everyone identifies as unicorns.
via VICE
The more you know: The myth of the zombie emerged in the 1600s in Haiti as a reflection of the dehumanization of the African slaves. Wow.
via The Atlantic
Team Mash-Up is the brain trust of smart minds and savvy creators, that builds all the cool stuff you see here.