Mash-Up Round-Up: What Beauty Looks Like Around the World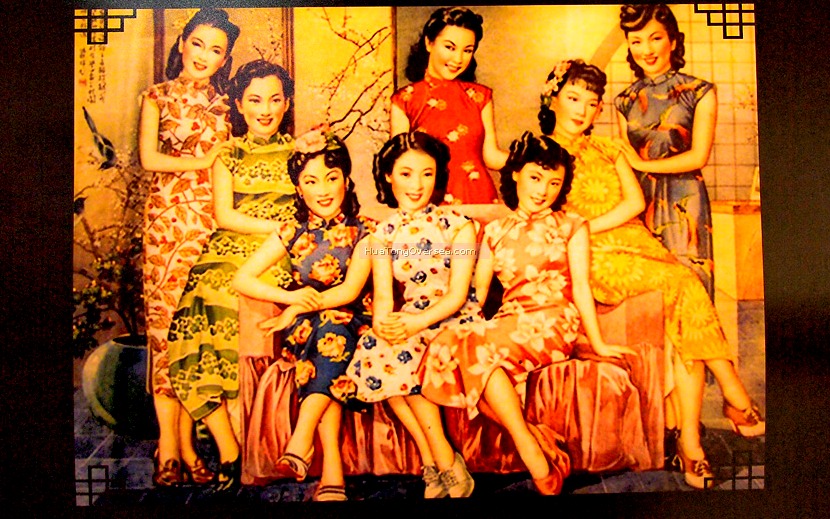 The week of April 4, 2015 was: getting really excited for our first tinned fish party; enjoying some gluten-free art; wearing shirts in homage to the ladies of NPR; and being wildly motivated by Aasif Mandvi. Let's face our fears together.
Happy Passover! Happy Easter! Here's a retelling of the Passover story, with cats. Enjoy with a couple of Cadbury-Creme-egg-PEEPS S'mores. This is religious seasonal candy at its highest and best use.
Mash-Ups in the News:
Damn there are so many beautiful women in this world with incredible style.
via NY Mag
Chris Rock has been pulled over by the cops three times in the last month and a half, and he documents it each time.
via Huffington Post
The mid-90s had some kick ass shows aimed at Black audiences on network TV, at prime times. The most shocking thing about this article is that not everyone in the world watched Living Single. They were missing out.
via NPR
Korean-American Soo Joo Park is repping us well.
via Style
An exploration of identity, racial politics and humor. And nerds (our favorite).
via Vulture
To paraphrase Melissa Harris-Perry, if you can use a machine to see through our clothes, why can't you tell I'm not hiding anything in my hair?
via Think Progress
Noodlemania! A guide to 12 types of Asian noodles that you should be cooking and how to do it.
via Food 52
Utah has one of the largest rates of prescription drug addiction in the nation, even among the religious Mormon community.
via The Takeaway
A photo series on the 20 remaining Jews in Calcutta and the Muslim friends and community who protect their legacy.
via Time
It matters because if I can discriminate against you because I don't agree with you, then everything is fair game. And that's fucked.
via Refinery 29
Someone stole a Buzzfeed Editor's phone, so he followed it (Find My iPhone really works!) all the way to China and became best friends with its new owner, as well as becoming a celebrity in China.
via Buzzfeed
Team Mash-Up is the brain trust of smart minds and savvy creators, that builds all the cool stuff you see here.