Mash-Up Round-Up: Hiring Fake Wedding Guests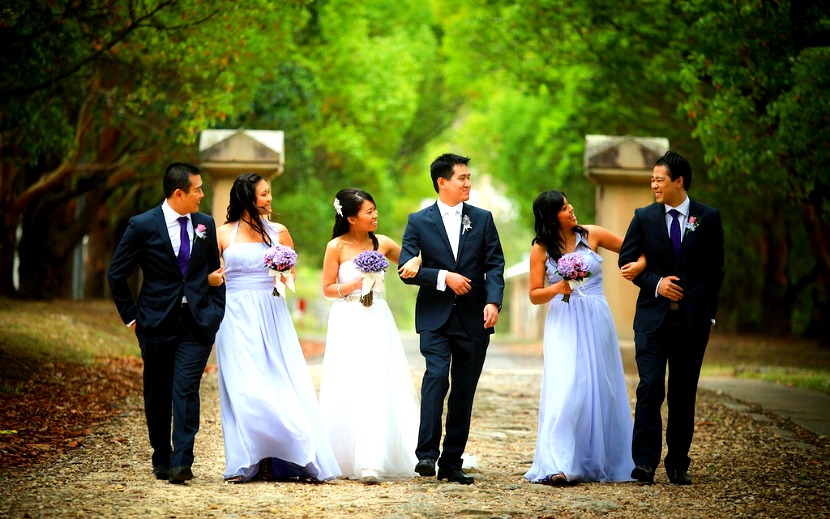 The week of April 11, 2015 was: falling in love with Francis Bean; definitely not getting a Simpsons tattoo, probably; and refreshing ourselves on possibly the best film series of all time.
Mash-Ups in the News:
You made it to Harvard! So, now how do you navigate the social, economic and academic challenges when you have no model for it? Or when you are afraid people will find out where you come from?
via NY Times
Apparently many people misattribute a quote to Maya Angelou that the USPS put on a forever stamp honoring her. FOREVER being the operative word.
via The Root
A series of nine animated interviews exploring what it means to be Muslim in America.
via Huffington Post
This is not a Kevin Hart movie. This is real life where Korean couples invite fake guests to their weddings so that they look cool or like they have more friends or family. They even have them pose for photos, because those are the memories you want to cherish!
via Koream
23% of white millennials think that Blacks are less intelligent than white people. Oy.
via Washington Post
Beautiful drawings exploring multiracial identity by artist Samantha Wall.
via Vox
Honestly, we don't completely understand this crazy story. Mindy's brother disguised himself as Black to get into med school because of affirmative action, even though he was unqualified. But maybe he didn't even get in? Do you guys get it?
via LA Times
Artist Hank Willis Thomas has always played with ideas of branding and race. In his newest series, he is delving even deeper into issues of advertising, cultural appropriation and women.
via Art News
Mike Krieger, co-founder of Instagram, was an immigrant from Brazil working under his H-1B visa after graduating from Stanford when he had the opportunity to work on Instagram. He got trapped in the visa hell many people deal with, waiting for months. Then he created Instagram and sold it for $1 billion.
via Bloomberg
Team Mash-Up is the brain trust of smart minds and savvy creators, that builds all the cool stuff you see here.