Mash-Up Round-Up: White People Long for the 1950s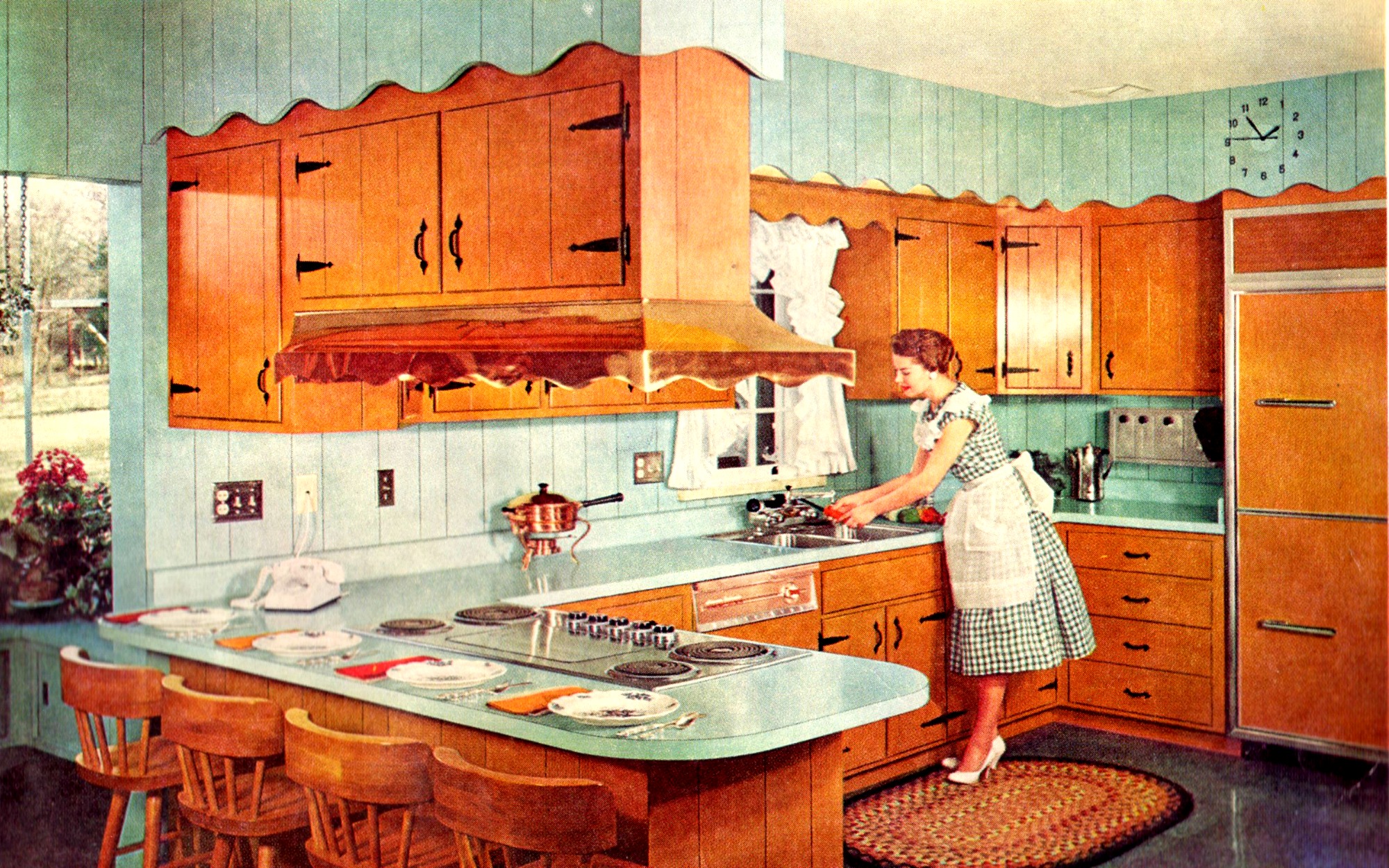 The week of November 21, 2015, a heavy one, was mourning lives lost but also celebrating human resilience; seeing POTUS's Blackest moment ever (and here's a few more); also we're crying-laughing over Oxford Dictionaries' "Word" of the Year. And we're digging Marvel Comics' badass secret weapon.
Our queen Margaret Cho hates emojis and she's declaring a war on them: emojihad. Oh and she's on the podcast! Subscribe!
Mash-Ups in the News:
There's a very fierce little boy in this Barbie commercial and you should probably watch it several times. God bless.
via Slate
We missed this story a couple of weeks ago, but one of our favorite children's books has been updated to reflect us, showing what tiny little changes can do to help kids on their path to embracing their identity. Hello dad cooking in the kitchen! Hello menorah!
via Fusion
Nope. Just no. The mayor of Roanoke, Virginia cited FDR's mandate for Japanese internment camps as a great example of how to "deal" with Syrian refugees and other outsiders. (On a very important note,George Takei reminds us all that in fact it was Japanese-Americans who were interned, not foreigners.) That mayor may be the only person ever to look back on the internment camps and not see them as what they are: one of the most shameful moments in American history.
via BBC
Many tribes have no access to power or water, let alone broadband, so some have started building their own networks. But then they have to bid against huge corporations like AT&T and Verizon for rights to the spectrum (which is how wireless works).
via Pacific Standard
Remember when you made that miso soup and then had a tub of miso sitting in your fridge for four years? Here's some tips on what to do with it. Tahini, ever 80% full and in our fridge, is next on our list.
via Food52
The two women from San Francisco travelled all over the world to meet supergays — people fighting for LGBT rights under very oppressive circumstances — and ended up completely blown away.
via Vox
Well, we are definitely a nation of immigrants, and also a nation of people who fear the next newest immigrants: Jews, Cubans, Haitians, Mexicans, and now Syrians. Here's to hoping that the arc keeps bending towards justice.
via Slate
43 percent of Americans say that discrimination against white people is as big a problem as discrimination against Blacks and other minorities. And they think that American culture was better in the 1950s. Ah, yes, microwaves, Drive-In movies, Leave it to Beaver and Jim Crow laws!
via Washington Post
Team Mash-Up is the brain trust of smart minds and savvy creators, that builds all the cool stuff you see here.