Mash-Up Cold And Flu Guide: Our Top 6 Remedies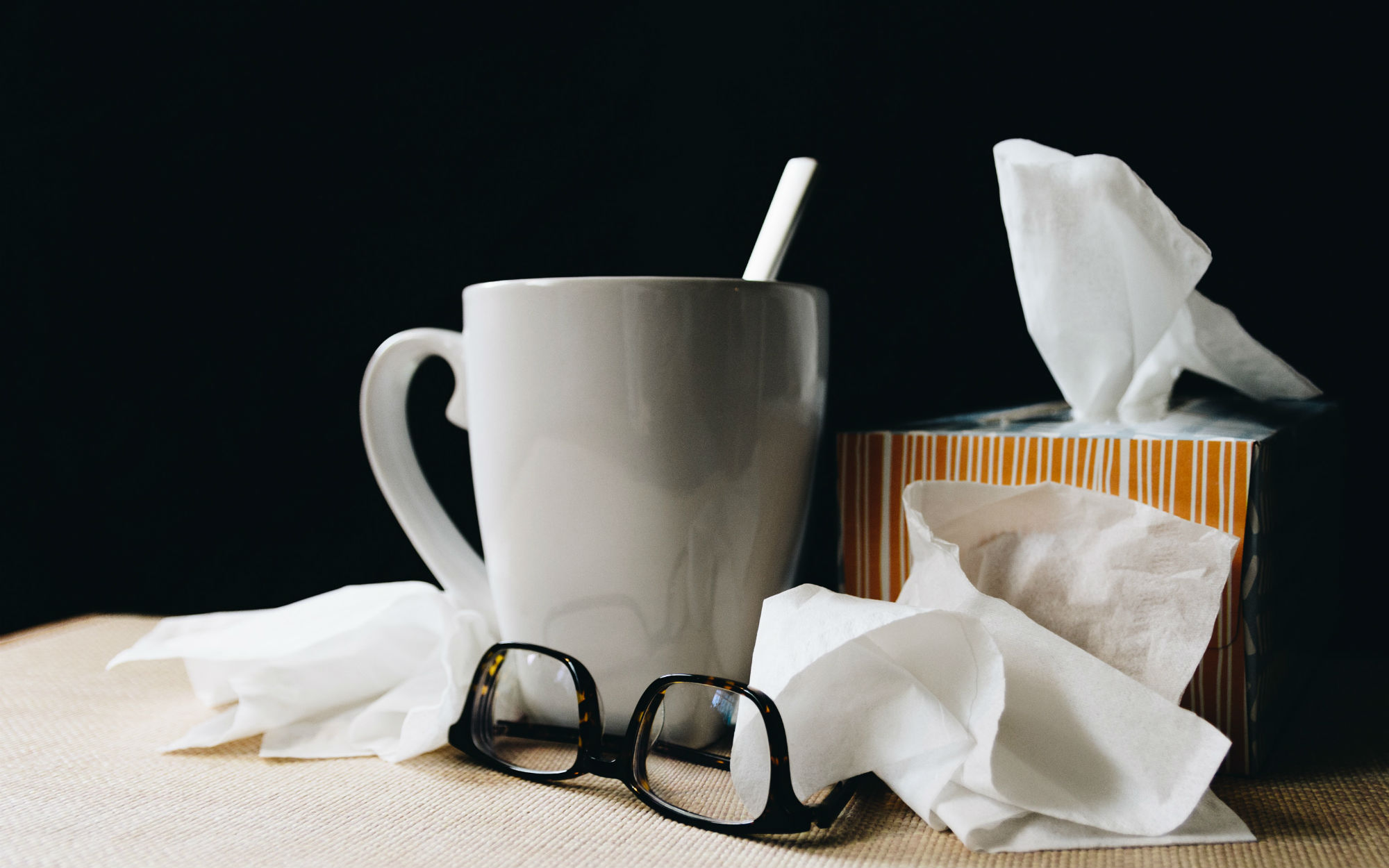 The sickness is everywhere. Mash-Up HQ has been coughing, sneezing, barfing, and stealing sips of our kids' flavored electrolyte drinks. We're not alone, right? Looks like it's time for some tried-and-true remedies, from our homes to yours. Get better.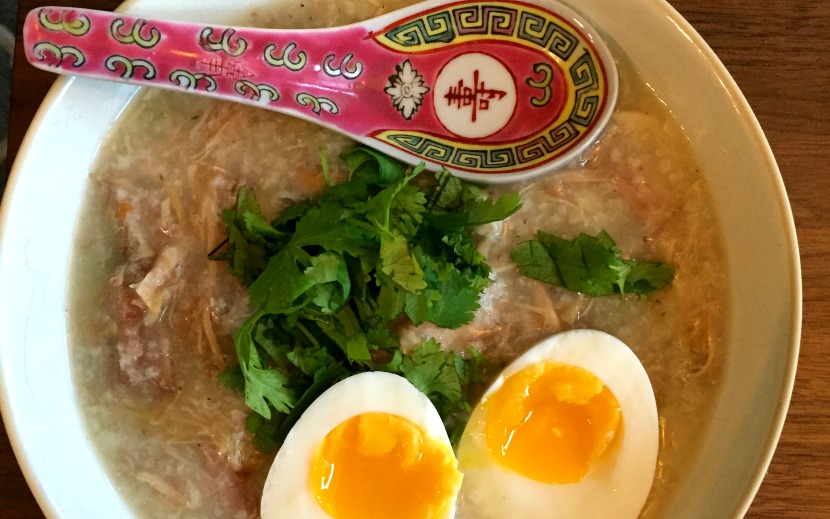 Chicken-rice soup for the soul! The great thing about congee is that it can be customized to suit your tastes, even if you're too sniffly to taste much at all. Not feeling the dried scallops? Leave 'em out. Craving dried mushrooms? Toss 'em in (after soaking, of course). More ginger is always a good idea.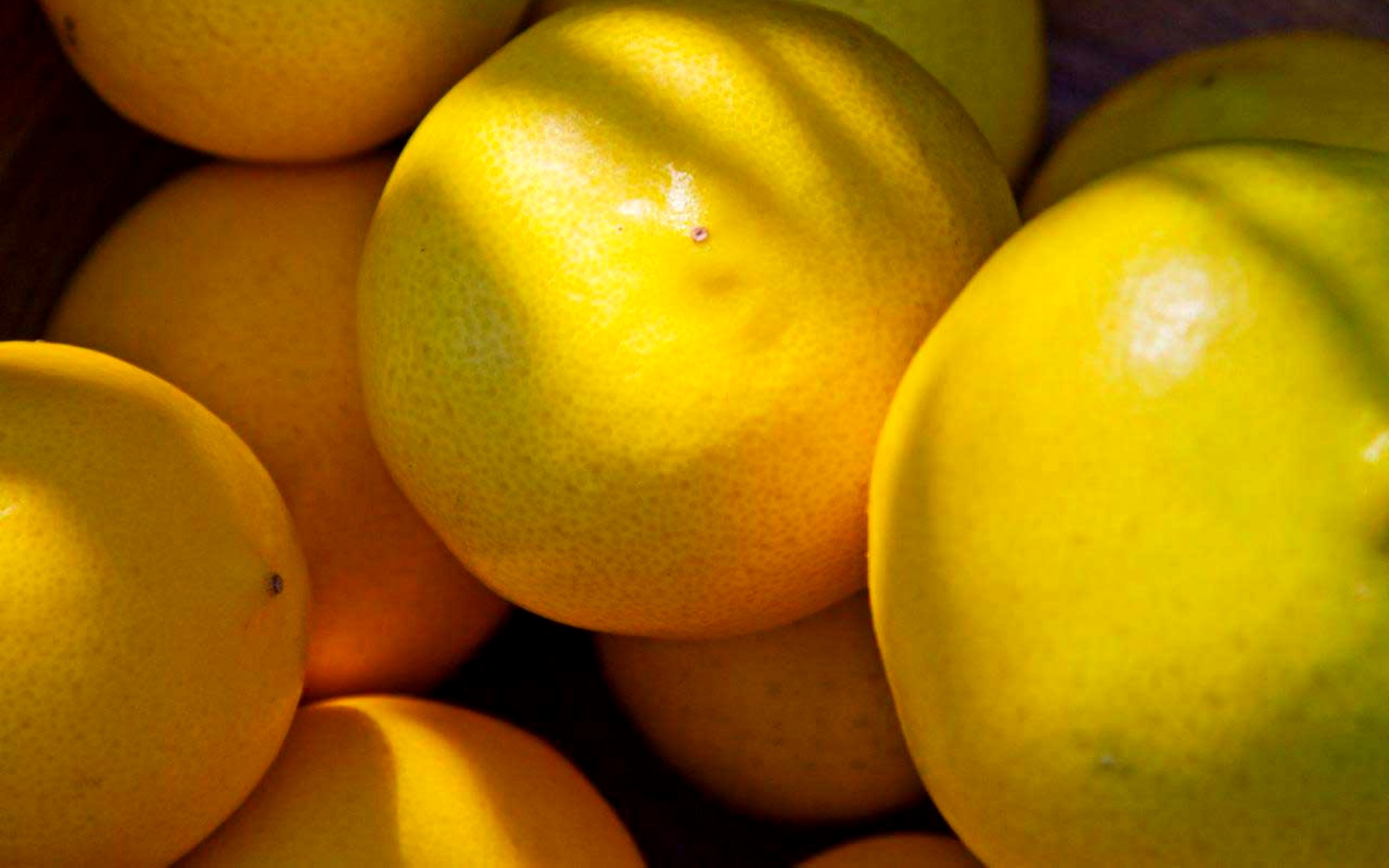 This comforting remedy is a multi-step process that starts with salt-water gargles and ends with a soft-boiled egg. Along the way: fresh orange juice spiked with limoo shirin, a Persian sweet lemon.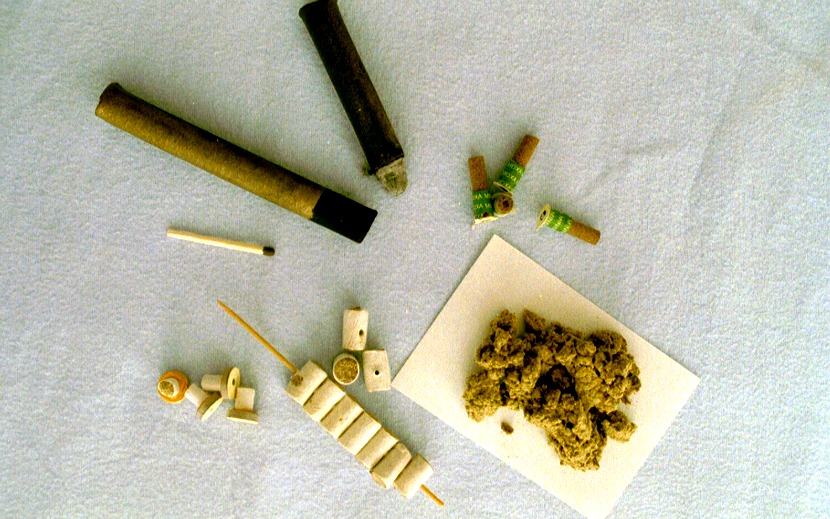 Moxibustion may be new to you, but the practice — which involves burning dried mugwort, aka moxa — can be used alone or in conjunction with acupuncture to relieve a variety of symptoms, from runny noses to stiff, achy muscles. (You know this already, but friendly reminder: Always check with your doctor/health care practitioner before taking any herbs or supplements, and be sure to seek out qualified TCM providers for treatments.)

What's warm, sweet, spicy, and guaranteed to make you feel better (or at least a bit less lousy)? This delicious take on a traditional Korean drink known as sujeonggwa.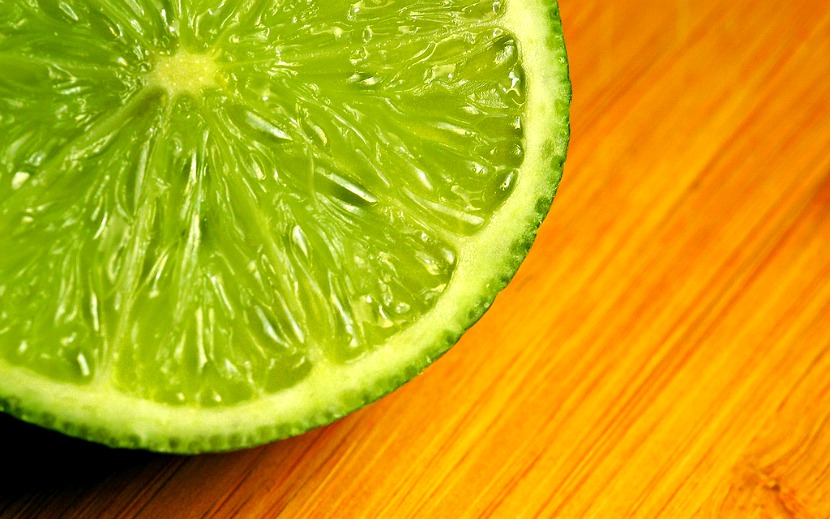 Put the lime in the chicken soup and drink 'em both together. Put the lime in the chicken soup, and you'll feel better. A Jewish tradition by way of San Salvador.

A day in bed goes by faster if you have a queue filled with good movies. Check out our podcast episode all about Mash-Up movies for some of our favorites. BRB, watching Harold and Kumar for the eighteenth time.
What is your cold and flu remedy? Tell us! We can use all the help we can get, tbh.
Team Mash-Up is the brain trust of smart minds and savvy creators, that builds all the cool stuff you see here.