Update: We thought this might make some good snowy day reading for all you East Coasters! Stay warm Mash-Ups.
This September, The Mash-Up Americans celebrates the first anniversary of our website. We've learned a lot, loved a lot, and heard so many honest, beautiful, challenging, and hilarious stories from our community. Together, we've celebrated our traditions while creating new ones; made our way through our struggles while laughing at the absurdity; and found universal truths while honoring our differences. These 12 stories are the best, most popular pieces from the past 12 months of working and building together. Thank you for everything.
— Amy + Rebecca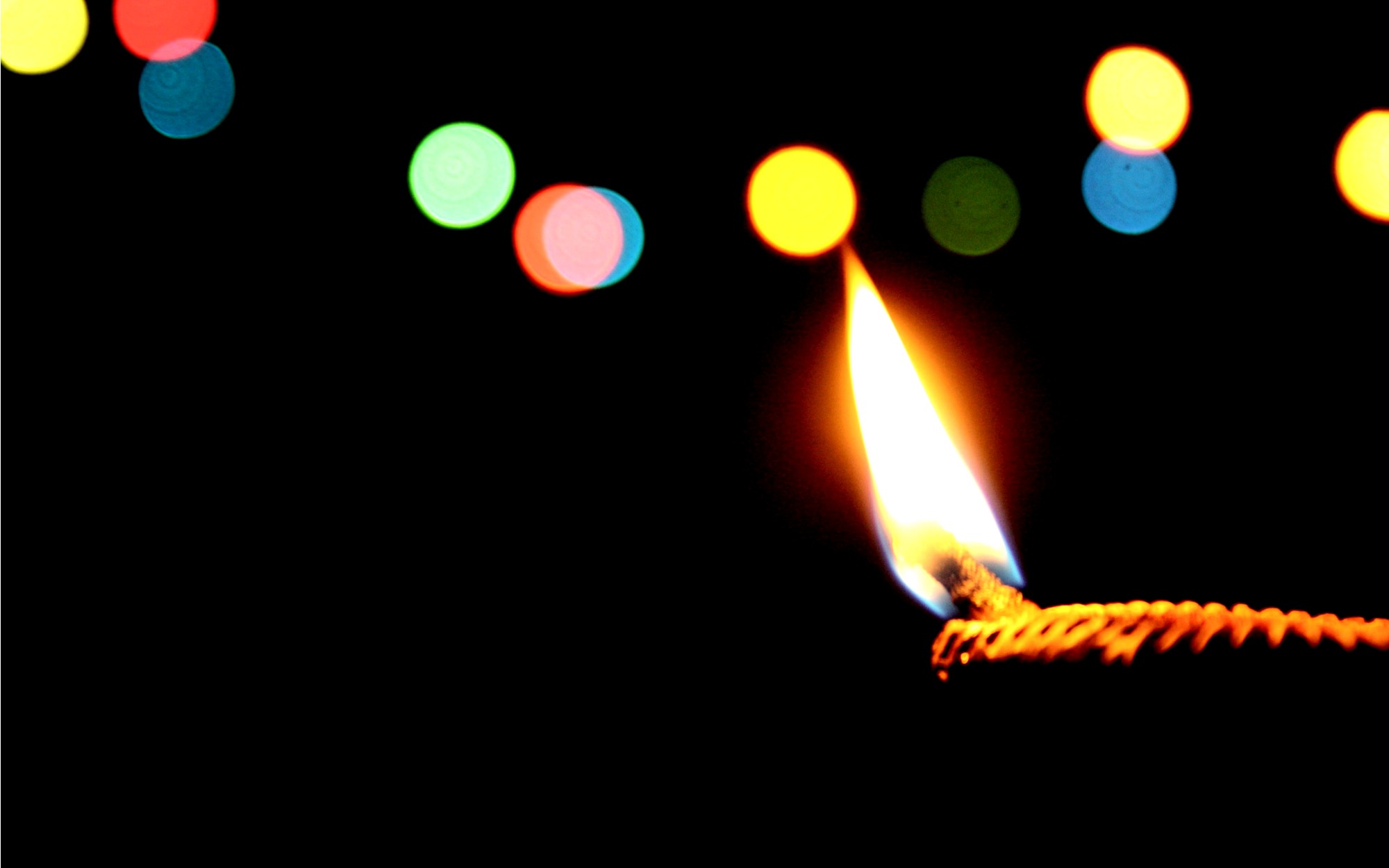 Our Serbian-American Mash-Up Maja Svrakic has learned a few things about being an Indian daughter-in-law in four years of marriage to her first-generation Indian-American husband, Naveen Gumpeni. Her tips are invaluable. They may involve carrot pickle.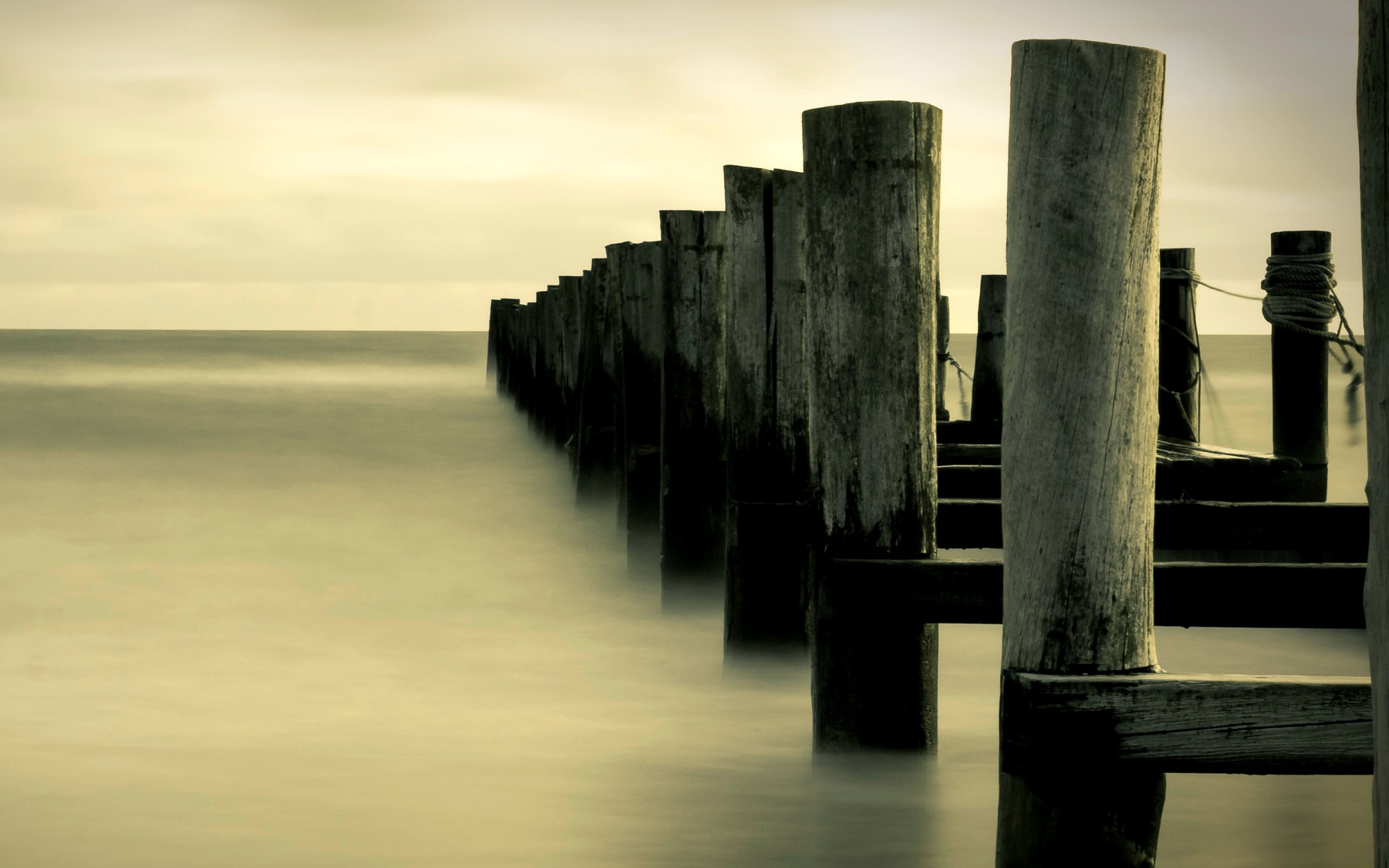 Sometimes we seek solace in faith; sometimes we seek solace in science. Sometimes it is a mash-up of all of the above. Our Jewish-American Mash-Up Jennifer Gerson Uffalussy shares with us how infertility helped her redefine god, and the very idea of a miracle.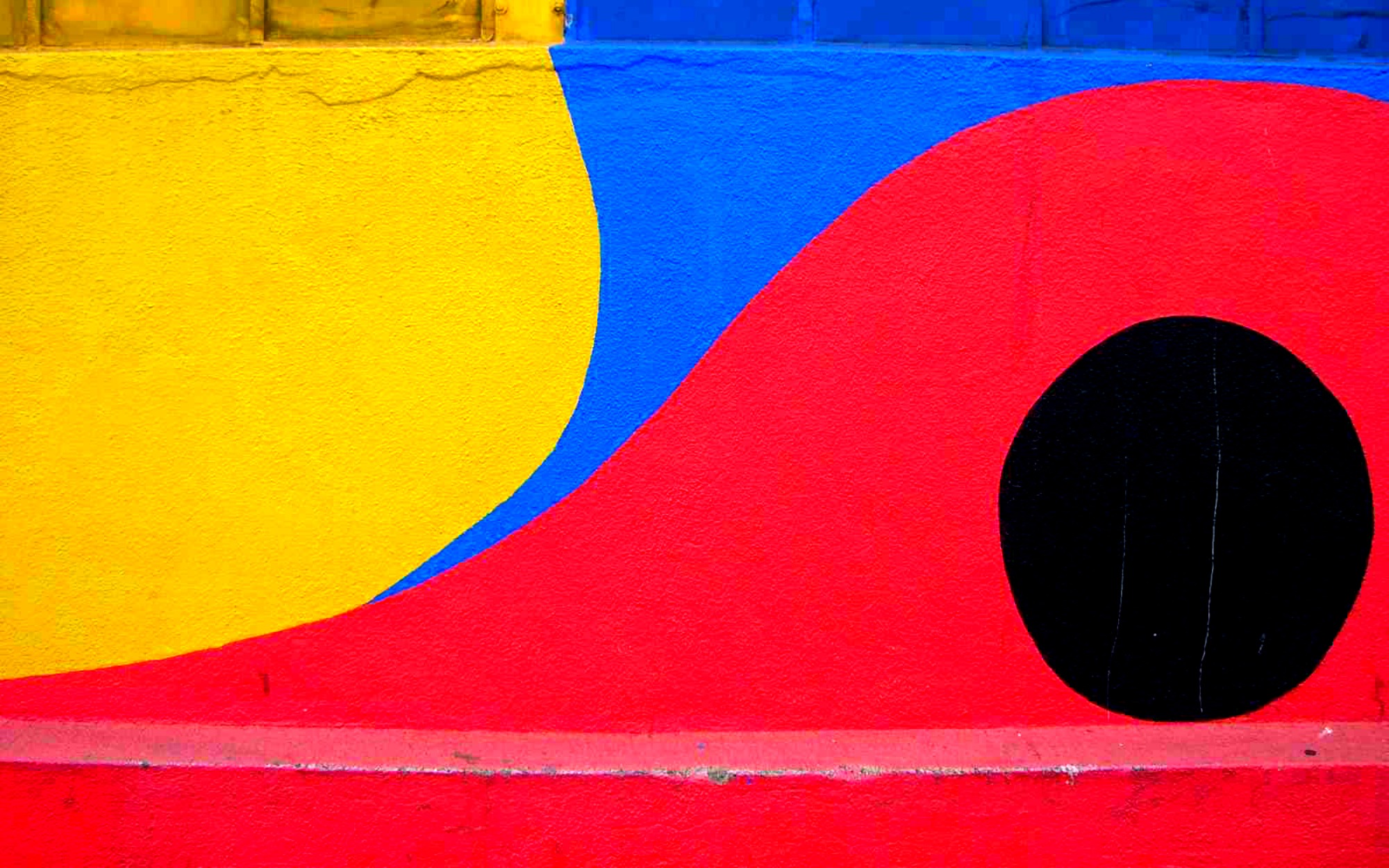 Our Black-American Mash-Up Troy Wiggins, originally from Tennessee, now teaches English in South Korea with his wife, Kimberly Taylor. He shares how he deals with constant staring, cultural miscommunication, and corn on pizza. Hint: It has to do with ramyeon, and love.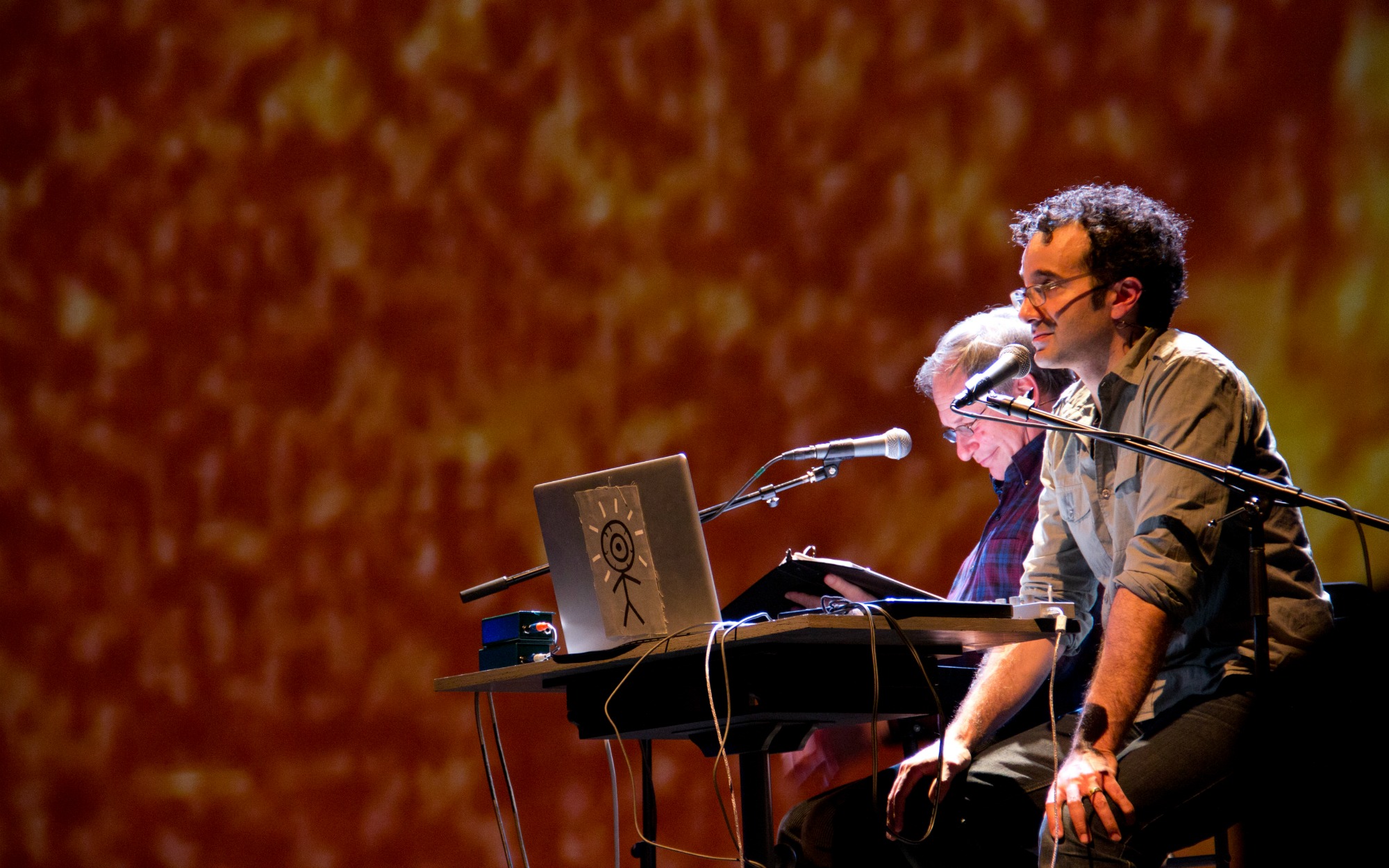 "Approach both halves of your identity as a journalist would. Lead with curiosity, and with a sense of adventure. And ask the questions you want to ask. As a person who wasn't quite American and wasn't quite Arab, I always felt this really keen sense of what I didn't have, which was a strong identity in either." Our Lebanese-American Jad Abumrad, host of Radiolab, speaks truth about living on the margins.
Our Jewish-American Mash-Up Franny Silverman offers her best 8 (+1) tips for being the best non-Jew at the Hanukkah party. This guide is in-law tested and Mash-Up approved. Keep it kosher, kids.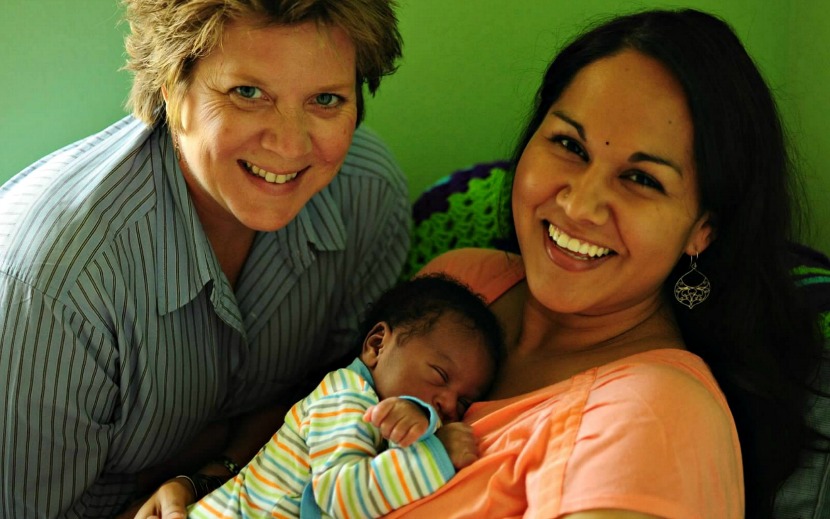 Indian. White. Black. Gay. Interracial. Biracial. Multiracial. Biological. Adopted. Mash-Up families are complex. Adoptive ones especially so. Our Indian-American Mash-Up Nishta Mehra tells us how Shiv, her Black son, came into her and her white partner's life. Because sometimes we choose our families, and sometimes they choose us.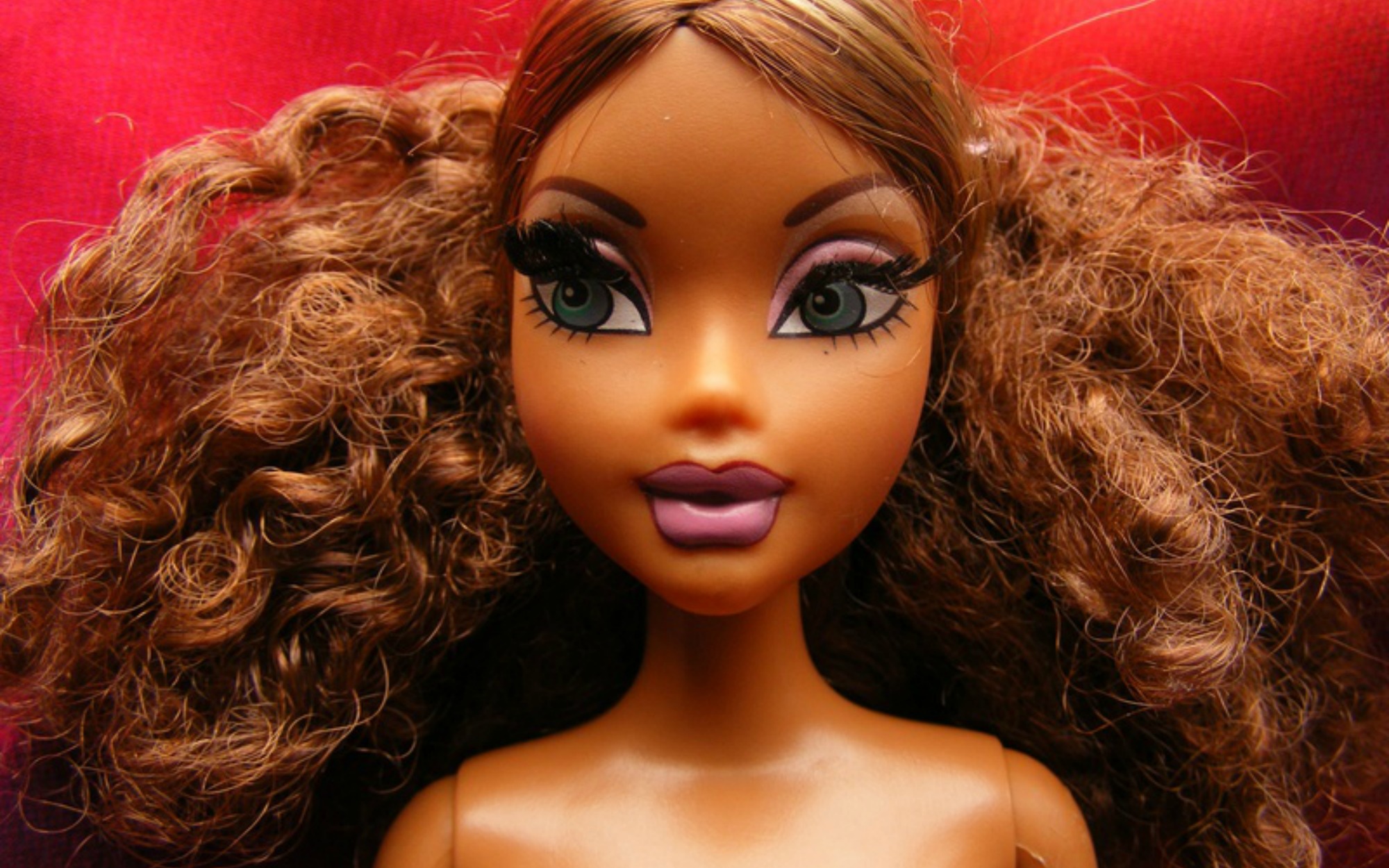 Our Black-American Mash-Up Joy Newton shares with us why "nappy" is a dirty word and how she no longer needs her hair to be tamed. Here is her journey from relaxers to long locs.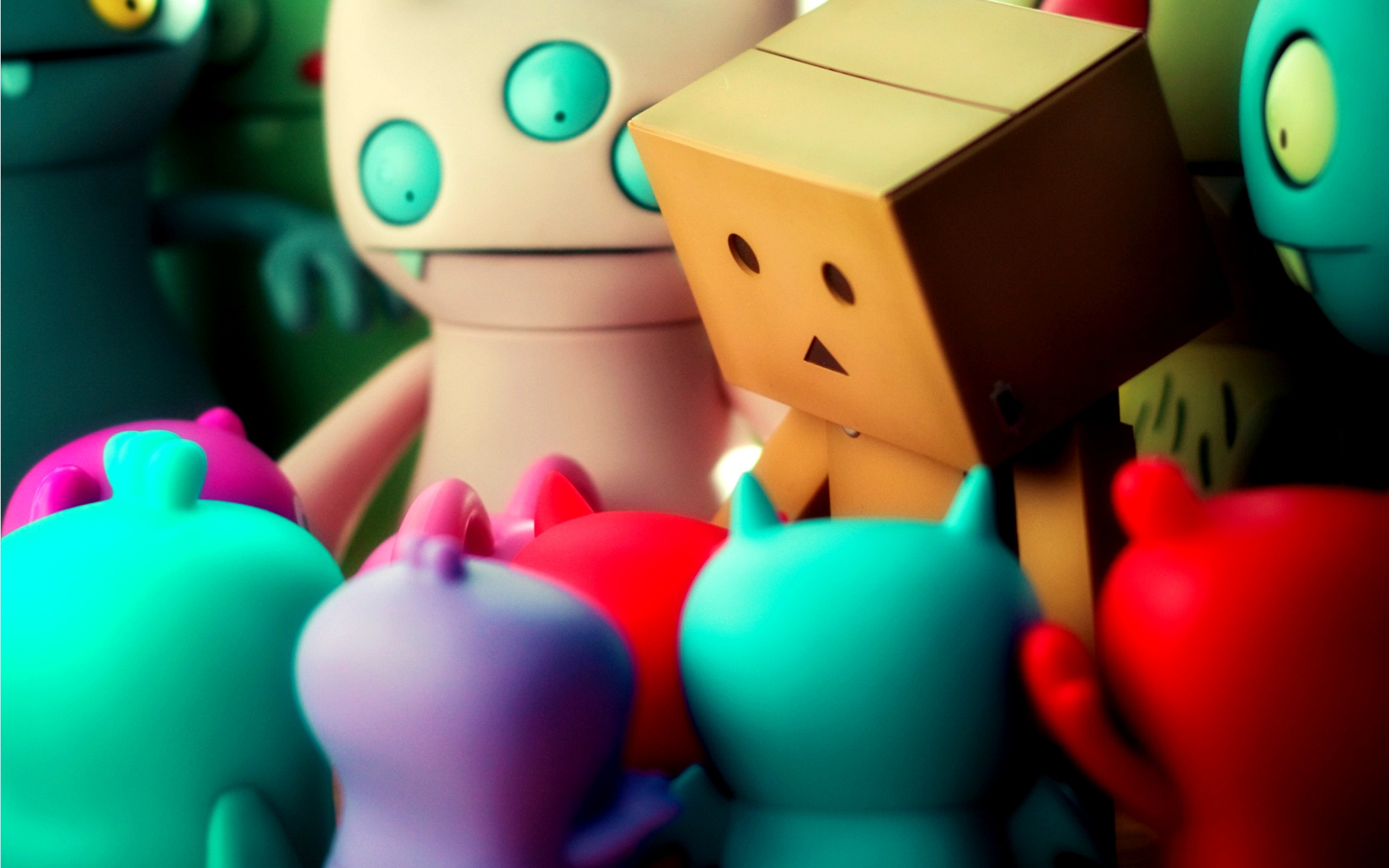 Dan Zanes, a Grammy-Award-winning musician, regular dude and work-in-progress [Editor's note: His words! We think he's magical], gives us his top tips for how to start living a less racist life. Tip #10: Don't ask your Black friends to explain.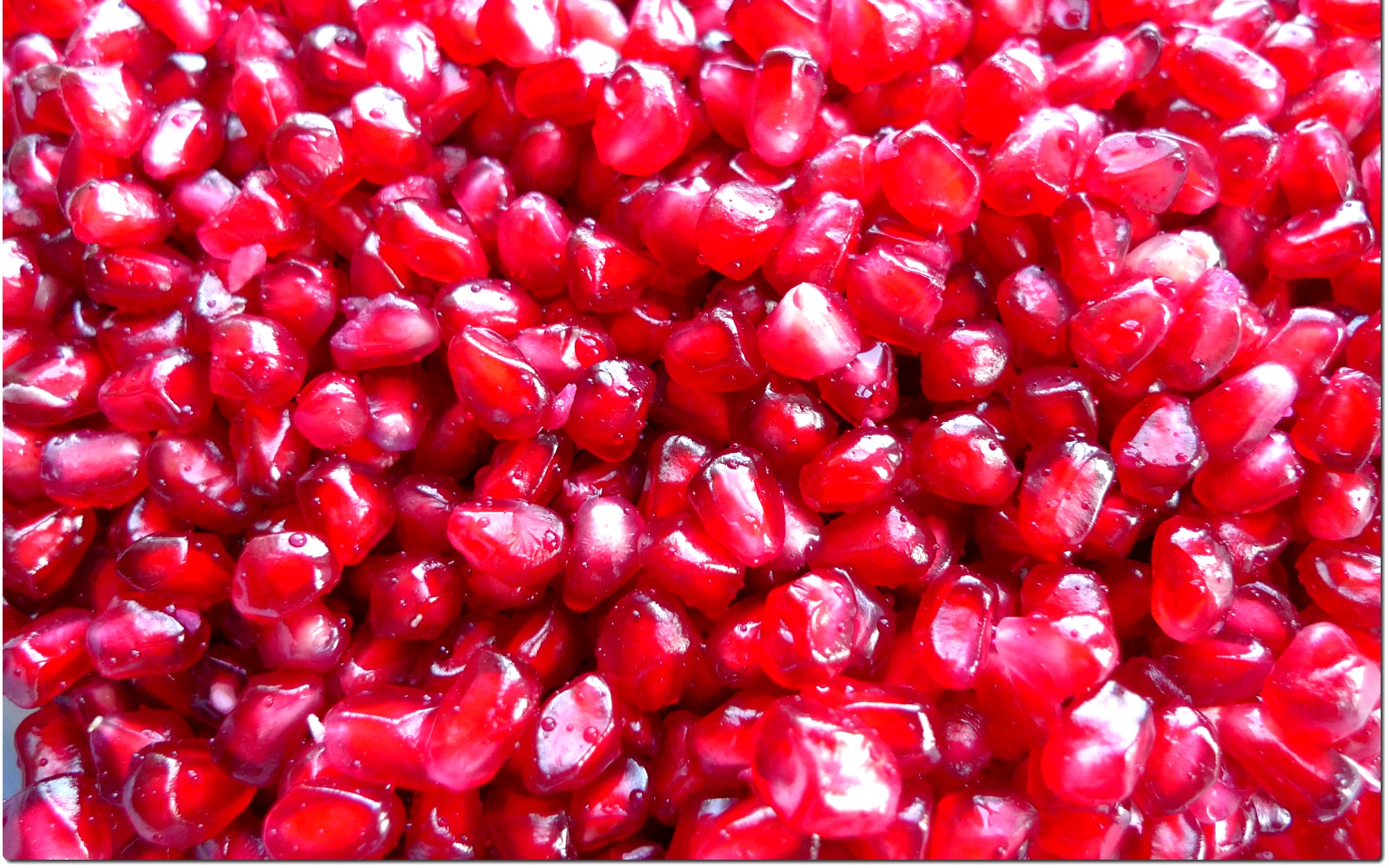 Bring bread and salt. Also milk. And pomegranates. Turns out, auspicious home traditions for Mash-Ups involve a lot of food. [Editor's note: Shocker, hunh.]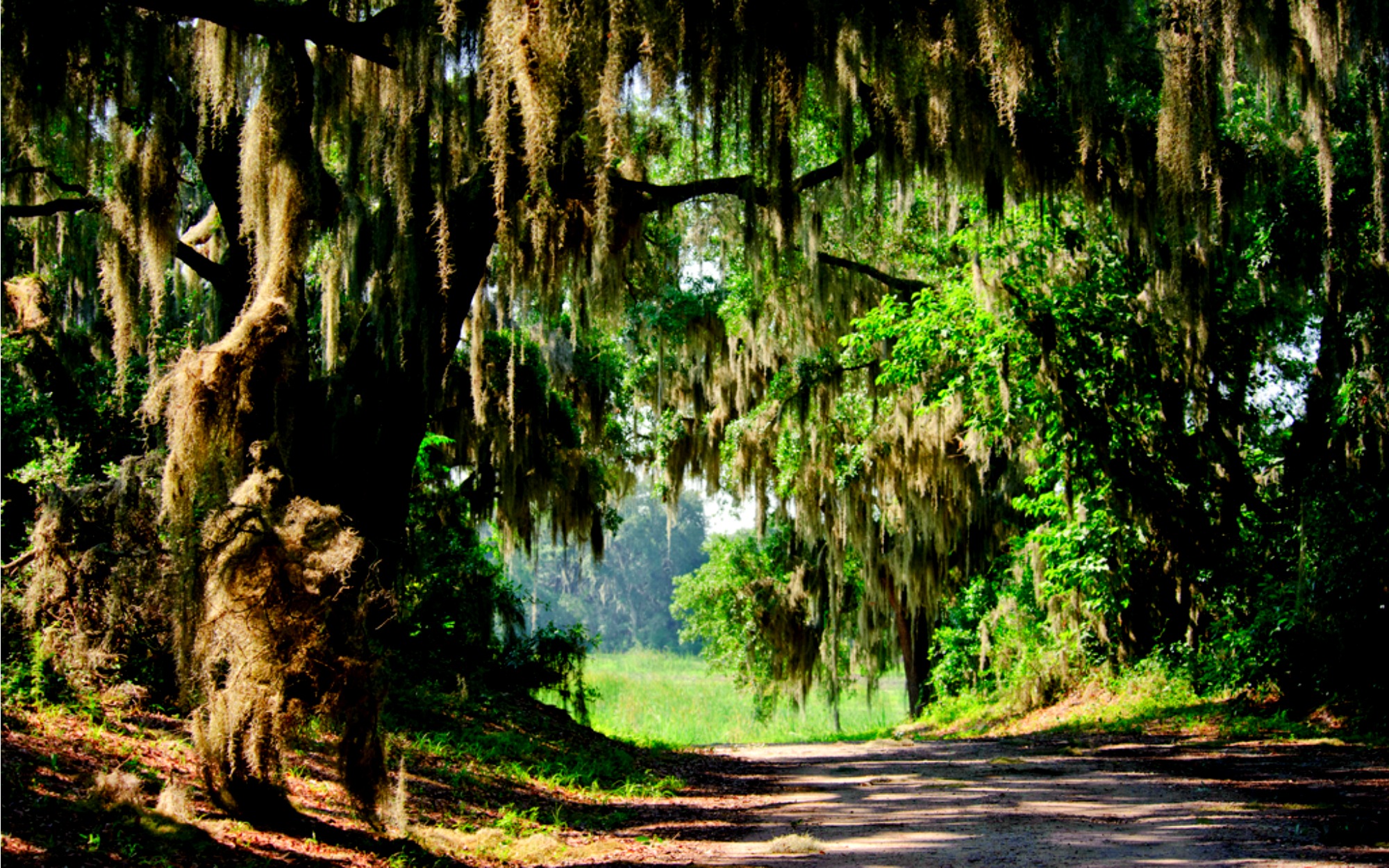 As Mash-Up kids, sometimes all we wanted for school lunch was a bologna sandwich in a brown paper bag (still jealous of those kids whose parents actually did buy them Lunchables). Our Filipino-American Mash-Up Alexis Diao shares with us her journey from dreading school lunch to reconciling — and savoring — her Filipino and American Southern roots.
Nathan Thornburgh, editor, publisher and co-founder of Roads & Kingdoms, discusses atheism and race at the breakfast table with his Mexican-Japanese-"kinda"-Jewish-American Mash-Up kids. They never said it would be easy.
Margit Detweiler, founder of TueNight, and her husband, Mark Gardner, share a basic truth about biracial marriage: Love is technicolor.

Thanks again for a wonderful year, Mash-Ups.
Remember: You are never alone.
Team Mash-Up is the brain trust of smart minds and savvy creators, that builds all the cool stuff you see here.