Podcast Ep 34: Preparing For The Fight With Dr. Mindy Fullilove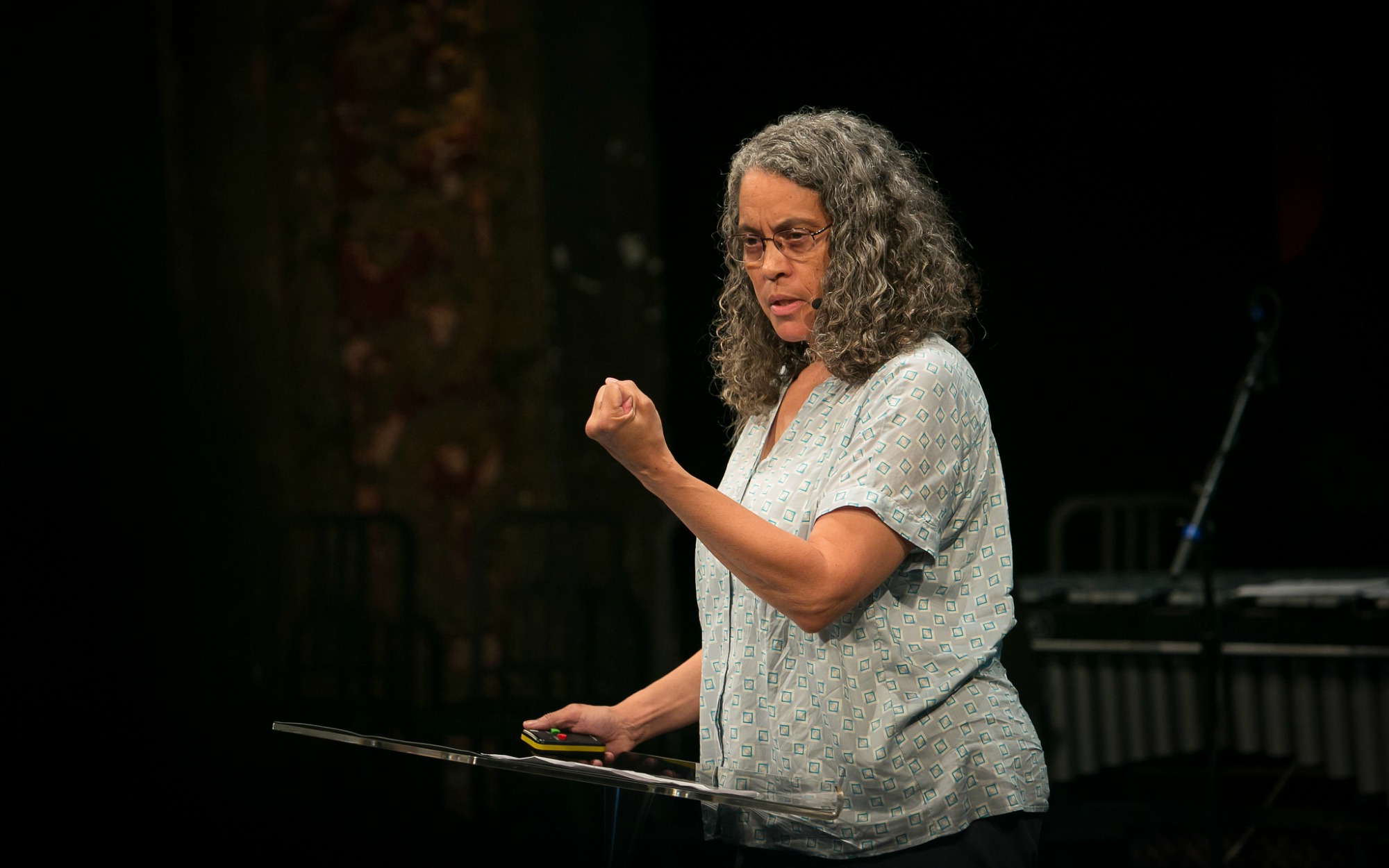 Mash-Up HQ's resolutions for 2017: Be with more people IRL! Don't do shit we don't want to do! And, with the guidance of our guest Dr. Mindy Fullilove, a research psychiatrist and expert in collective trauma and our collective consciousness, we're gonna orient ourselves to our new political reality, clarify our values, and organize with our communities. Clear eyes, full hearts, can't lose. Bring it, 2017.
Dr. Mindy Fullilove, Expert On Collective Consciousness
Dr. Mindy Fullilove On Why We've Felt Lost Since The Election:
I talk about the traumatic stress reaction to the loss of all or part of one's emotional ecosystem, what I call root shock. It's a term I took from gardeners, and refers to when you yank a plant out of the ground and destroy its ecosystem. Those plants have trouble surviving when they are moved to another place. For those of us who thought we were building a multicultural America, a Mash-Up America, that dream has been ripped away from us. What we're experiencing is a traumatic stress reaction to the loss of our dream of what America could be as a place people could live together peacefully.
Let's Escape To 1998:
Listen to "What Year Is This Again?" and subscribe to our podcast on iTunes or on your favorite audio app like Stitcher or TuneIn. Or just keep coming right back here.
We're in your ears, yo. Subscribe!
This podcast is produced by American Public Media and Southern California Public Radio, KPCC. It is supported in part by an award from the National Endowment for the Arts. To find out more about how the NEA grants impact individuals and communities, visit www.arts.gov.
Team Mash-Up is the brain trust of smart minds and savvy creators, that builds all the cool stuff you see here.