Mash-Up Round-Up: Move to Hawaii + America's Fear Of Black Penises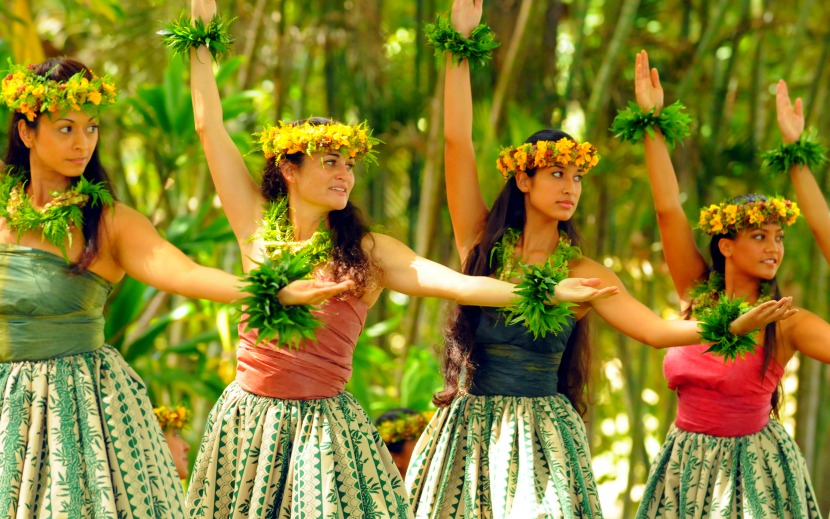 The week of October 29 was power napping; Stranger Peanuts, the "Stranger Things" and "A Charlie Brown Christmas" mash-up to end all mash-ups; and rising up in defense of bodega cats, all while listening to Phil Collins + The Roots.
Turns out, ignoring rude people makes us healthier and more productive! Glad to have research behind our life philosophy.
Mash-Ups in the News:
The Last Taboo: Why Pop Culture Can't Deal With Black Male Sexuality
When was the last time you saw a naked man on TV? What about a naked Black man? Not all penises are treated equally, revealing an underlying truth: America is terrified of Black male sexuality. This fear renders Black men both desirable and menacing, a rendering with deep reverberations in culture, policing and the legal system.
via New York Times
Porridge, The Food That Built Empires
Porridge — also known as congee, khichadi, oatmeal, and a million other names — has a deep, rich history across the world, and is making a delicious culinary comeback. Did you know the Romans built their empires while eating barley porridge?
via NPR
Facebook Allows Advertisers To Exclude Users Based On Race And Ethnicity
"This is horrifying. This is massively illegal. This is about as blatant a violation of the federal Fair Housing Act as one can find."
— A civil rights attorney on Facebook's racial exclusion options for advertisers. No bueno, Mash-Ups.
via Pro Publica
Jarritos, Your Favorite Soda, Celebrates The Immigrant Hustle
Cry of the Week: Jarritos has released a short film, directed by Diego Luna, that imagines immigrants across all generations living out their version of the American Dream. Is it dusty in here?
via Remezcla
Women In Iceland Leave Work At 2:38pm To Protest Gender Pay Gap
Even in Iceland, the "best country in the world for gender equality," women earn on average 14 to 18 percent less than their male colleagues. So obviously Icelandic women are leaving their 9 to 5 jobs at 2:38pm — the second they start working for free. This reminds us to always give ourselves a 20 percent discount when shopping for, well, anything.
via The Independent
The Czech Republic Has A New Name, But Nobody Likes It
Apparently, we're supposed to call the Czech Republic by a new name? Branding! Yeah, it's not quite catching on in Czechia either.
via The Guardian
Muslim Founder Of Edible Arrangements Denied From His Country Club
Tariq Farid, the guy whose fruit-flower-and-chocolate-covered-pineapple baskets somehow arrive in every corner of our lives, finds himself unwelcome at his racist Connecticut country club. Welp. Hope they enjoy their lawsuit instead.
via Daily News
The Best Drake Album That Never Existed
We would gladly listen to Drake's grocery list if he made a song out of it. Luckily, the Undefeated and Aux Cord Chronicles are giving us an unofficial album (playlist? mixtape?) featuring eight years of Drake's best stray songs. Happy 30th birthday, Drake!
via Undefeated
The States Where Women Face The Highest Mortality Rates
Along with exercising and eating well, it looks like women can add "moving to Hawaii" to the list of advice for living long, healthy lives. (P.S. avoid Nevada at all costs).
via Fusion
Team Mash-Up is the brain trust of smart minds and savvy creators, that builds all the cool stuff you see here.