Mash-Up Round-Up: A Chinese Love of Japanese Porn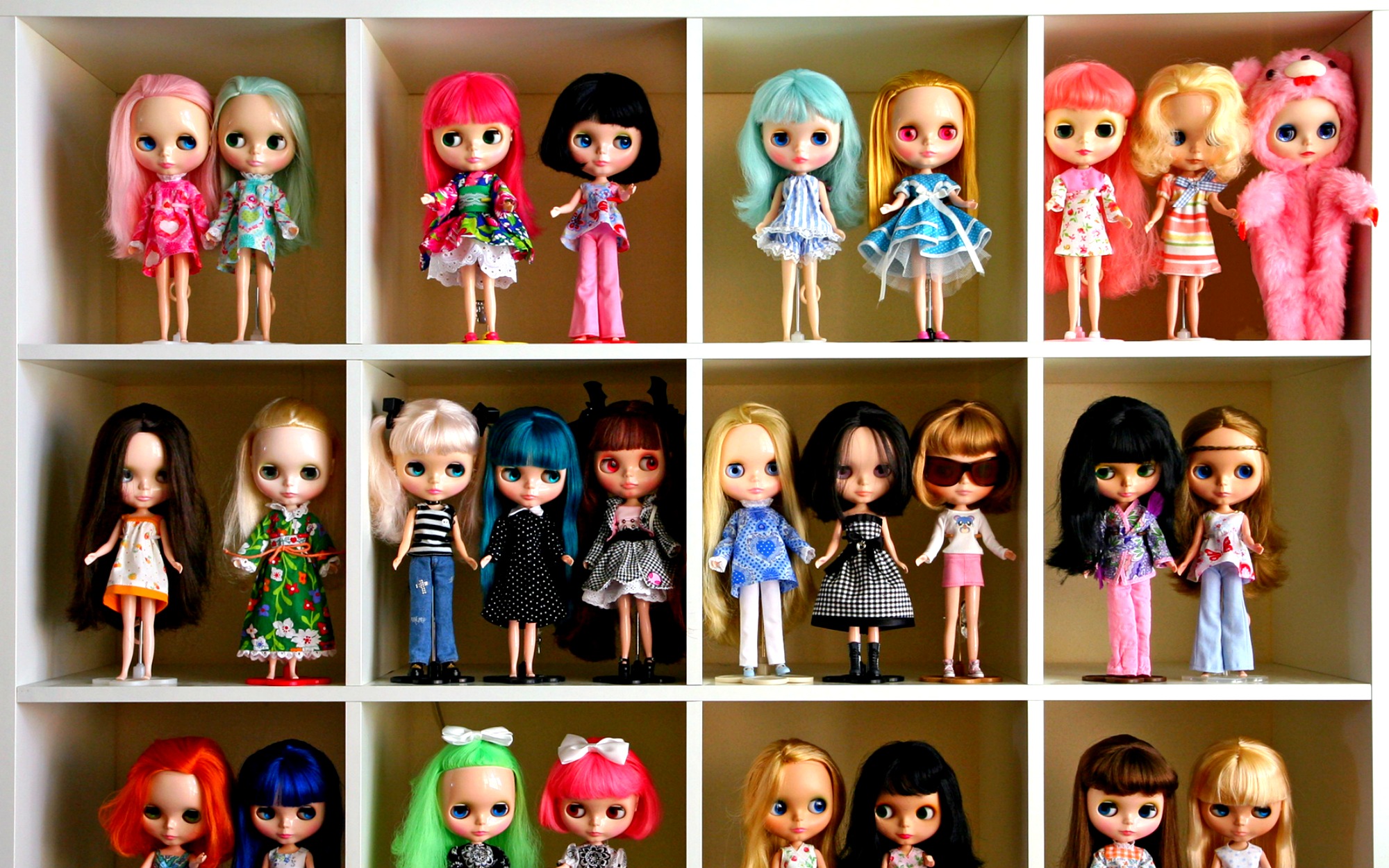 The week of February 28, 2015 was: chasing after llamas on the loose in Arizona; swiping at Cute or Not; and staring at this crazy WHITE AND GOLD dress.
RIP, Dori Maynard. You were one of the greats. Thank you for always supporting voices of color.
And to you, Leonard Nimoy, we say: Live Long and Prosper.
Mash-Ups In The News:
A Muslim Makes the Tombstones for India's Largest Jewish Community
The world is full of Mash-Up moments.
via Tablet
A Mission of Mercy: Being Born on the "Right" Side of the Border
Our Cry of the Week. An ugly cry.
via NY Times
Watch: Opposites Attract in "Kosher Soul"
Hello. This show is about a hilarious and stylish couple who met through P-Diddy. He's Black. She grew up Orthodox Jewish. He's converting. Her mom is so intense. Cut to: Him fainting at his symbolic circumcision. Doesn't get any better than this.
via People
Keeping the Faith at America's First Women-Only Mosque
Rooted in their faith, these Muslim women have created their own sacred space. Respect.
via NBC News
Can You Pronounce Shola Olatoye?
"It sounds like it's spelled." The Nigerian-American Mash-Up head of NY Housing Authority is dealing with a lot of name butchering! Such is the Mash-Up life.
via NY Times
China Has A Japanese Porn Addiction
And it represents the end of the Sino-Japanese conflict. Anyone for a game of Diplomacy?
via Daily Beast
Alternate title: Asian Privilege, Quantified. Interesting experiment on what you can ask for and get away with, depending on what you look like.
via Atlantic
Music Mash-Up: Warren G and Kenny G Perform "Regulate" 
What year is this? Doesn't matter. We love this.
via Slate
Adapting American Sign Language to "Selfies" 
Personal favorite: "food coma," aka where you'll find us at any given 2 p.m.
via Hopes and Fears
Dude, Your Emoji Looks a Little … Jaundiced
New multicultural emojis! And the Asian ones are in yellow face! Hurrah!
via Gizmodo
Spanish Language Books for Kids
More than 64% of kids in L.A. are Latino, but good Spanish language books are really hard to come by. Some tips on where to find great ones!
via KPCC
Team Mash-Up is the brain trust of smart minds and savvy creators, that builds all the cool stuff you see here.