Mash-Up Round-Up: Bad Bunny + Vodka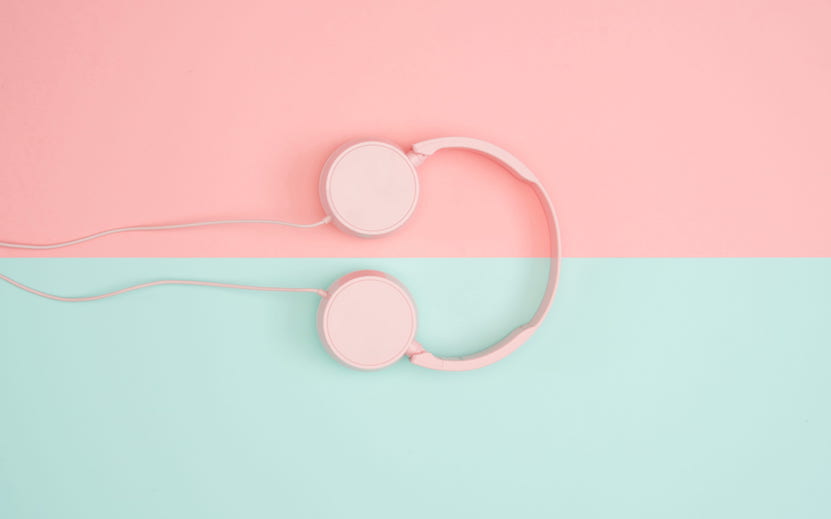 The week of March 7, 2020 was vodka as hand sanitizer; our new favorite Barbie; and the rise of coronavirus porn. We don't even know anymore.
Mash-Ups In The News:
When Xenophobia Spreads Like A Virus
A crisis like coronavirus can reveal a lot about a country and its people. As we see plummeting sales at Chinese restaurants, racist bullying, and outright discrimination, it's revealing something devastating yet unsurprising about the world around us.
via NPR
How Hollywood Sees Me … And How I Want to Be Seen
Hip-hop dancer or Fred Astaire, Geisha or Supergirl. This photo series compares the typecast stereotypes with the personal dream roles for these actors of color. Love.
via Washington Post
At This Secret Camp For Undocumented Migrants, A New Experience For The Kids: School
When this neighbor discovered a hidden camp for undocumented migrants, they didn't alert the authorities. Instead, they brought shoes, clothing, mattresses, toiletries, and enrolled the kids in school. Kids should be learning, no matter their "status."
via Miami Herald
The Tyranny Of Terrazzo: Will The Millennial Aesthetic Ever End?
Millennial Apartment Bingo: White walls, fig trees, brass accents, West Elm couch, Kinfolk, sheepskin, and a free space for millennial pink. The look is instagrammable, irresistible, and hard to put into words. Here's trying!
via The Cut
Review: Hollywood's Luv2eat Is L.A.'s Essential Thai Restaurant
Jade noodles, fish curry and moo-ping, warm sticky rice with mango. This place leaves people happy. Enveloping, reconnected-with-community happy.
via LA Times
Hideo Kojima's Strange, Unforgettable Video-Game Worlds
To understand the hype of Kojima Weirdness, look no further than the strangest three and a half minutes of video game storytelling. Genre-breaking and challenging players to the extreme, Hideo Kojima's games provoke, frustrate, mystify, and connect us.
via NY Times
The Urgency Of Recognizing Black America's Impact On Luxury
Shelby Ivey Christie, a Black fashion historian, wants people to understand the full story of fashion. A story founded on the essential contributions and innovations of Black pioneers in the fashion landscape today, yesterday, and tomorrow.
via Business Insider
How Bad Bunny Broke Every Rule Of Latin Pop
He went from bagging groceries to performing with Shakira at the Super Bowl halftime show.He makes chart-topping hits with Cardi B and Drake all while rapping almost exclusively in Spanish. And we will always love him for paying tribute to Alexa, a transgender woman from Puerto Rico, while on The Tonight Show.
YHLQMDLG. Yo Hago Lo Que Me Da La Gana. I do what I want.
via LA Times
I may not be in the race for president in 2020, but this fight — our fight — is not over. And our place in this fight has not ended.

via Team Warren
Team Mash-Up is the brain trust of smart minds and savvy creators, that builds all the cool stuff you see here.