Mash-Up Round-Up: China's Hilarious Stereotypes of Europe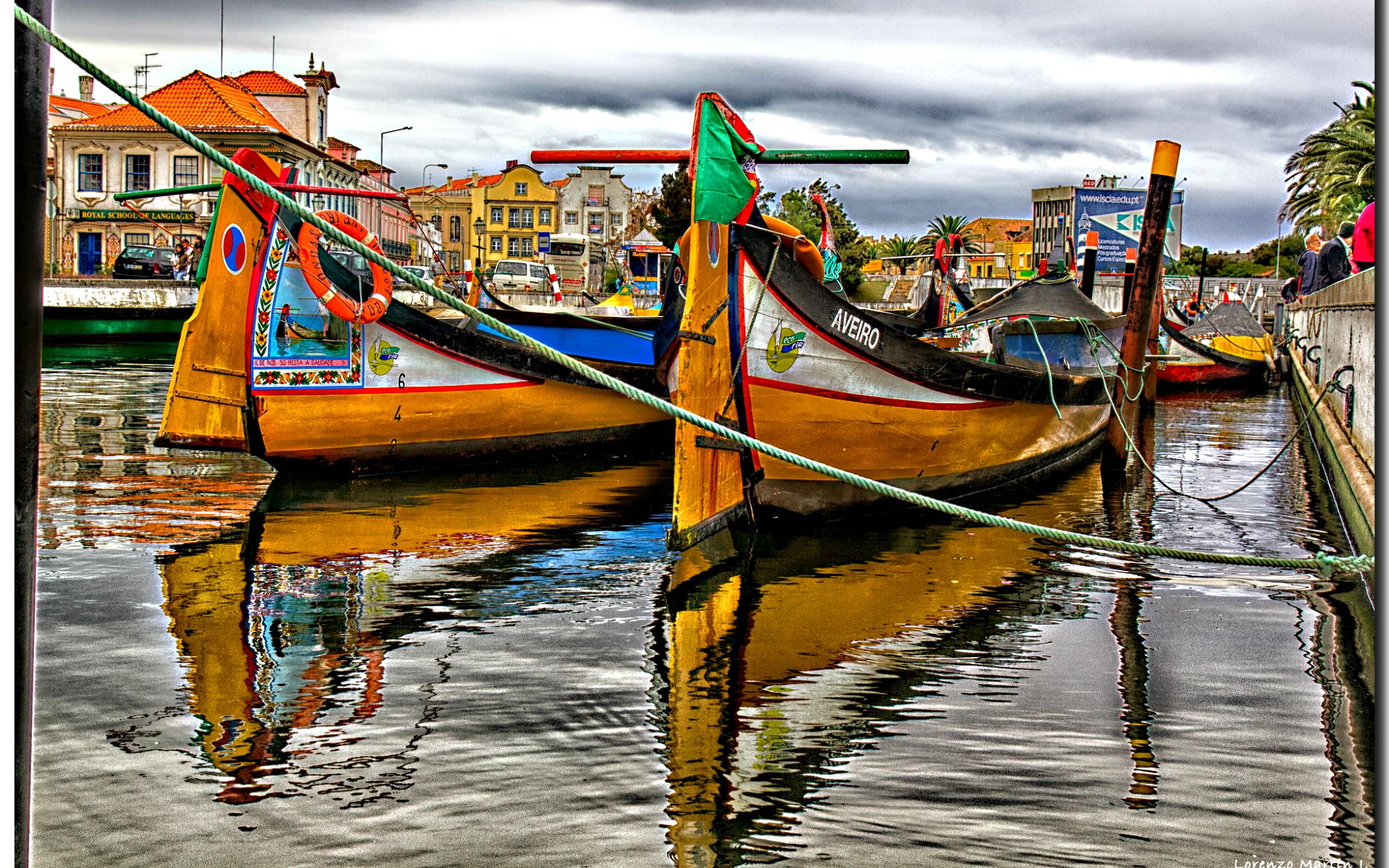 The week of August 22, 2015 was Deez Nuts!; and thanks, but no thanks, Burning Man. Have fun on the playa!
Our co-founder Rebecca gets wise on Jewish (or non-Jewish, as the case may be) #girlsquads. 
Listen: 
Happy Chinese Valentines Day! Love, Jon Bon Jovi
Janelle Monáe Has a Question: "Hell You Talmbout"?
Mash-Ups In The News:
Does Asking White People to Think About Race Have Any Impact? Kinda, Says Science
It's a very difficult thing to really understand where other people are coming from, but it turns out getting white people to ask questions about race and racial dynamics actually moves the needle! Allies FTW.
via New York Magazine
Mat Johnson's "Loving Day" to Be Adapted on Showtime
A fantastic semi-autobiographical book about a man who is half-Black and half-Irish-Catholic and all the attendant ups and downs of going through the world.
via Deadline Hollywood
Introducing Americans to Oral Sex — The Mob!
Now, fellatio isn't a new concept (see: Pompeii) but as recently as 1950, oral sex was illegal in 48 states. Even between married couples! Apparently the mob was way over the prudeness, and now everyone is free to fellate. Thank you Don Corleone!
via Ozy
A Map of China's Hilarious Stereotypes of Europe
Why are there so many Black people in France? Why is Italy so weak? Why are women in the Ukraine so beautiful? Very important questions! These are some of the most common search terms on China's largest search engine. See a whole map of Europe with these applied for major giggles.
via Foreign Policy
3 Things You Should Know About Birthright Citizenship (We're Looking at You, Donald)
Well, for one, it's part of the constitution and it's something amazing that bonds us as Americans and is unique to the New World — compared with getting citizenship because you all share the same ancestry.
via NPR
The Father of Jewish "Gay Reparative Therapy" Had Even Worse Ideas
Before creating the outrageous fallacy of Jewish Gay Reparative Therapy, Arthur Goldberg used to rip off Russian Jewish emigres. Great guy. Please read this article for description of the masculinizing techniques of the therapy which include frolicking naked together in the woods…And then watch this again.
via Tablet Magazine
How A White Dude from Iowa Became the Documentarian of Southern Rap
Y'all know we love surprises. For 15 years, Zach Wolfe has been on the inside track of the Southern rap community and he's taken some really intimate photographs along the way.
via Bitter Southerner
A thoughtful examination of race and disaster.
via New Yorker
Bernie Sanders Can't Save Black People
As Bernie Sanders travels the country with his presidential campaign, he's regularly confronted by leaders of the Black Lives Matter movement who want him to live up to his reputation as a liberal and moral voice. Perhaps, though, that's not totally fair.
via Deadspin
Why Istanbul Should Be Called Catstantinople
We've been to Istanbul and it is absolutely true that there are cats EVERYWHERE. Why? Please explain this to us, Wall Street Journal.
via Wall Street Journal
Resurrecting Ancient Rituals After My Father Died
How do Mash-Ups mourn? How do we manage these huge life moments and mix all the hybrid cultures and rituals that we want to honor? A Chinese-American examines the death of her father.
via NY Times
Team Mash-Up is the brain trust of smart minds and savvy creators, that builds all the cool stuff you see here.