Mash-Up Round-Up: Catholics Are So Over Church Weddings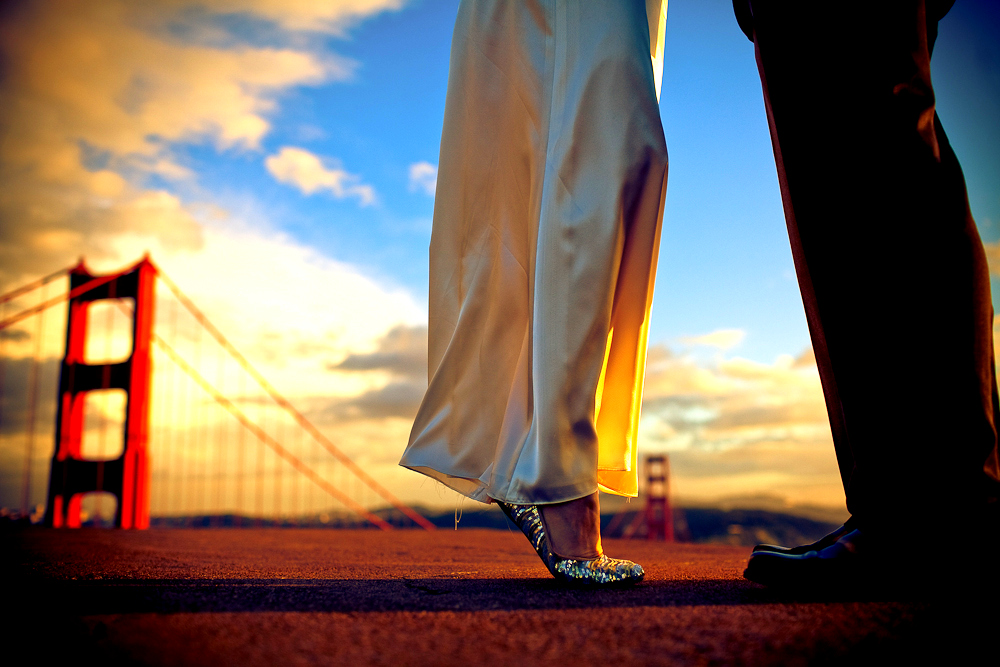 The week of July 28, 2014 was: Watching a documentary about a hilarious mixed race South African comedian battling with identity, the aftermath of apartheid and his ambition. Watch: You Laugh But It's True! 
Mash-Ups In The News:
How LGBT Students are Changing Christian Colleges
A near majority of Evangelical Christians under 35 support gay marriage, while Christian colleges are asking the government to exempt them from having to hire gay employees. A change is gonna come…
via The Atlantic
Camel Milk is the New Soy Milk
Superfood alert! Apparently Camel Milk has more phosphorus and Vitamin C than other milks. The description of the taste is not delicious, per se, but given what we heard in Morocco about Camel Milk being natural viagra…maybe worth the $19 price?
via Ozy
Hey, Jeremy, Need a Place to Stay in LA? Try Craigslist
Jeremy Lin is coming to LA, so a completely random Chinese-American lady, and Lakers SuperFan, offered him a room in her house, in exchange for tickets. Seems like a fair trade.
via Angry Asian Man
Star Trek's John Cho Breaks Barriers as Romantic Lead: 'I Would Call This Revolutionary'
Mash-Ups on the tube! Well, this is kind of a big deal. We have an Korean-American man playing a romantic lead on a television show PLUS his love interest is white.
via The Star
The Spiritual Significance of a Church Wedding
What does it mean to be Catholic without a cathedral? Between 2000 and 2012 the number of Catholic weddings dropped by 40%. Maybe people just want to get married outside?
via The Atlantic
I'm Arab, He's Jewish, Our Selfie Went Viral
It's trying times, and small gestures of shared humanity help. Mash-Ups can create bridges.
via NY Magazine
Team Mash-Up is the brain trust of smart minds and savvy creators, that builds all the cool stuff you see here.