Mash-Up Round-Up: Love to Restaurants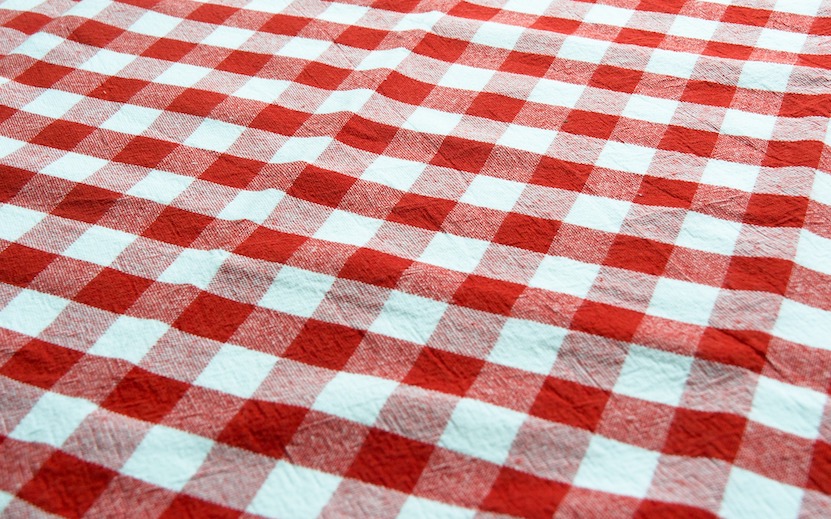 The week of May 9, 2020 was rereading our letters from Keanu; reading about the shifting nature of eating, gathering, and the community that's created around a table; and hoping we'll be sitting at a table together again soon. Where's the first place you'll go eat when this is all over?
The League of Kitchens is a culinary dream-team of immigrants from around the world, offering cooking classes from their homes to yours. Now you can join their online classes, and travel the globe with family recipes.
via NY Times
The Path To Survival Is More Complicated For Immigrant-Owned Mom-and-Pop Restaurants
Stay open and risk your health, or close and risk never recovering? While Shake Shack and Sweetgreen get approved for small business loans, the mom-and-pops that really need the support are forced to make impossible decisions about their futures.
via Eater
How One Restaurant Owner Provides Resources To Immigrants Even During COVID-19 Pandemic
Jinah Kim doesn't just run a restaurant, she also provides scholarships, teaches weekly English classes and supplies care packages for immigrants and refugees.
"Of course I had sleepless nights worrying about if the business would make it, but if I lost the business it wouldn't be the end of the world," Kim said. "As long as people are taken care of."
via Times Union
Chinese Spaghetti: AKA, How Chinese Restaurateurs Got People To Eat Ja-Jang-Myun
Teaching Ohioans to eat (real) Chinese food? Ja-jang-myun was on the menu, but it wasn't until Peter Lee's parents rebranded it to "Chinese Spaghetti", that it became their most popular dish.
Load up on pork and patron your Asian grocer for that Szechuan bean sauce. We've got their recipe.
via Mash-Up
The Great Australian Tradition of Meat In A Box
H.S.P. (Halal Snack Pack) culture has provided comfort, convenience, and unabashed deliciousness for years. Meat in a box can unify a country.
via NY Times
As of this week, over 14,000 people have died in NYC due to the virus. Eater NY remembers the people of this incredibly vibrant restaurant community. Read who they were, and the impact they left in a million different ways.
via Eater
My Restaurant Was My Life For 20 Years. Does the World Need It Anymore?
The world in which Gabrielle Hamilton first opened Prune, is not the same world 20 years later. We don't know what the new world will look like, but this essay is a brutal portrait of the past few months, and an honest reflection on the changes we can no longer deny.
via NY Times
Team Mash-Up is the brain trust of smart minds and savvy creators, that builds all the cool stuff you see here.