Mash-Up Round-Up: Make the Perfect Rice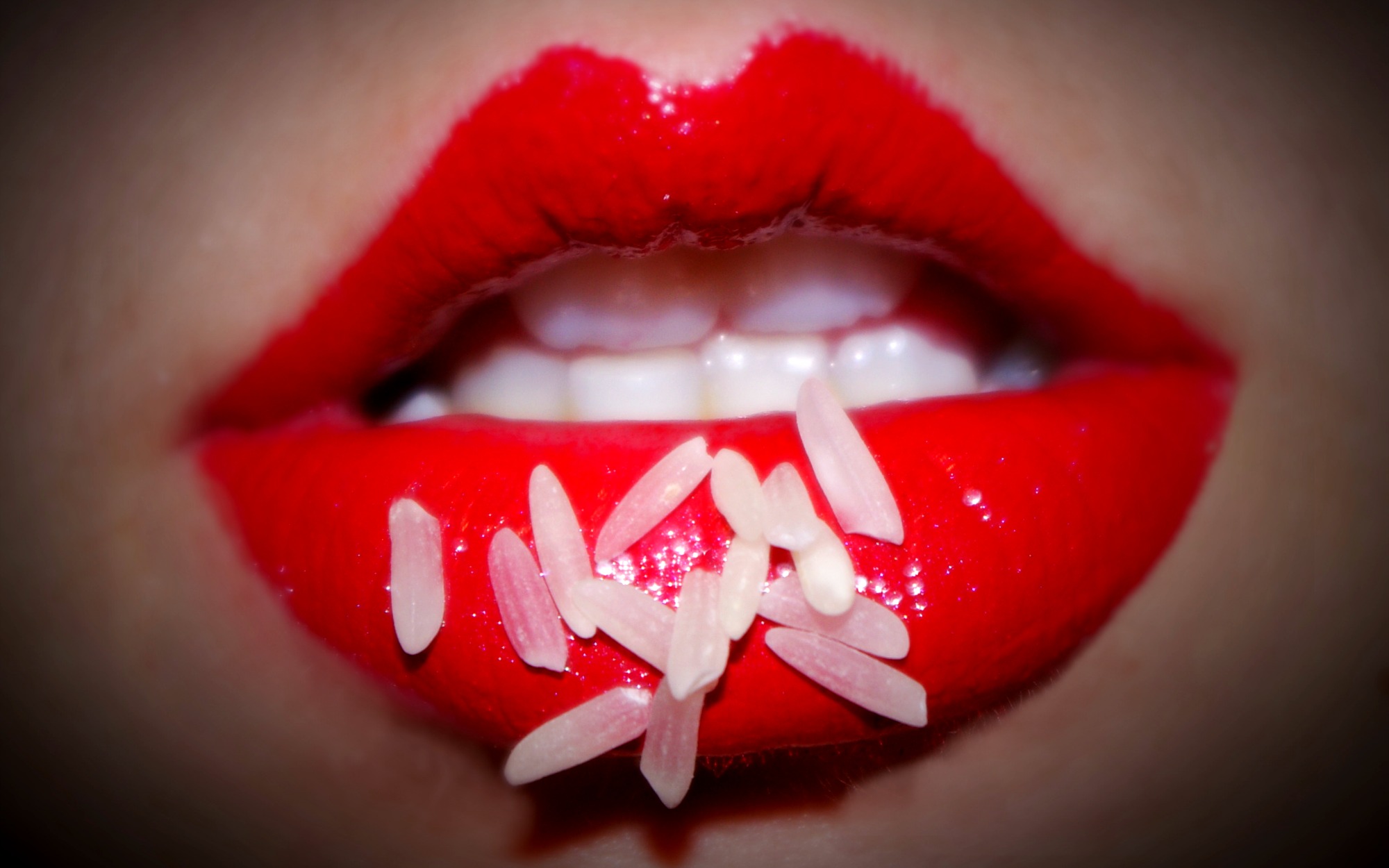 The week of Dec. 12, 2015 was: combating racist proposals with eloquent words and cartoons; SERIAL SERIAL SERIAL; and the most popular Barbie doll in recent memory. When it comes to your Christmas tree lights, decorate away — chances are, it won't wreak havoc on your Wi-Fi.
Oh and time to get into the Christmas spirit.
Mash-Ups in the News:
So the Chinese Exclusion Act of 1882 banned Chinese people from immigrating to the U.S. for fear of "yellow peril." The exclusion acts weren't actually repealed until 1943. This fear-mongering has a long history in the U.S.
via PRI's The World
A new study shows how diversity prompts better, more critical thinking. It helps us make better decisions. Um, yes. Yes. Yes. Yes.
via The New York Times
There are 336 people who hold top U.S. Senate staff positions. Only 24 of them are people of color. If, in fact, people are making smart, more critical decisions when in diverse groups … this could explain a lot.
via Washington Post
You know that cultural expectation that you eat every single item on your plate and maybe even get guilted into it because your parents want you to be grateful for all you have? For some people, that makes for a really complex relationship to food. And many Mash-Ups don't have resources that understand the cultural components of their eating disorders.
via NPR
If you take off your hijab to project yourself from harassment and potentially even physical harm, are you shunning your religious obligation? The conversation is wide-ranging throughout Muslim communities — the tug between identity and safety.
via AP
A Long Read: Samoans have been playing rugby since the 1920s (taught by missionaries) which, in turn, has spawned a football culture. For many young men, football has become a way to leave the country and find a better life, and so now there is serious training and recruitment infrastructure in place.
via California Sunday Magazine
Oy vey! Potato Latkes are delicious but they are apparently nottraditional! They've only really been around for 90 years. The first time people referred to fried pancakes for Hanukkah was in the 1300s and they were made of cheese. Can we bring these back? Also, latkes are delicious and they are our tradition so that's fine for us.
via The Atlantic
What? 15 years later, the most successful foreign-language film of all time is coming back with a sequel. Are you ready?!
via Huffington Post
"I'm going to admit that I'm a Jew who likes Christmas." You are not alone. Many people are figuring out how to navigate the oldChristmas Tree Debate, and there are as many answers as there are questions.
via Kveller
In exchange for teaching classes on nonviolence, an American producer was allowed to come in to Malawi's toughest prison and produce an album with a group of inmates. And it's gorgeous. It reminds us of the Filipino Thriller.
via Fusion
"Rice is [expletive] hard, dude." The best rice is made with extreme care and comes out tasting like tiny bits of heaven. Whether it's the Korean, Persian, Indian or Mexican kind… each involves a slightly different way to cook to perfection.
via Washington Post
Team Mash-Up is the brain trust of smart minds and savvy creators, that builds all the cool stuff you see here.