Mash-Up Round-Up: Quarantine Laughs + Weirdnesses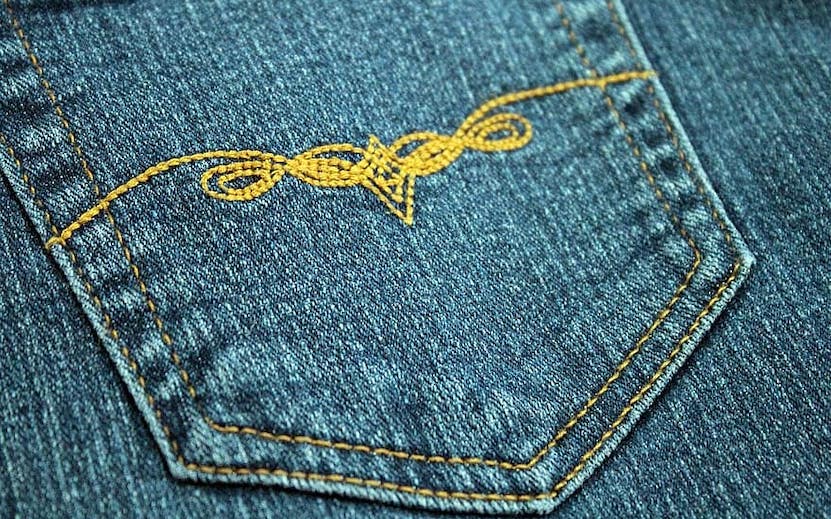 The week of April 18, 2020 was the recognition that we have been in this quarantine business for more than a month. What?!
So we're celebrating the tiny laughs and weirdnesses helping us survive. What's making you laugh?
Maryland Police Remind Residents To Wear Pants To Mailbox
We can all agree that pants are optional and bras are illegal during quarantine. But did we ever think we'd fantasize about wearing pants again?
via USA Today
93-Year-Old's Plea For More Beer During Coronavirus Lockdown
via WROR
All The Fancy Dinners Justin Theroux Has Had With His Dog In Quarantine
"Counterfeit vegetarian @innout sliders" with Japanese sweet potato spicy fries with black sesame." We're approaching four days of instant ramen dinners and we're jealous of this dog's meal plan.
via US Magazine
Priya Krishna Gets Strawberries Dropped on Her Desk
Listening to Reply All on your walk around the block, making dinner with your parents, doing puzzles, and eating an endless supply of cut fruit. If you've found yourself quarantining in your childhood home, this one's for you.
via Grub Street
Every Day Is National Horny Day Now
April 16th is the official day, but let's be real. Indulge in those thirst traps and tweets for the rest of 2020. We deserve it.
via Jezebel
Team Mash-Up is the brain trust of smart minds and savvy creators, that builds all the cool stuff you see here.